Lives and Works
New York, NY
Education
BA, Photography, State University College at Buffalo, Buffalo, NY, 1976
Permanent Collection
Museum of Contemporary Art, Los Angeles, CA
Museum of Modern Art, New York, NY
San Francisco Museum of Modern Art, San Francisco, CA
Solomon R. Guggenheim Museum, New York, NY
Tate Gallery, London, England
Victoria and Albert Museum, London , England
Whitney Museum of American Art, New York, NY
Centre Georges Pompidou, Paris, France
Centro de Arte Reina Sofia, Madrid, Spain
Corcoran Gallery of Art, Washington, DC
Metropolitan Museum of Art, New York, NY


Representing Galleries
Metro Pictures Gallery, New York, NY
Sprüth Magers, Berlin, Germany and London, England
Known for posed photographs that explore and question representations of women from Renaissance portraiture to contemporary mass media, Cindy Sherman is one of the most important artists working today. Serving as her own model in the majority of her work, Sherman's self-portraits came to prominence in the late 1970s through a series of black-and-white photographs called Untitled Film Stills. In these works, produced between 1977 and 1980 and evocative of glossy 8x10-inch publicity shots, Sherman used different costumes, backdrops, wigs, facial expressions, make-up, and poses to transform herself into a range of female archetypes from debutante to starlet, from housewife to lush.

A remarkable performer, Sherman reconfigures her face and body for the camera — either through subtle distortions or grotesque prosthetics — to render herself all but unrecognizable to the audience. Each image is overloaded with detail, every nuance caught by the artist's eye. While Sherman is usually disguised in her pictures, she leaves details slightly askew so that the constructed scene, and its related artifice, is revealed.

Since the early 1980s, most of Sherman's work has been of larger scale and in color, but her principal concern—to confront how media influences our perception of identity— has remained constant. All of the photographs are untitled and Sherman's characters (with the exception of several sequential shots in the Untitled Film Still series) have never appeared twice, leaving the viewer to consider the works without any narrative help from the artist.
Works Available for Purchase
Articles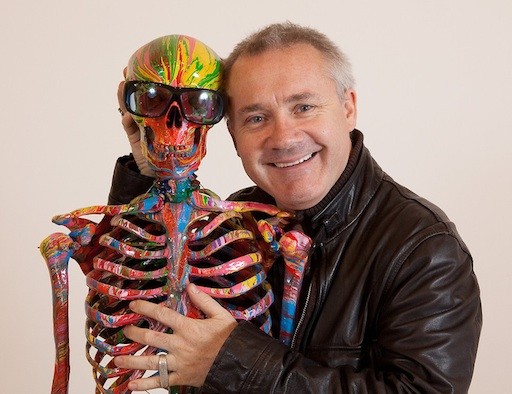 How to Dress Like 15 Famous Artists for Halloween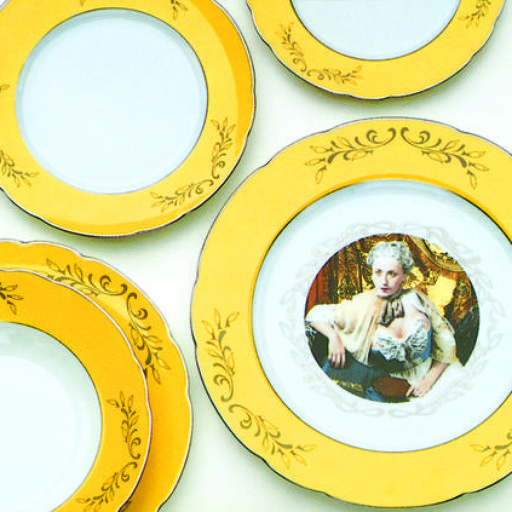 The Delectable History of Art Tableware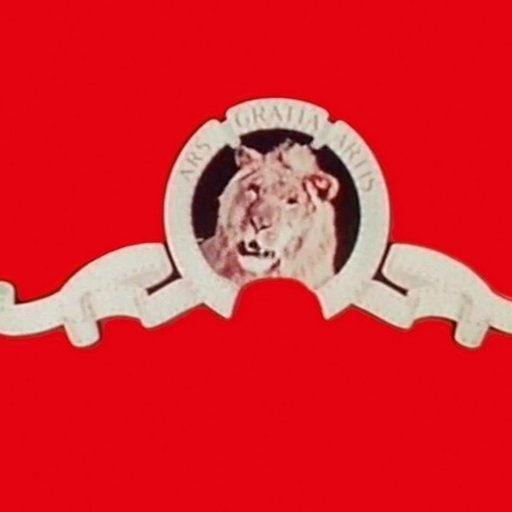 What Is the Pictures Generation?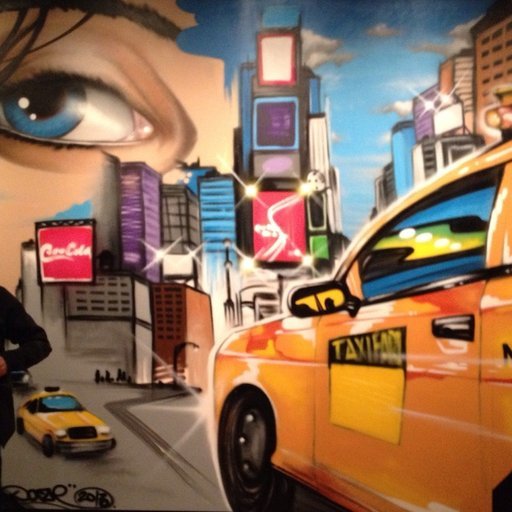 A February Art Ramble in New York City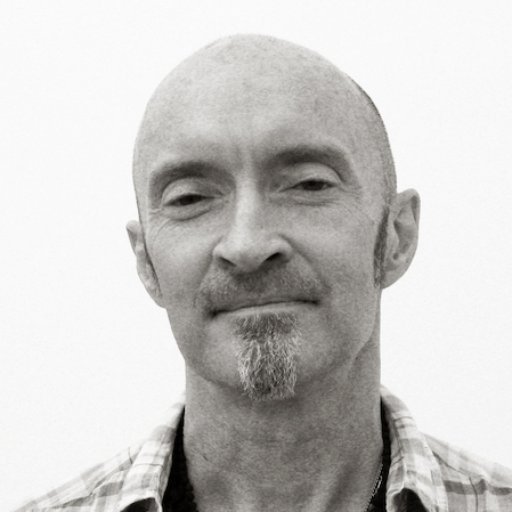 The Art World Remembers Feature Inc.'s Hudson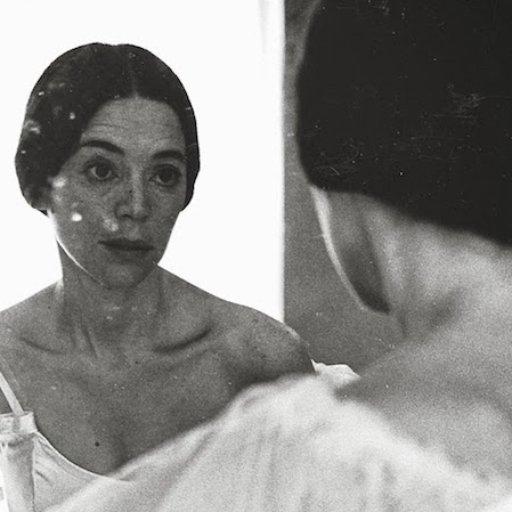 Eleanor Antin on Performance Art, Facebook, & the Self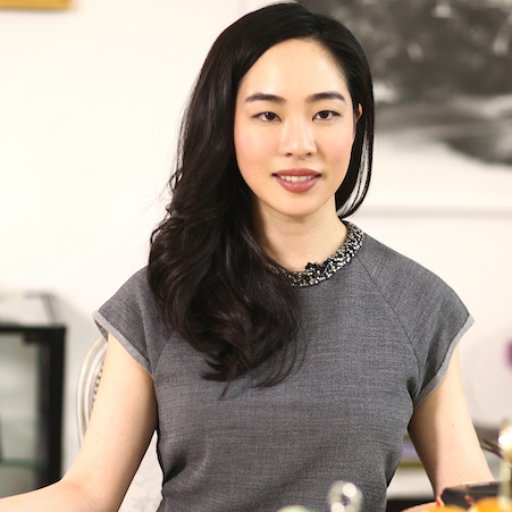 Sara Jane Ho on the Manners of China's Art Market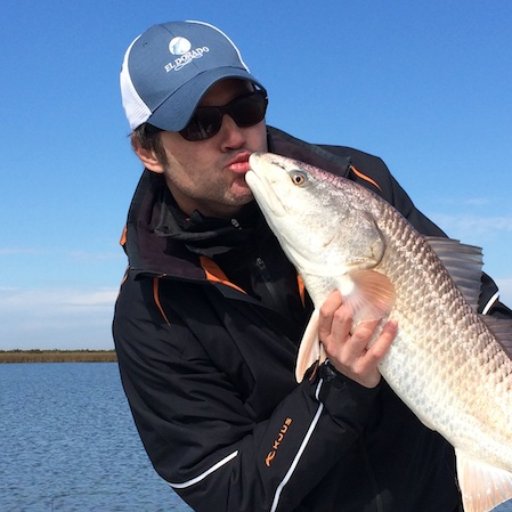 Alden Pinnell on Dallas's Freewheeling Art Scene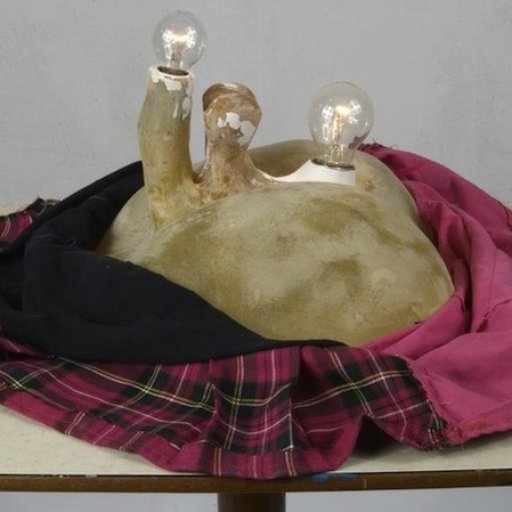 10 Artworks to Make You Laugh Uncomfortably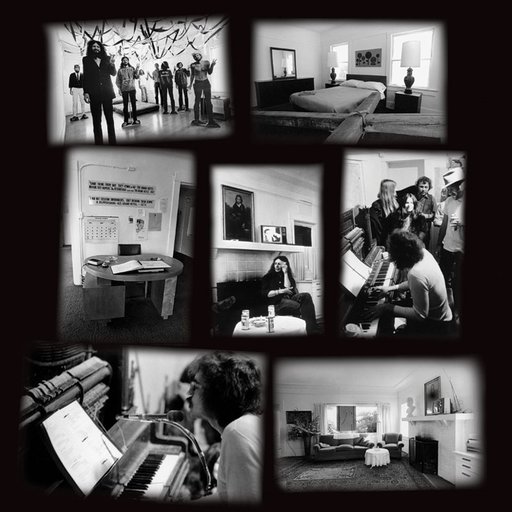 10 Alternative Spaces That Transformed American Art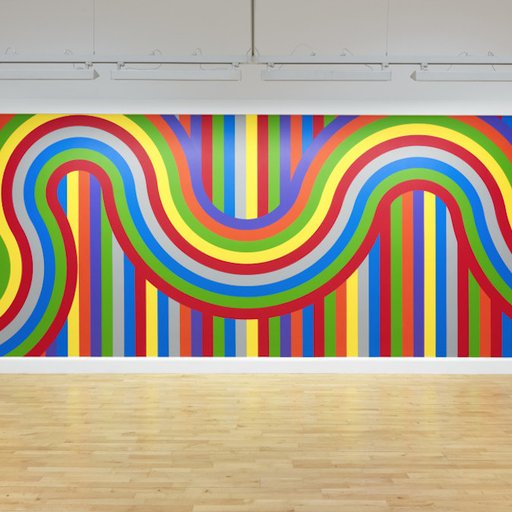 7 New Art Documentaries to Watch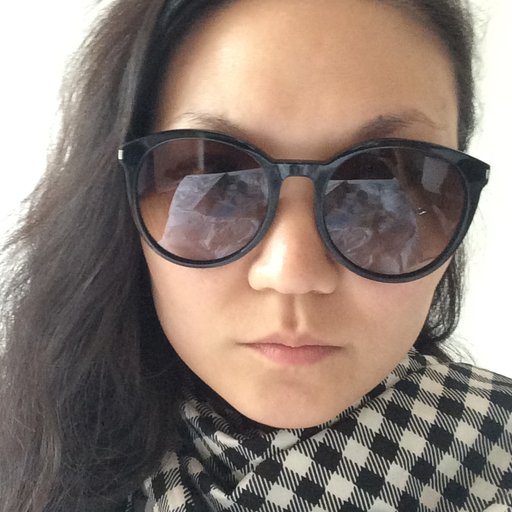 Margaret Lee on Subversion in the Produce Aisle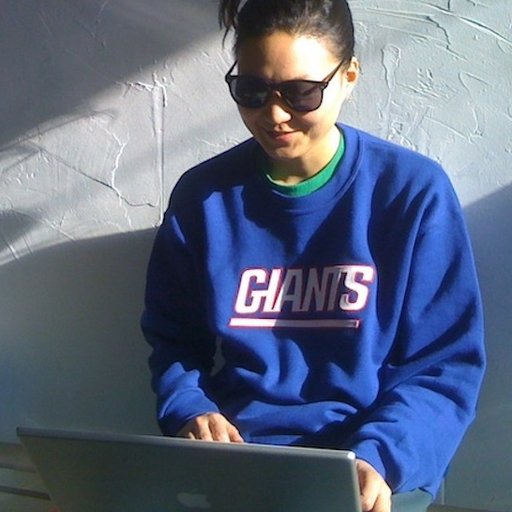 Margaret Lee on the Unlikely Rise of 47 Canal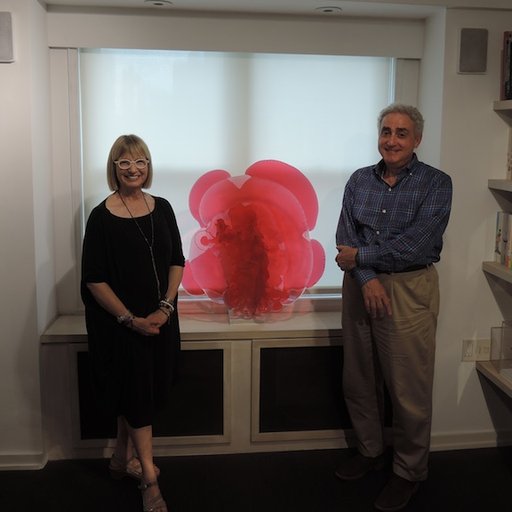 Zöe and Joel Dictrow on a Life of Chasing Art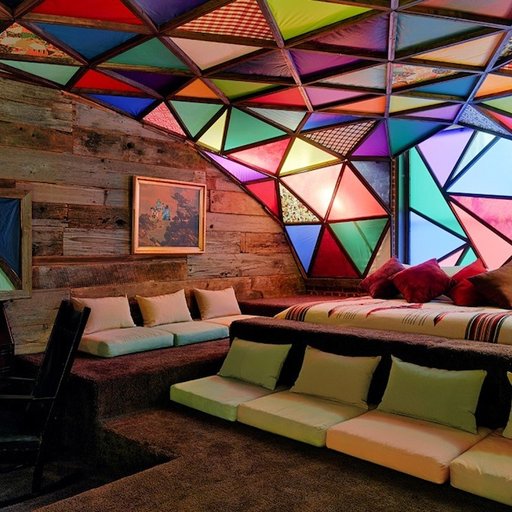 5 Boutique Art Hotels to Stay in This Summer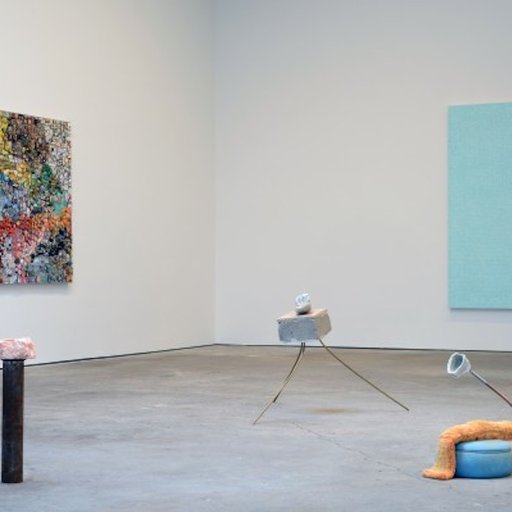 Our Guide to NYC's Hottest Summer Shows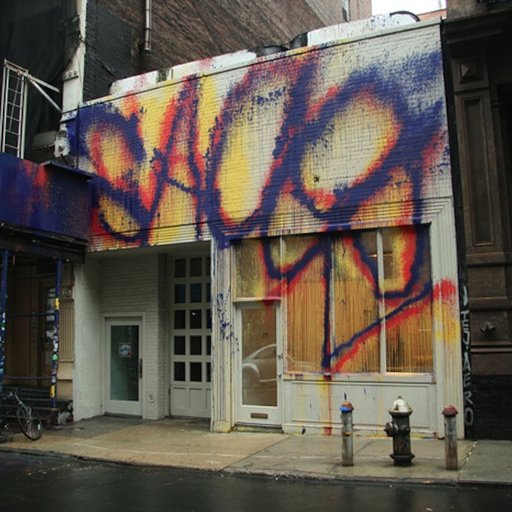 10 of Art History's Most Important Defunct Galleries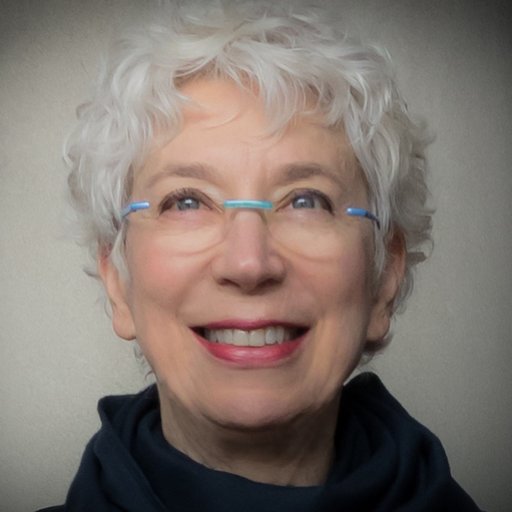 Jo Ann Callis on Her Mysteriously Erotic Photos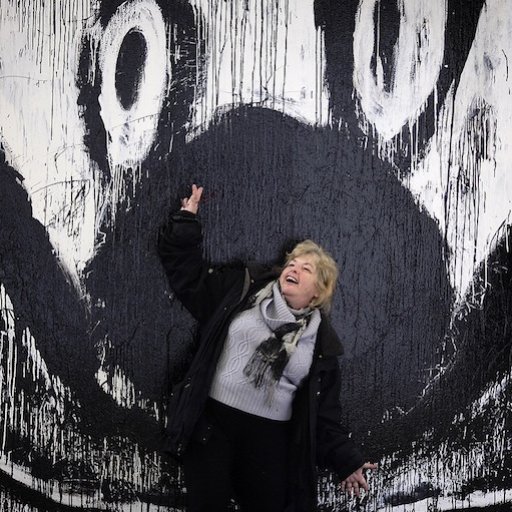 What Is an Artist's Artist?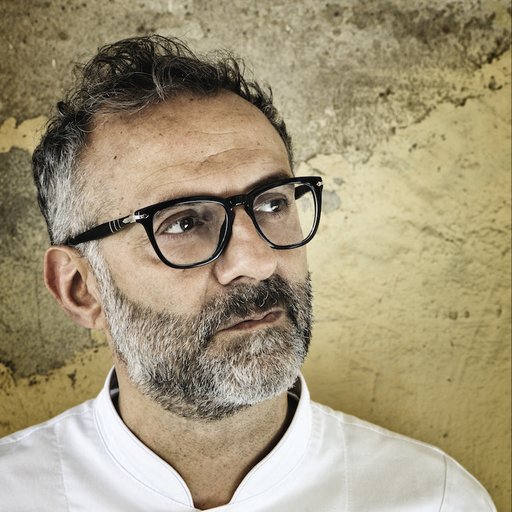 Massimo Bottura on Transforming Cuisine Into Art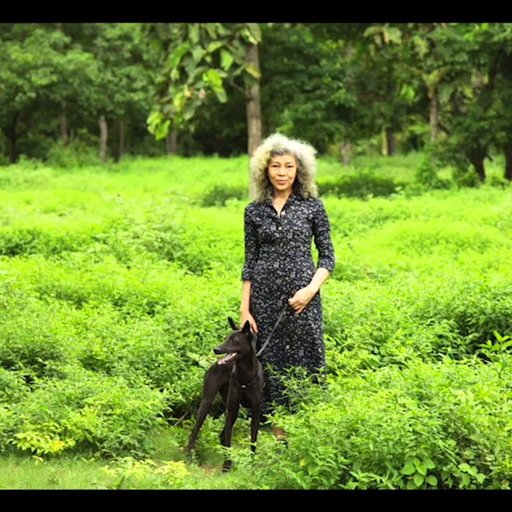 Araya Rasdjarmrearnsook on Lecturing the Dead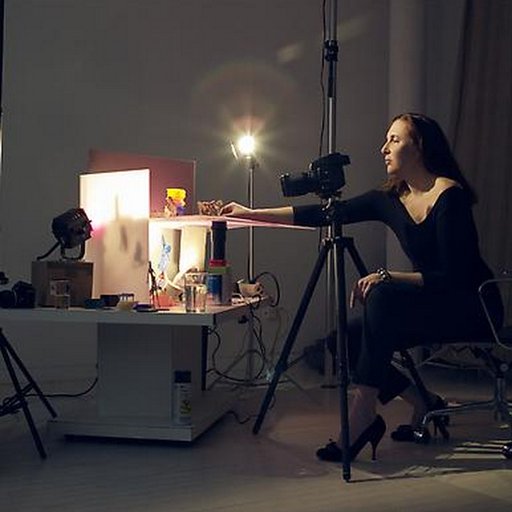 The Eerily Emotive Art of Laurie Simmons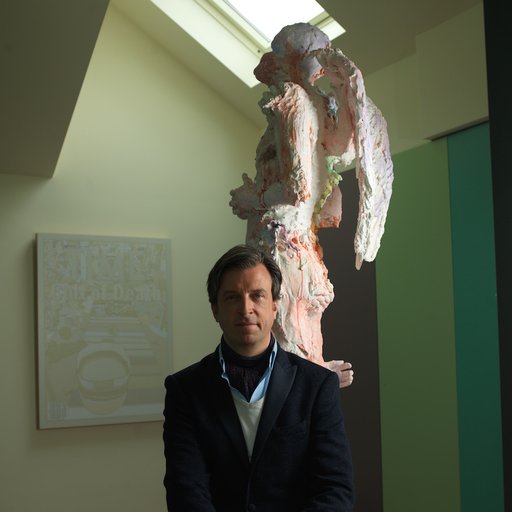 Alain Servais on the Venice Biennale as Art Fair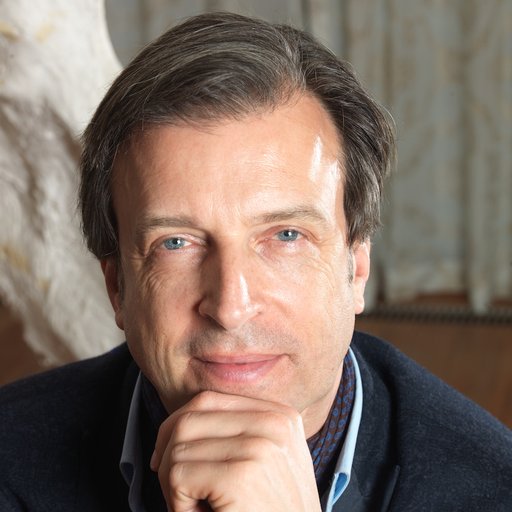 Alain Servais on Art-Market Insider Trading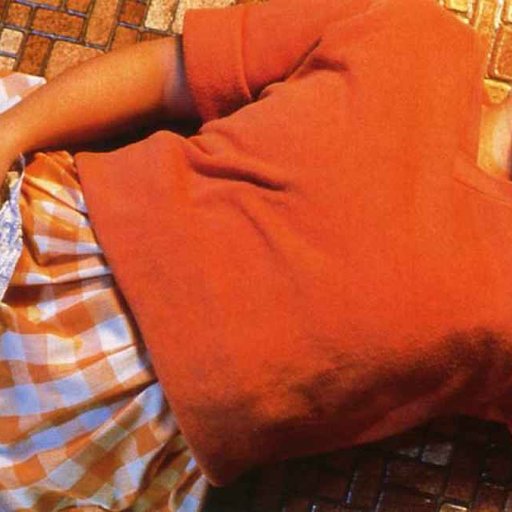 8 Essential Self-Portraits You Need to Know Now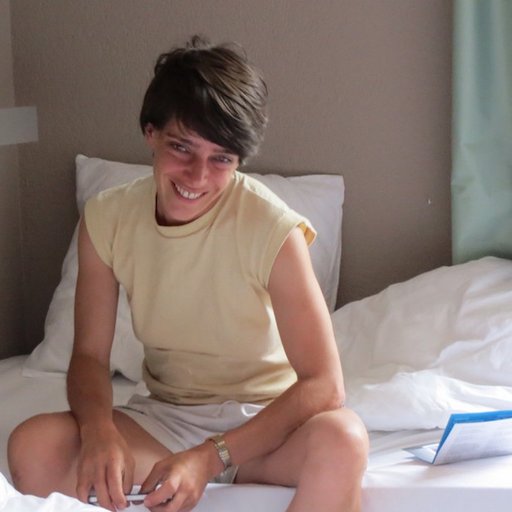 10 Artists to Watch This July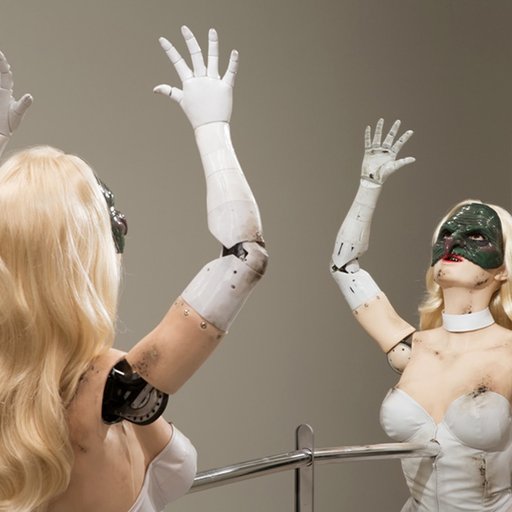 Who Are the Art World's Superheroes & Villains?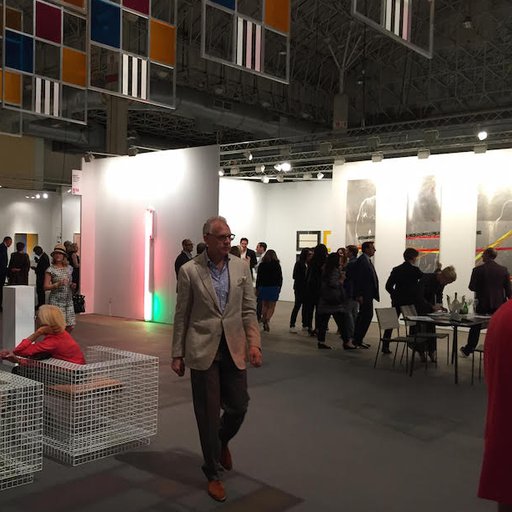 10 of the Best Artworks at EXPO CHICAGO 2015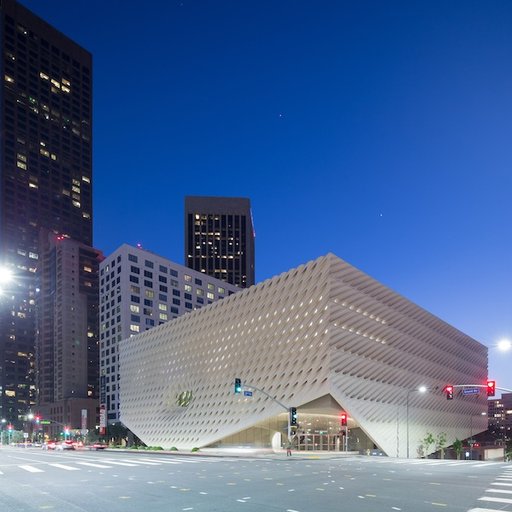 New Broad Museum Offers a Course in Blue-Chip 101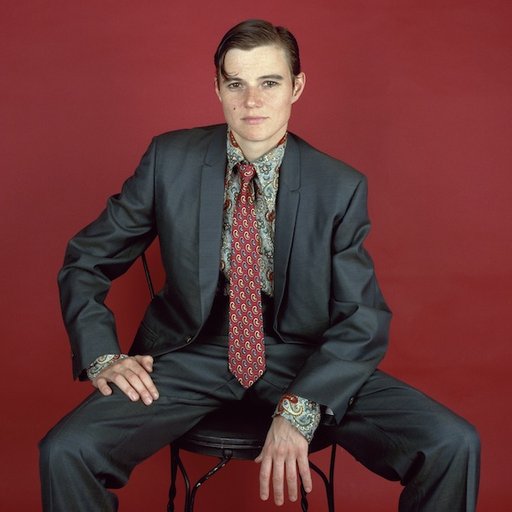 Catherine Opie on Holbein, Da Vinci, & Cindy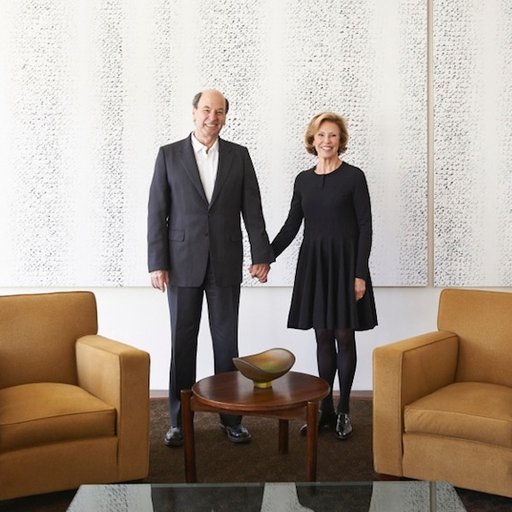 Thea Westreich Wagner & Ethan Wagner on Collecting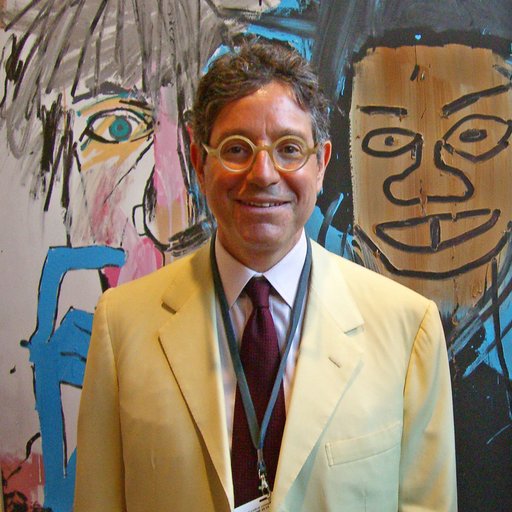 Jeffrey Deitch on his Miami Pop-up Show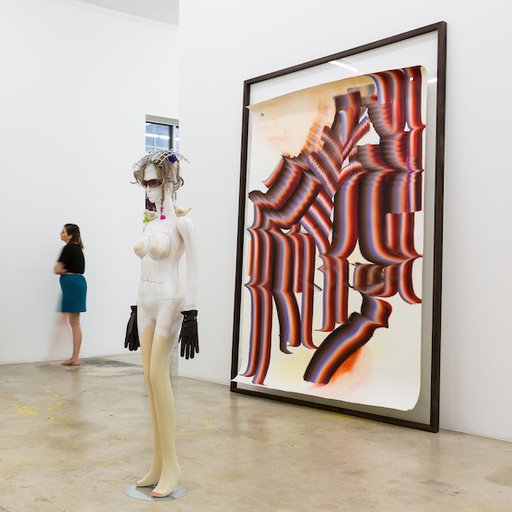 At the Rubell Collection, An All-Female Show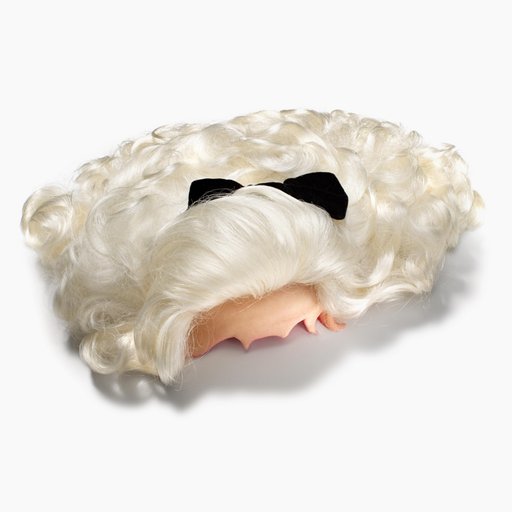 Funny Strange or Funny Ha Ha?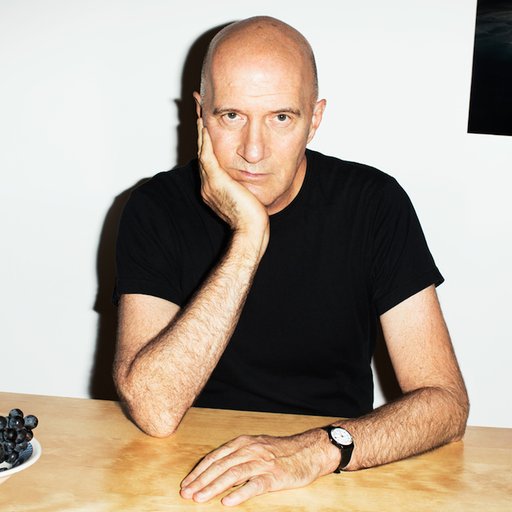 How to Understand Hal Foster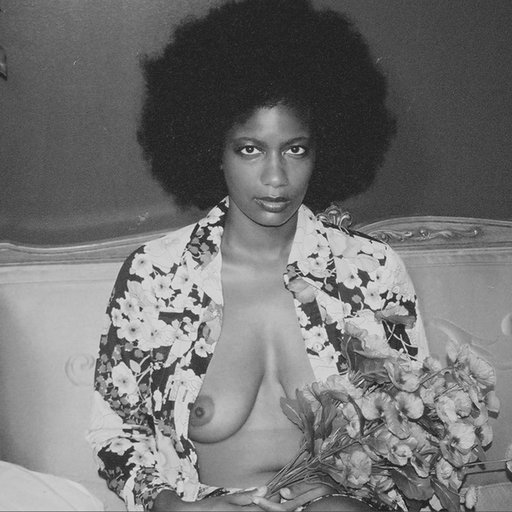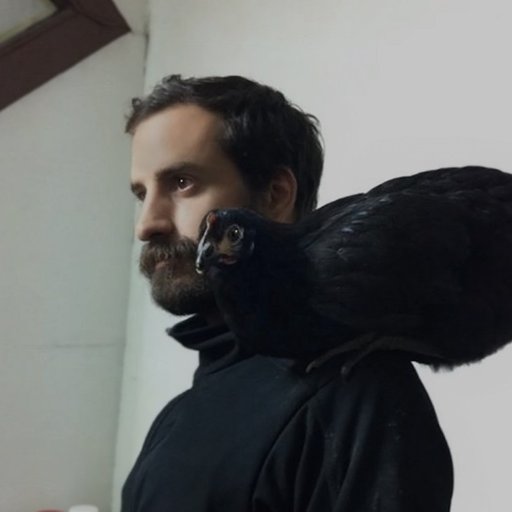 10 Artists to Watch During Art Basel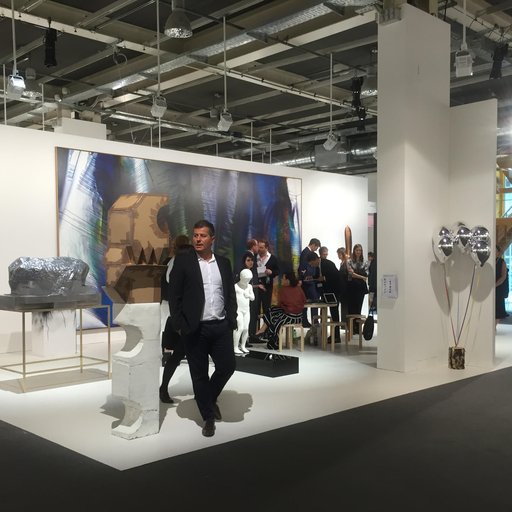 10 of the Best Artworks at Art Basel 2016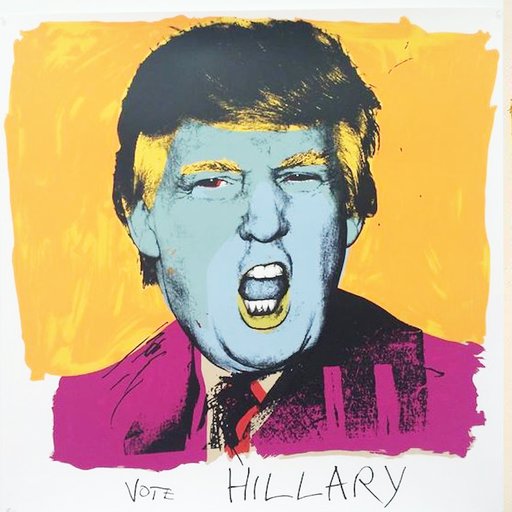 Behind Deborah Kass's Warholian Attack on Trump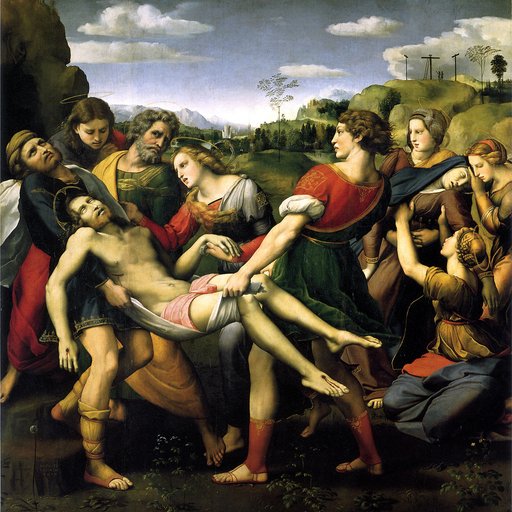 How Relevant Is Raphael? See 5 Recent Echoes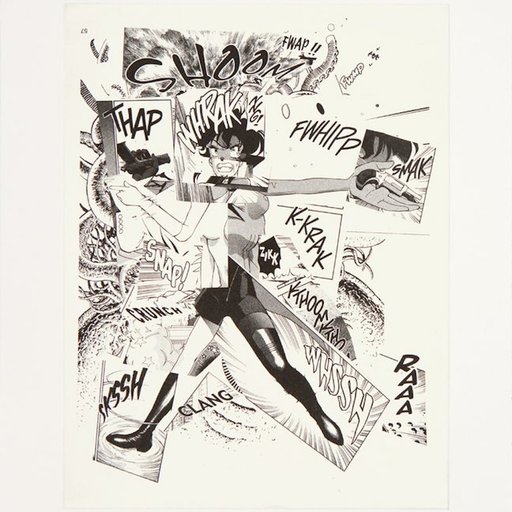 6 Artworks You'll Be Powerless to Resist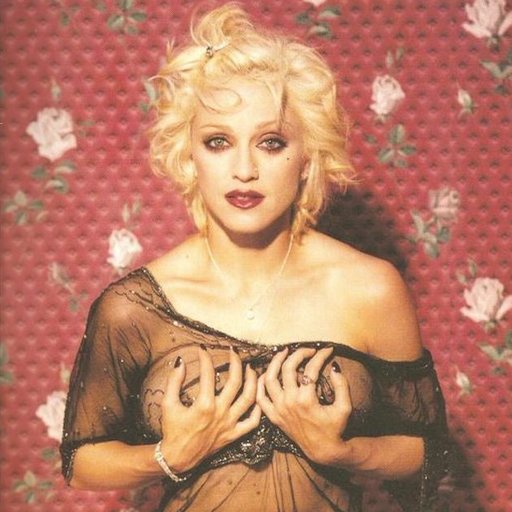 Collect Artists That Madonna Collects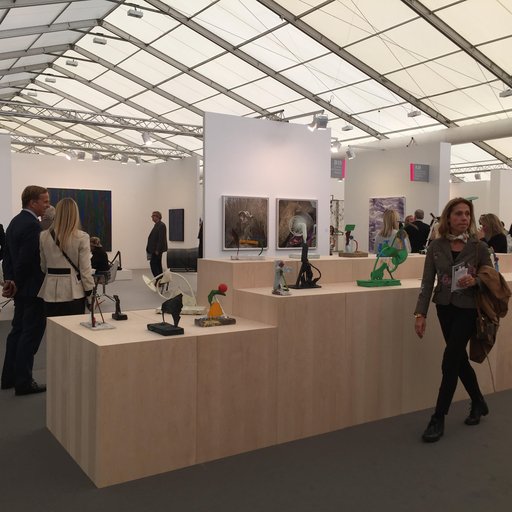 10 of the Best Artworks at Frieze London 2016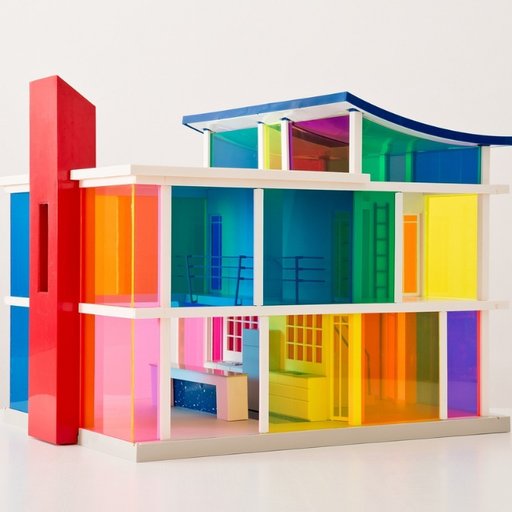 Step Inside Laurie Simmons's Modernist Dollhouse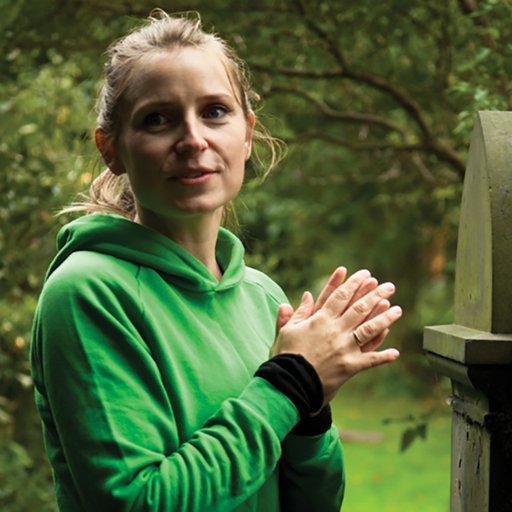 7 Coppenhagen Artists You Need to Know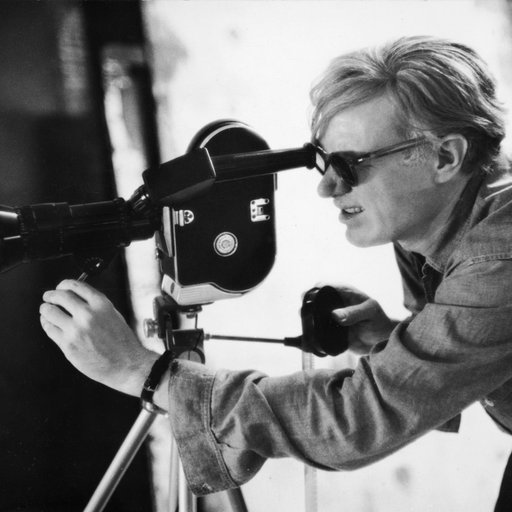 A Critical Guide to Experimental Film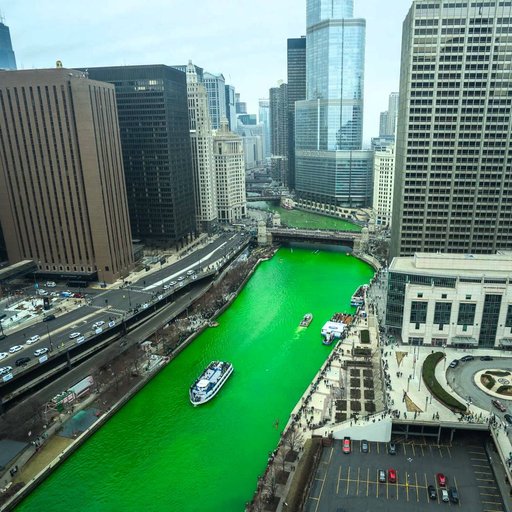 5 Galleries to Know in Chicago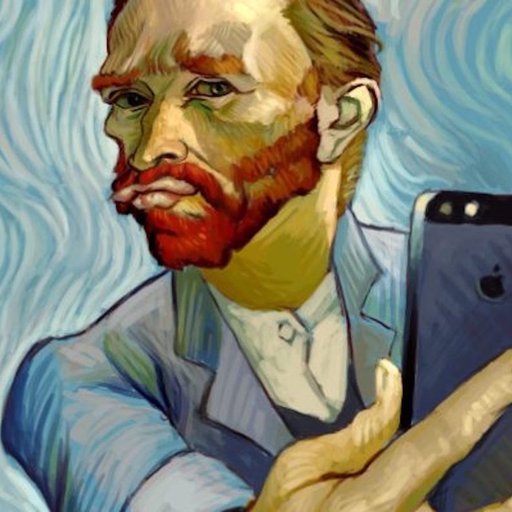 27 Contemporary Self-Portraits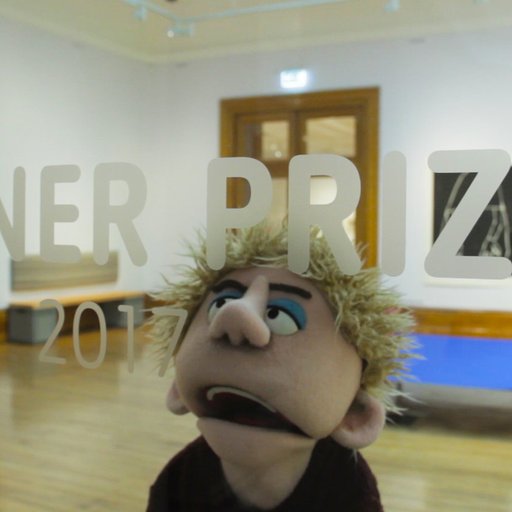 Behind Some of the World's Largest Artist Grants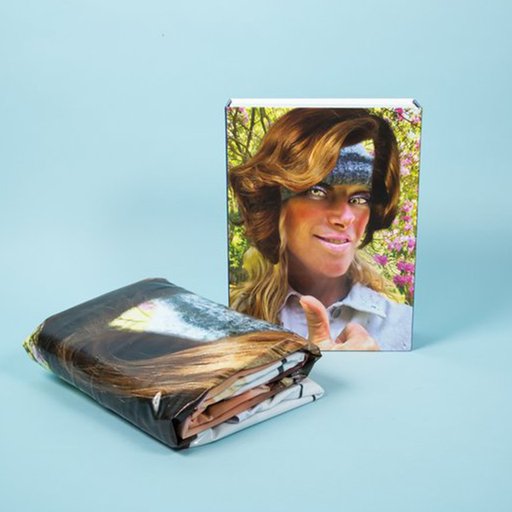 Float on a Cindy Sherman Portrait for $250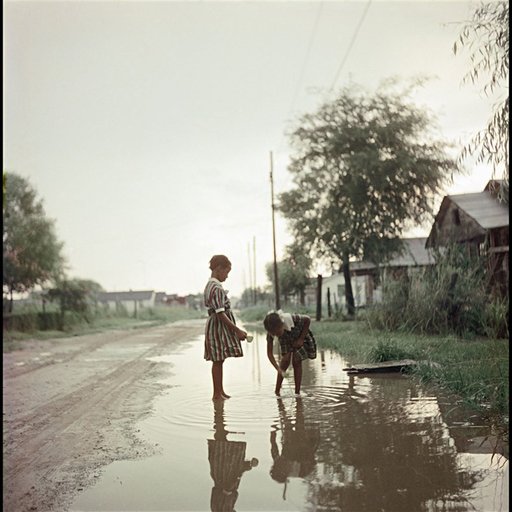 13 Museum Shows to Catch this September, October, & November