Lives and Works
Hoosick, NY
Education
Independent Study Program, Whitney Museum of American Art, New York, NY, 1977
MFA, Rhode Island School of Design, Providence, RI,1972
BFA, Ohio University, Athens, OH, 1971
BA, University of Chicago, Chicago, IL, 1970
Permanent Collection
Museum of Modern Art, New York, NY
Solomon R. Guggenheim Museum, New York, NY
Tate Collection, London, England
San Francisco Museum of Modern Art, San Francisco, CA
Walker Art Center, Minneapolis, MN
Museum of Fine Arts, Boston, MA
Representing Galleries
Yvon Lambert Gallery, Paris, France and New York, NY
Sprüth Magers, Berlin, Germany and London, England
Cheim + Read, New York, NY
Jenny Holzer is an American conceptual artist best known for her text-based works, which are constructed from "truisms" such as "abuse of power comes as no surprise" and "protect me from what I want." By experimenting with the use of words visually displayed in public spaces, Holzer is able to stimulate public discussions about violence, sexuality, oppression, human rights, feminism, power, war, and death. Starting with street posters, Holzer's practice has come to incorporate LED screens that run with stock-ticker-like texts, painted signs, plaques, photographs, sound, video, and the Internet.

Until 1993, Holzer wrote her own texts, after which she began to appropriate texts by Polish Nobel laureate Wislawa Szymborska and other champions of human rights, including Elfriede Jelinek, Fadhil Al-Azawi, Yehuda Amichai, and Mahmoud Darwish. Recent works include I Was in Baghdad Ochre Fade (2007), a series of oil on linen transcriptions of torture documents from the Iraq War; Redaction Paintings (2009), which were created using recently released classified memos with texts blacked out by censors; and an installation in the lobby of 7 World Trade Center. In 1990, she was the first woman to represent the United States at the Venice Biennale, where she won the Golden Lion for the best artist.
Works Available for Purchase
Articles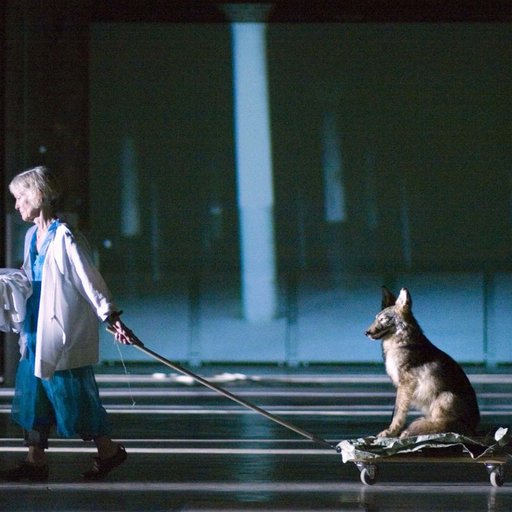 Joan Jonas to Rep the U.S. at the Venice Biennale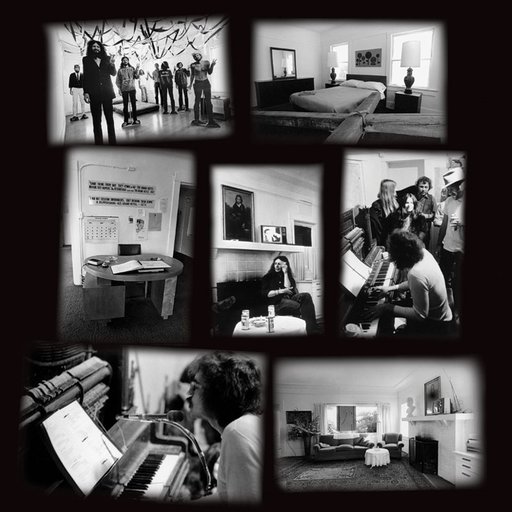 10 Alternative Spaces That Transformed American Art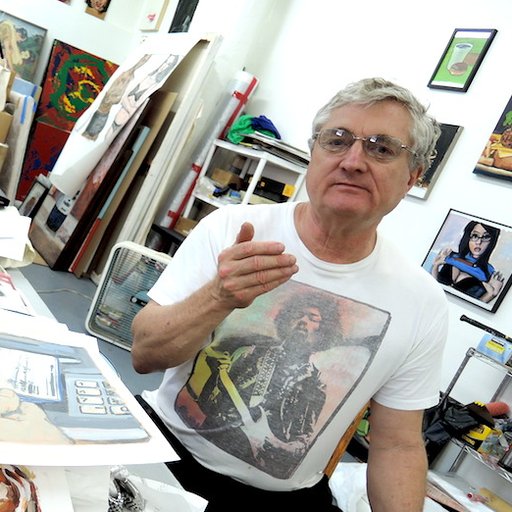 Artist-Critic Walter Robinson on Painting Desire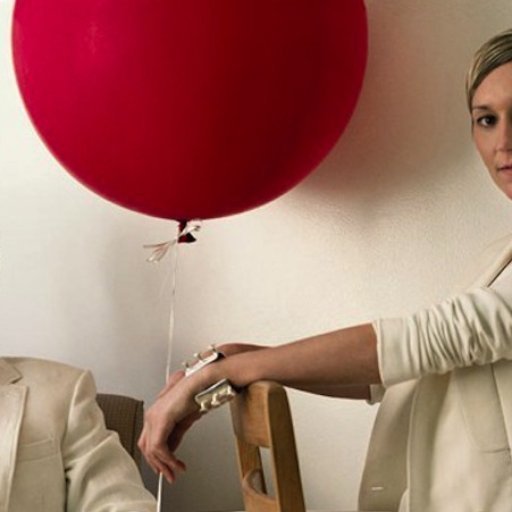 The Art Lovers: Power Couples of the Art World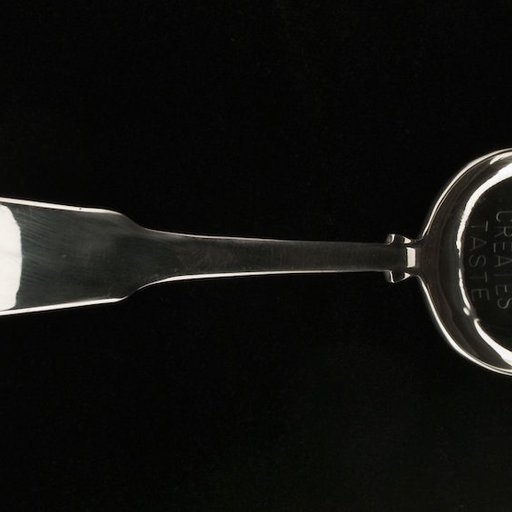 Jenny Holzer's Satirical Spoon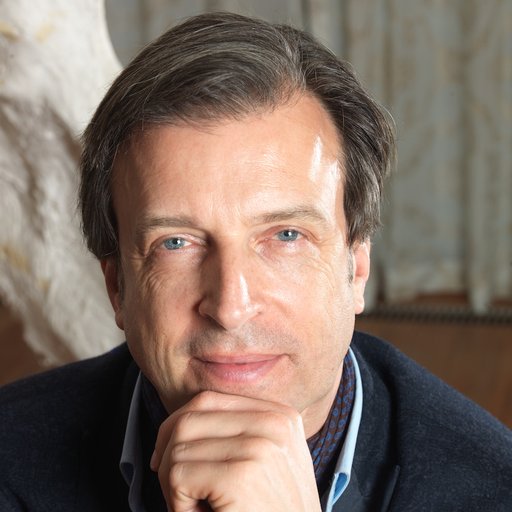 Alain Servais on Art-Market Insider Trading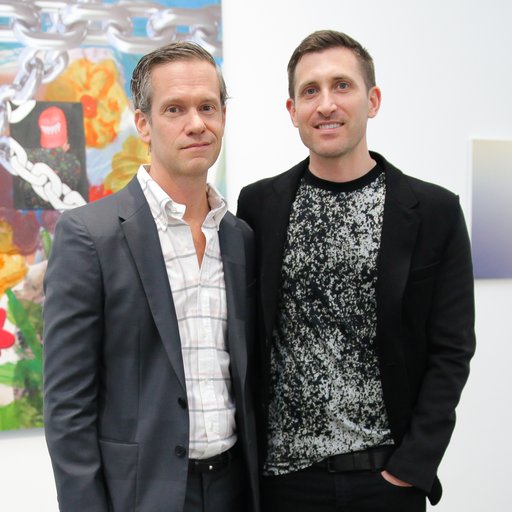 Stonefox on Making Home a Site for Arresting Art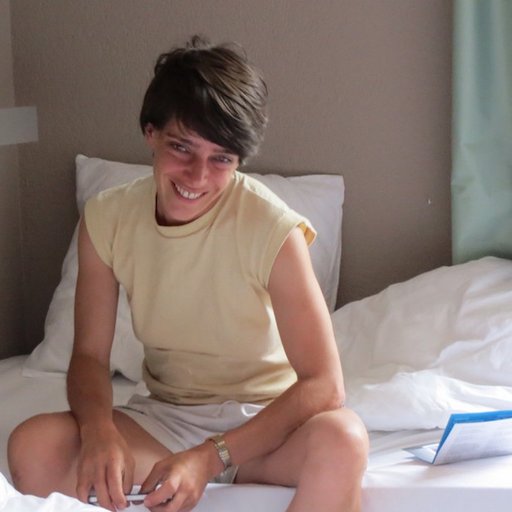 10 Artists to Watch This July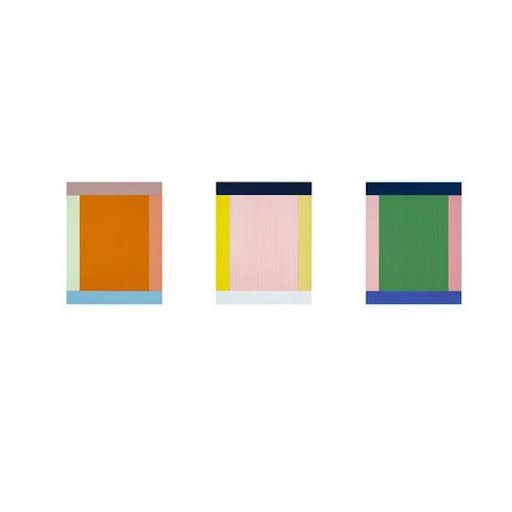 6 Artworks to Invest in This July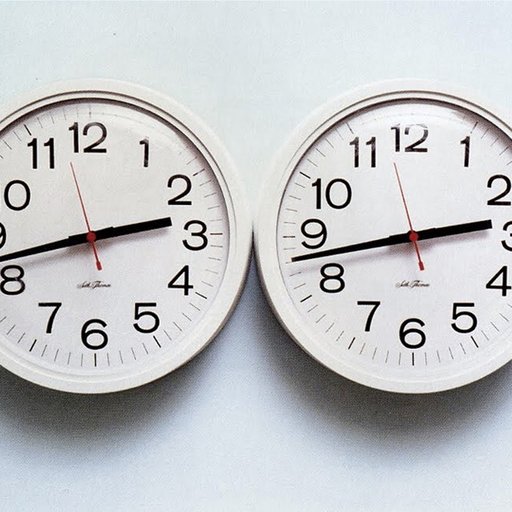 10 Works That Show Conceptual Art's Evolution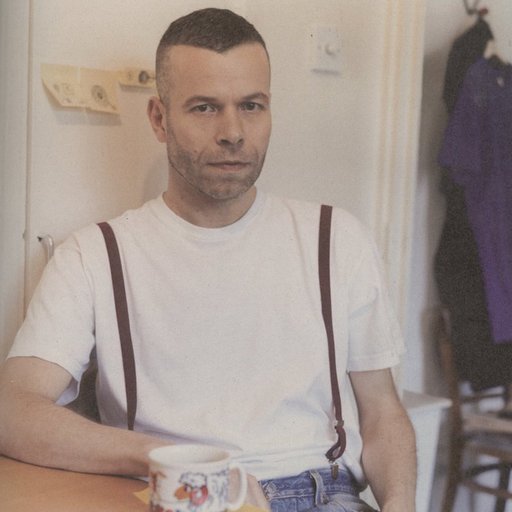 Wolfgang Tillmans on His Art and Influences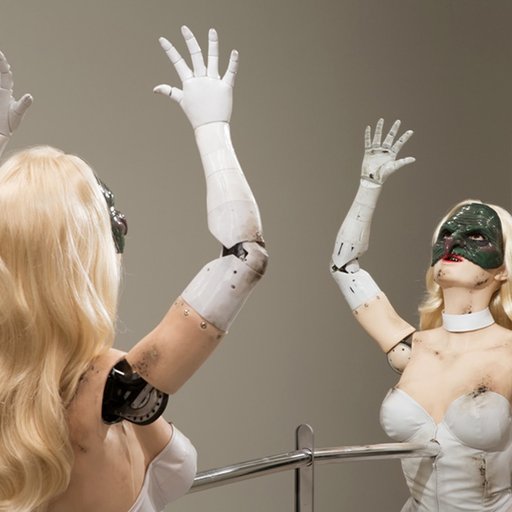 Who Are the Art World's Superheroes & Villains?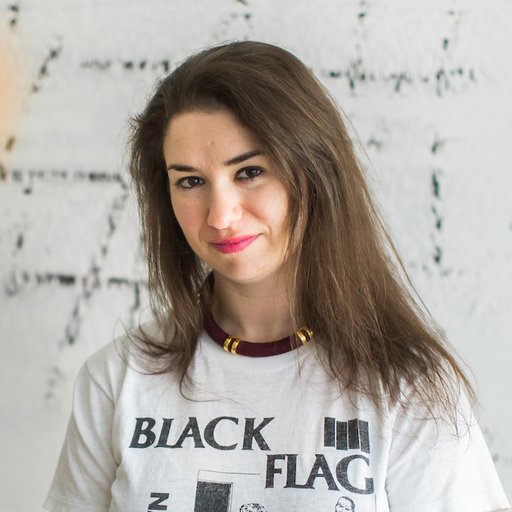 Google Play's Megan Green on Seeing the Music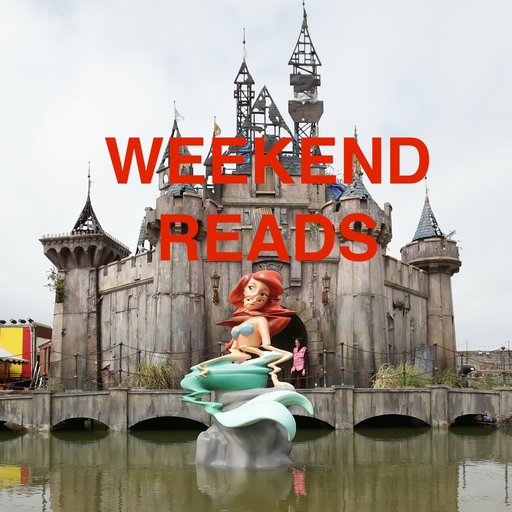 A Banksy Bemusement Park & More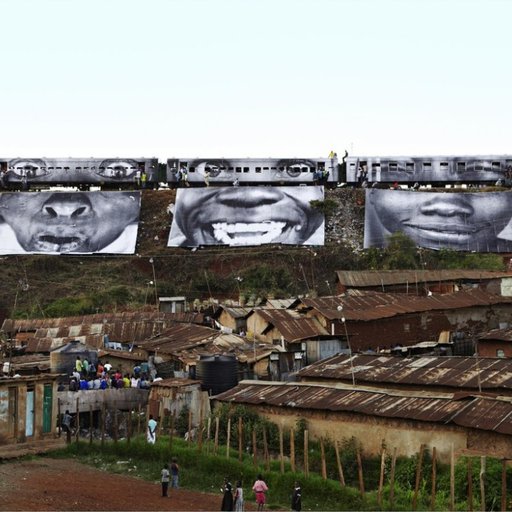 "Visual Impact" Author Liz McQuiston's Art Picks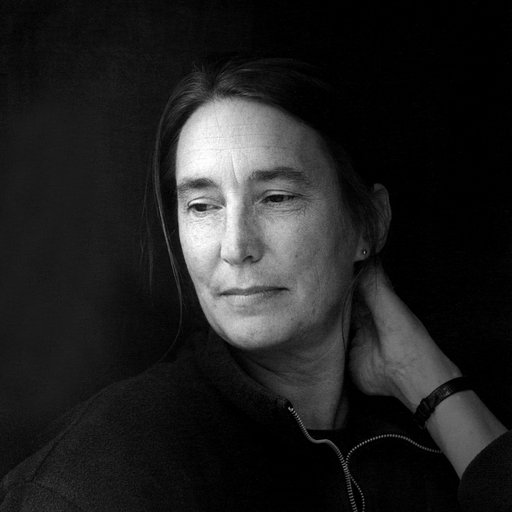 Jenny Holzer on What Artists Can Do to Stop Trump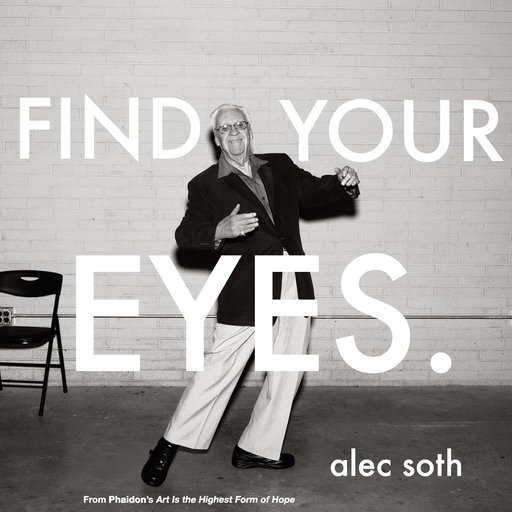 "Making Art Is Hard": 9 Immortal Artist Quotes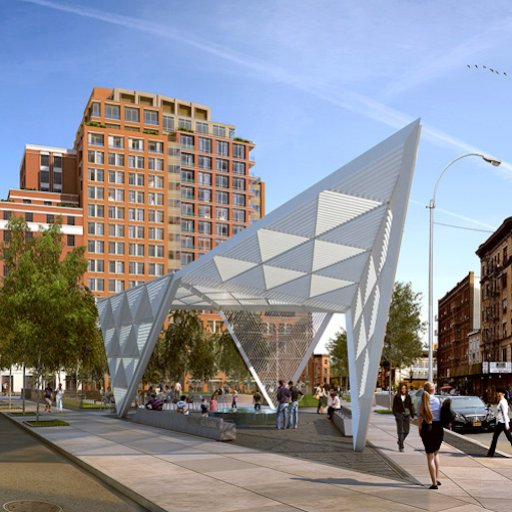 Why Does the New York City AIDS Memorial Matter?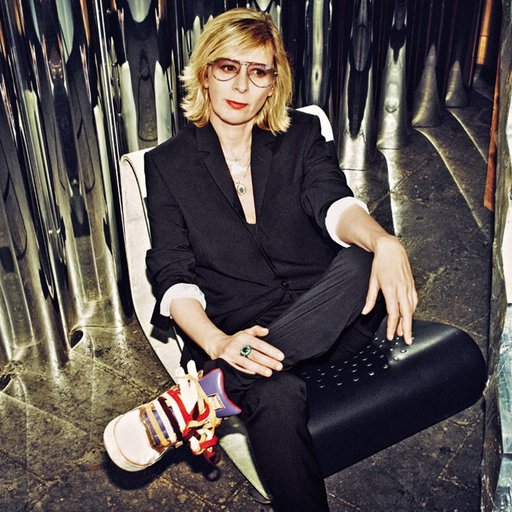 Monica Bonvicini on Shaping Power and Identity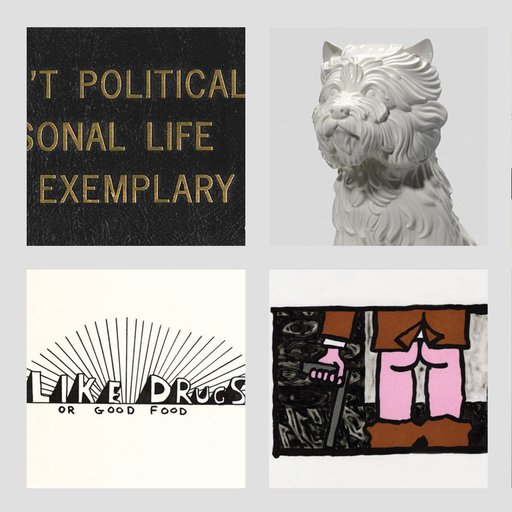 Steal Vs. Splurge: You Know A Good Deal When You See One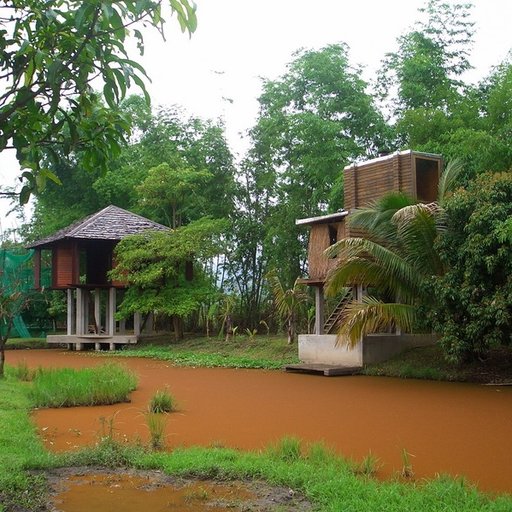 10 Career-Boosting Artist Residencies to Know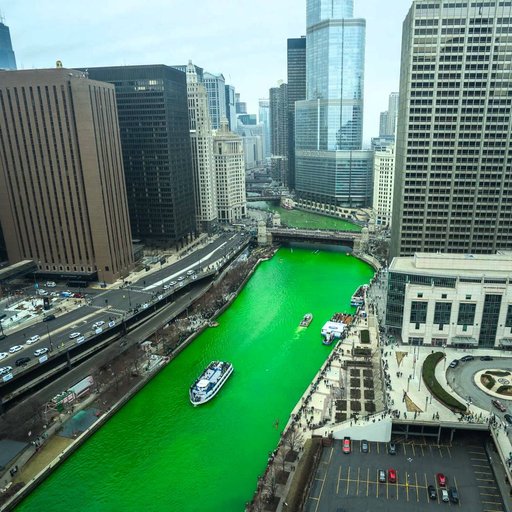 5 Galleries to Know in Chicago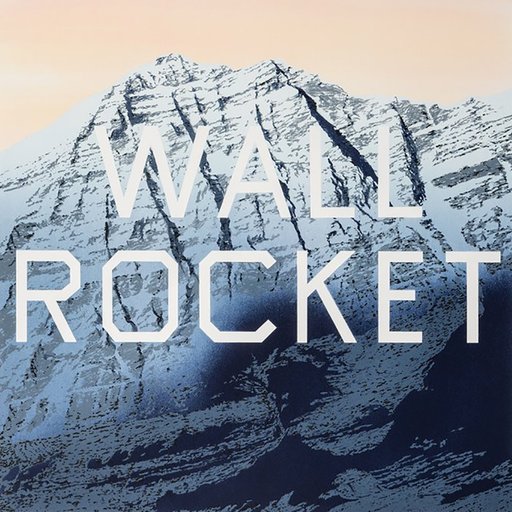 Words, Thoughts, and Phrases: Ed Ruscha's Literary Pop Paintings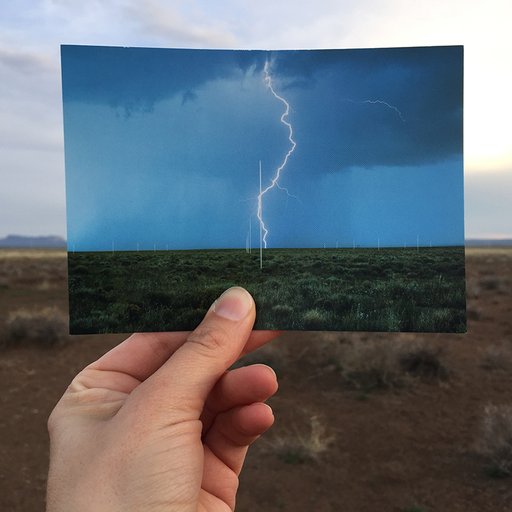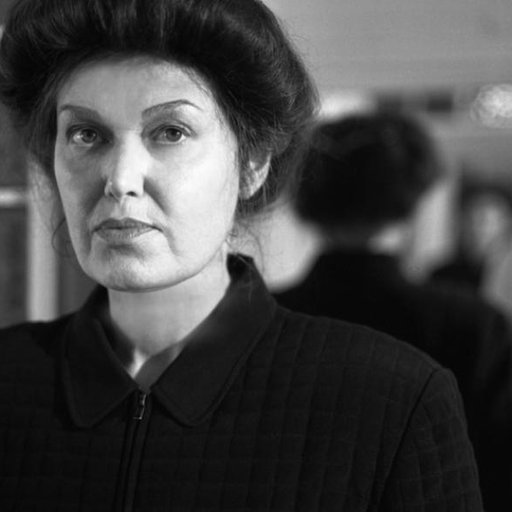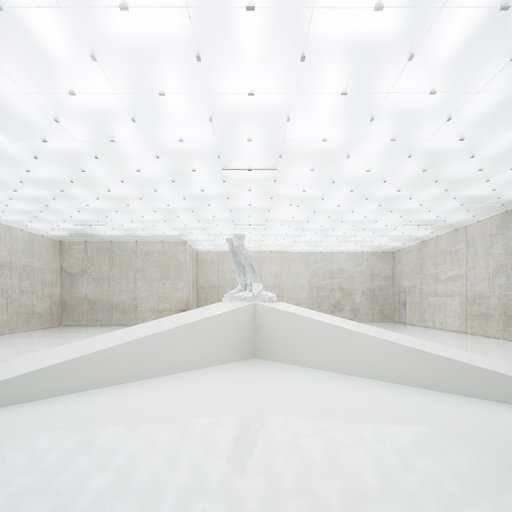 From artists like David Hockney, Louise Bourgeois, Carolee Schnee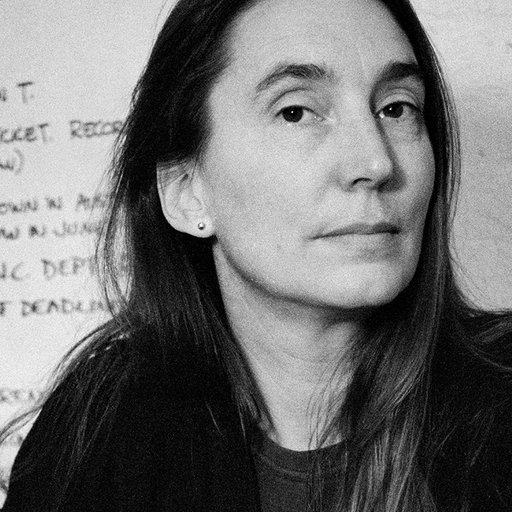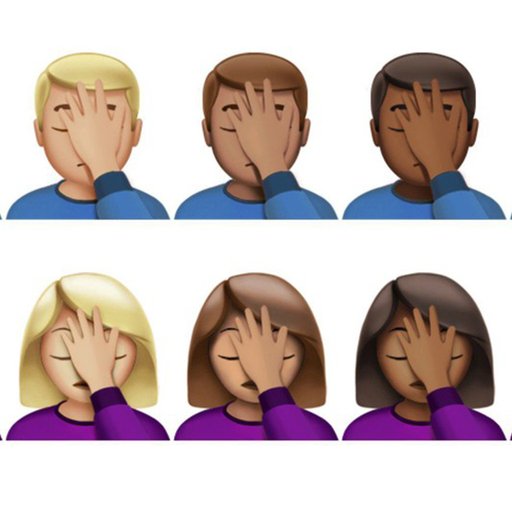 5 Questions Every Artist Hates Answering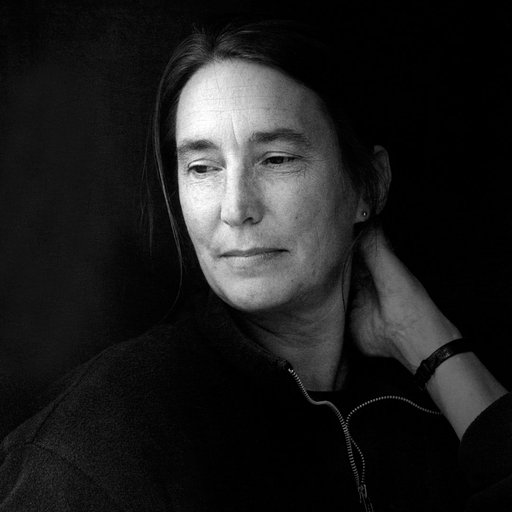 Jenny Holzer on Making the AIDS Memorial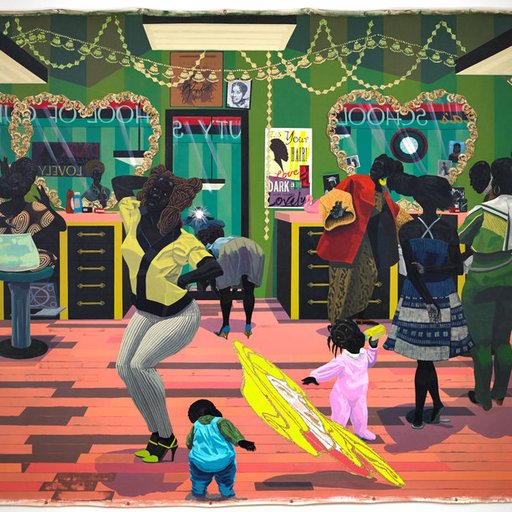 Year in Review: Here Are the Most Talked About Artists of 2017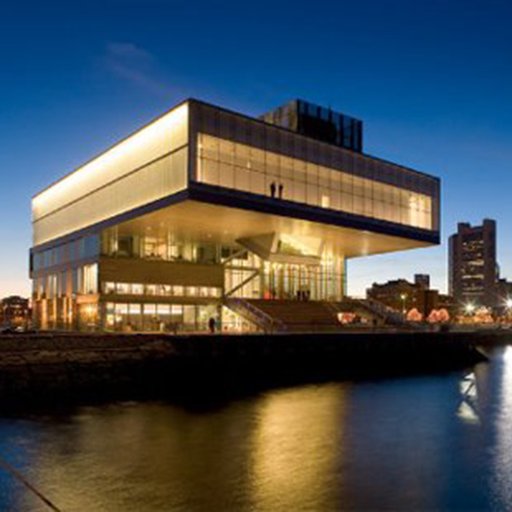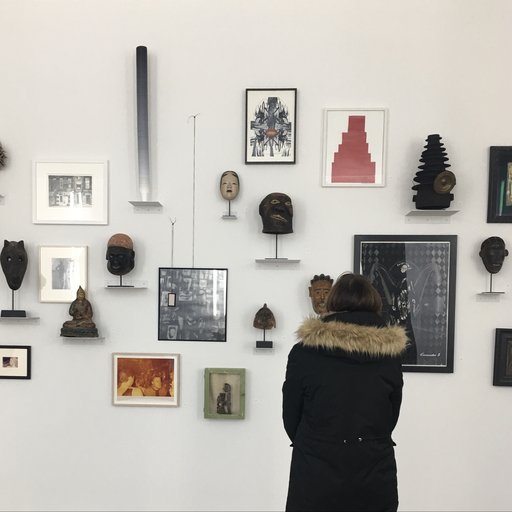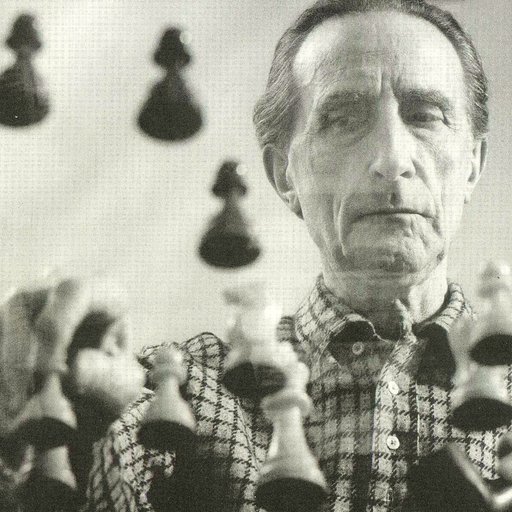 9 Masterpieces of Conceptual Art You Need to Know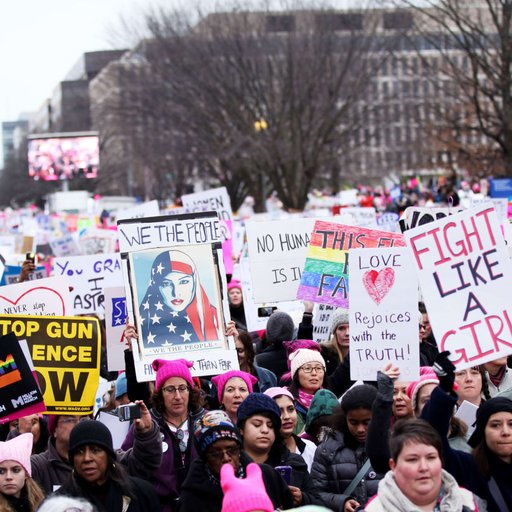 11 Inspiring Artist's Quotes About Protest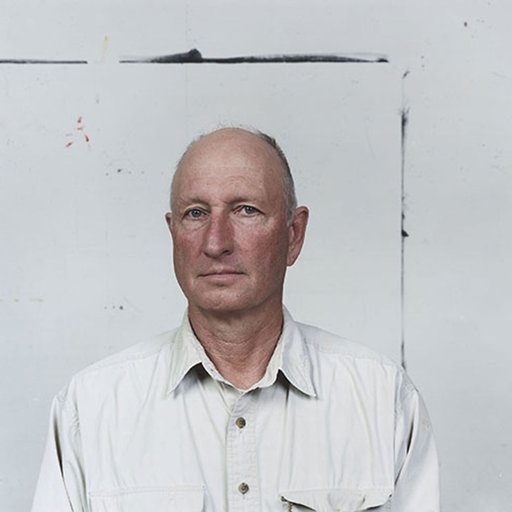 "Vices & Virtues": The Political Art of Bruce Nauman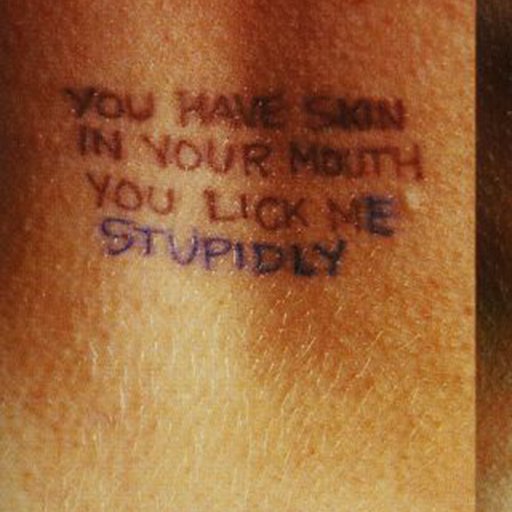 1993: Jenny Holzer's Feminist "Sex Murder"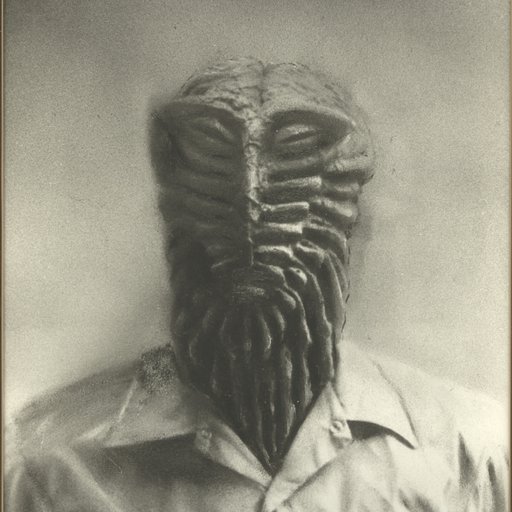 The Met Breuer Uncovers the Deep Links Between Art and Conspiracy