Keith Haring developed an aptitude for drawing at a very early age, often copying cartoon characters from Disney movies and Dr. Seuss books. Haring moved to New York in 1978, where, he found a thriving artistic community taking place in the streets, the clubs, and the subways, beyond the confines of museums and galleries. He befriended artists such as Jean-Michel Basquiat and Kenny Scharf, as well as musicians and graffiti writers and began having exhibitions and performances at venues like Club 57, reflecting the mix of art, nightlife, fashion, performance, and music that characterized the artistic climate of the time.

In the early 1980s, Haring captured the imagination of the city with his simple chalked characters of radiant babies, barking dogs and odd spaceships. He enjoyed a meteoric rise in success throughout the 1980s and his belief in public art and art for a wider audience garnered support from his friends and mentors, including Andy Warhol. During the 1980s, Haring was featured in over 100 group and solo exhibitions. He collaborated with Madonna and Andy Warhol among many others, and created imagery which is universally recognized as his own.

Haring was diagnosed with AIDS in 1988 and spent the remaining years of his life speaking about his illness and raising awareness. He died at the age of 31 on February 16, 1990 due to AIDS-related complications. His work continues to be highly collected, auctioned and exhibited throughout the world.
Works Available for Purchase
Articles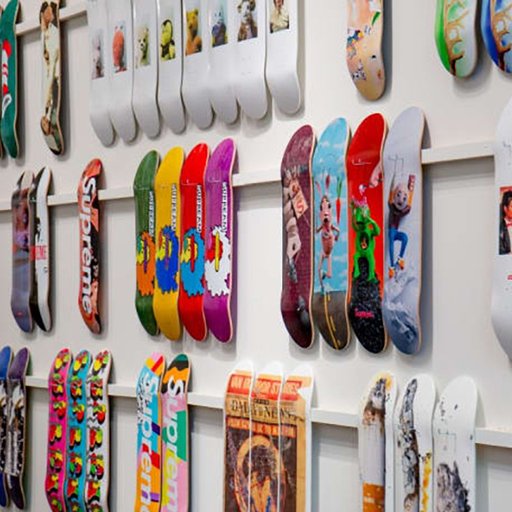 Collect Skatedecks on Artspace From $200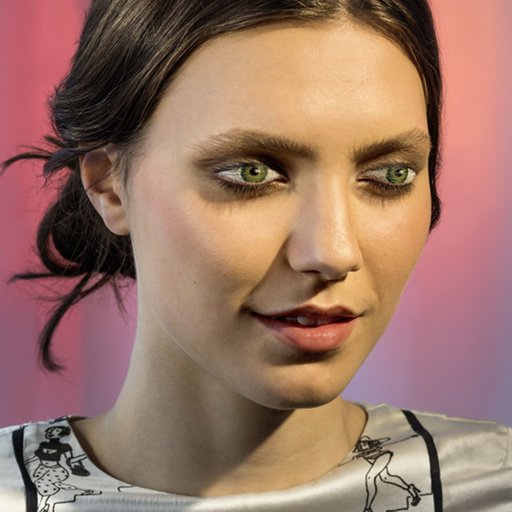 The Most Anticipated Solo Museum Exhibitions of 2019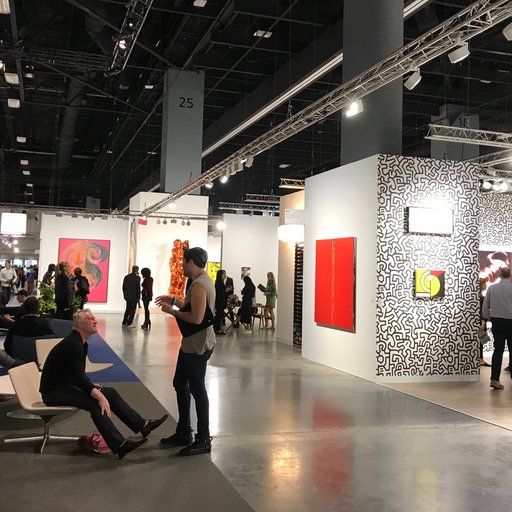 Bill Cournoyer Miami Art Basel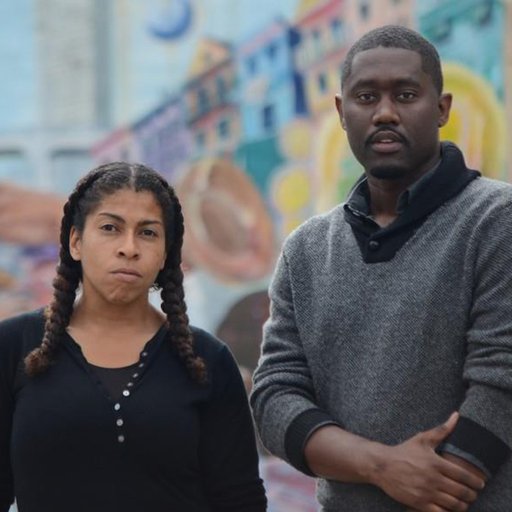 'Paper Monuments' Replaces New Orleans' Confederate Monuments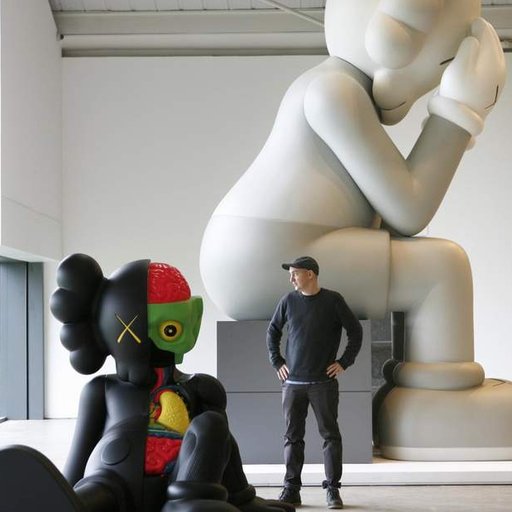 Not Just 'Cause: 5 Great Reasons to Collect KAWS' Toys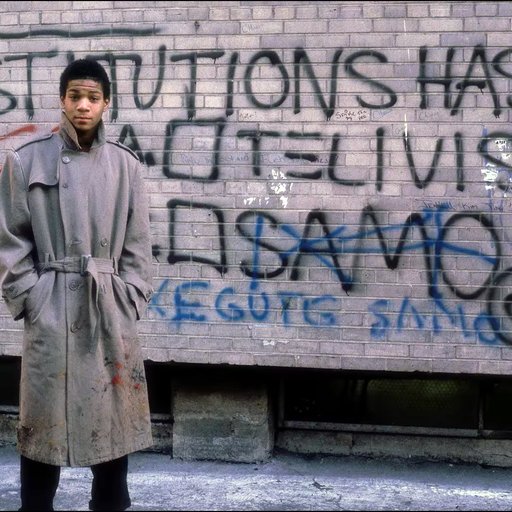 The Late Teenage Years of Jean-Michel Basquiat—Watch the Trailer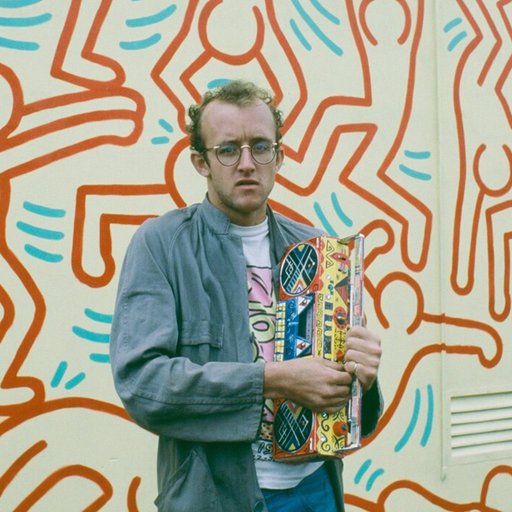 Have You Seen All 5 of Keith Haring's Murals in NYC?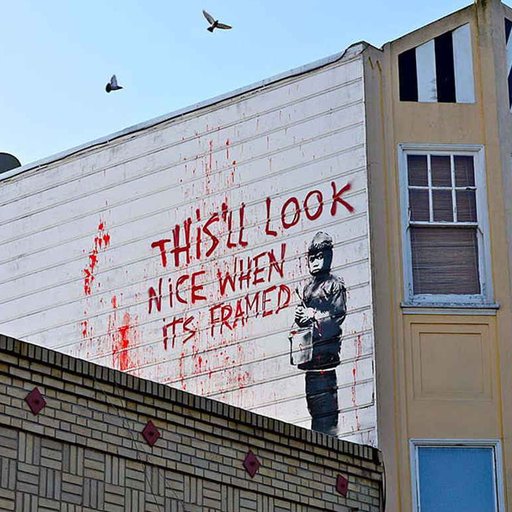 How Does Banksy Make Money?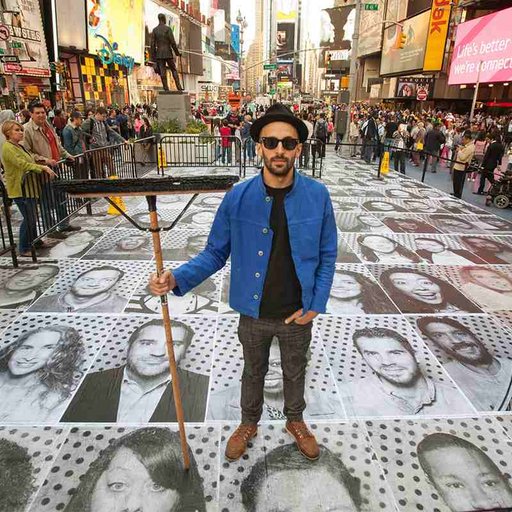 Street Artist JR Describes His 7 Most Politically Powerful Works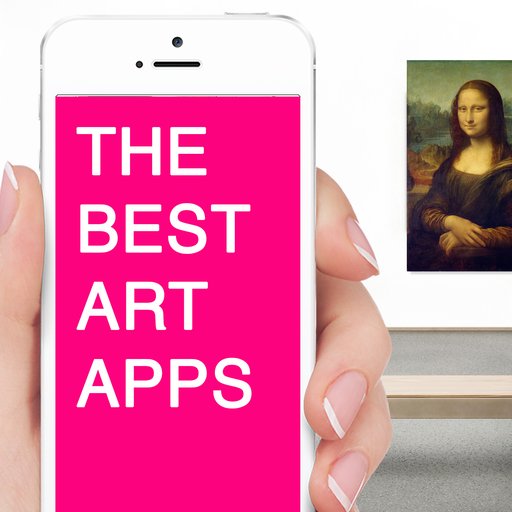 5 Super Useful Apps for Art World Folks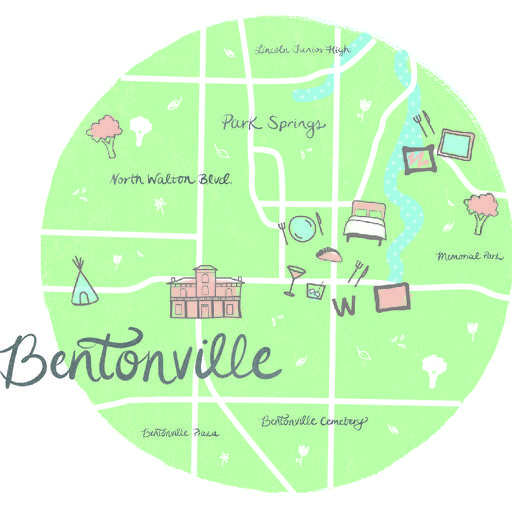 Destination: Bentonville, AR—An Art Lover's Guide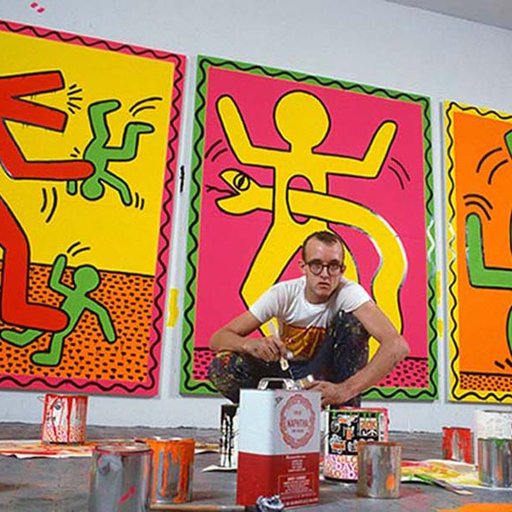 4 Reasons To Gift Someone Keith Haring's Wooden Child's Chair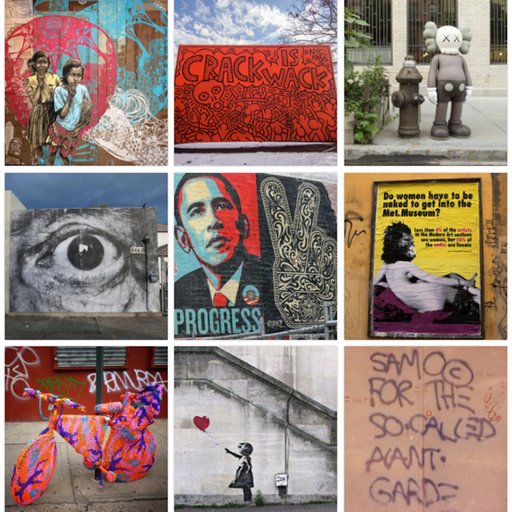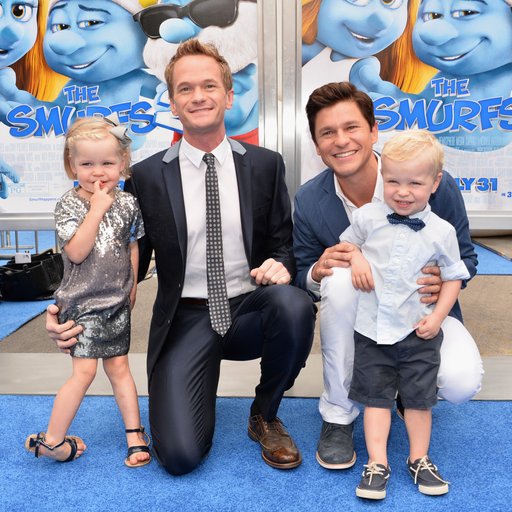 What Artists Does Neil Patrick Harris Collect?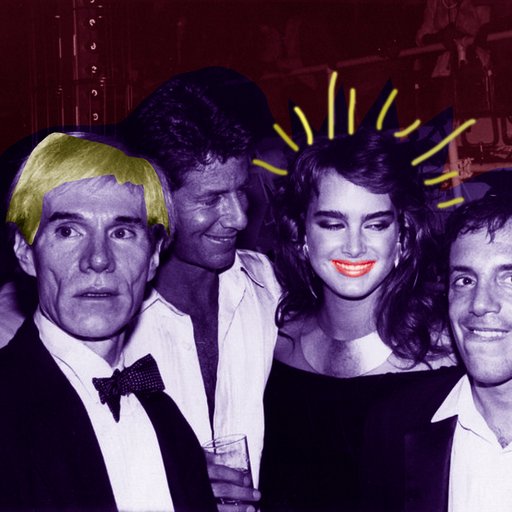 How to Collect Like Brooke Shields—Actress Turned Collector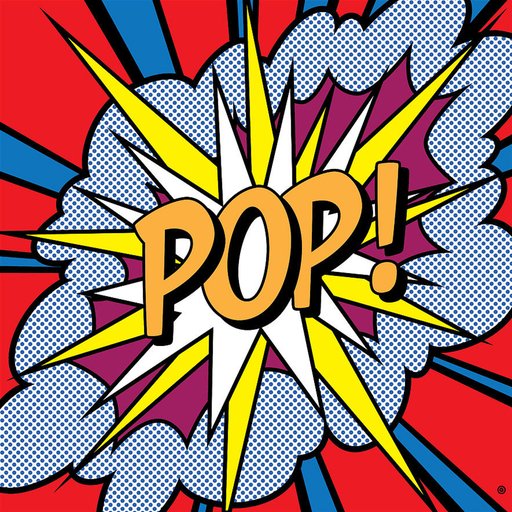 Can You Tell a Warhol From a Rosler? Test Your Pop Art Knoweledge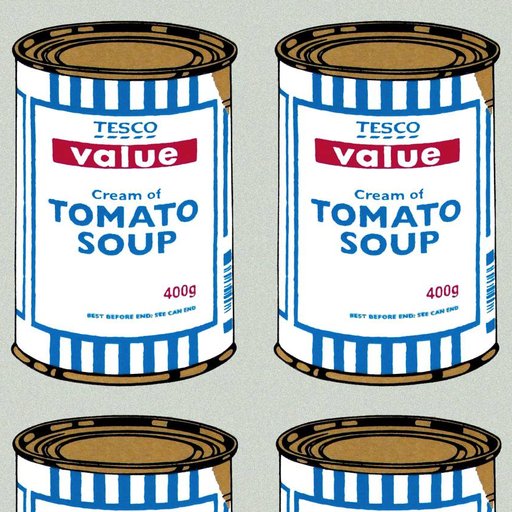 4 Reasons to Collect Banksy's 'Soup Cans'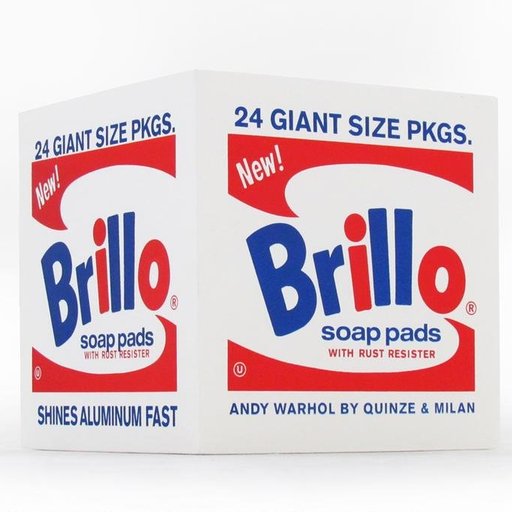 12 Artworks to Buy This Christmas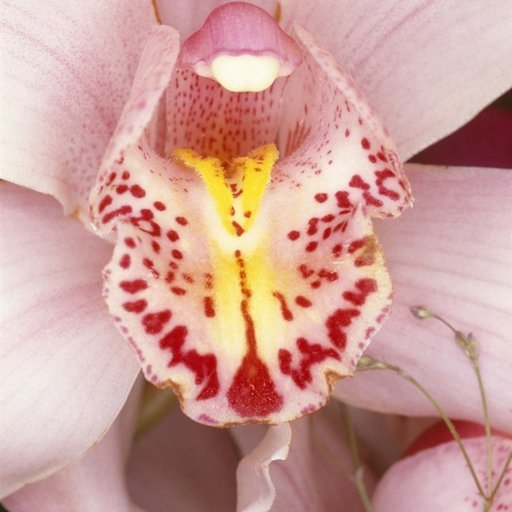 Flower Porn: 9 Erotic Portraits of Plants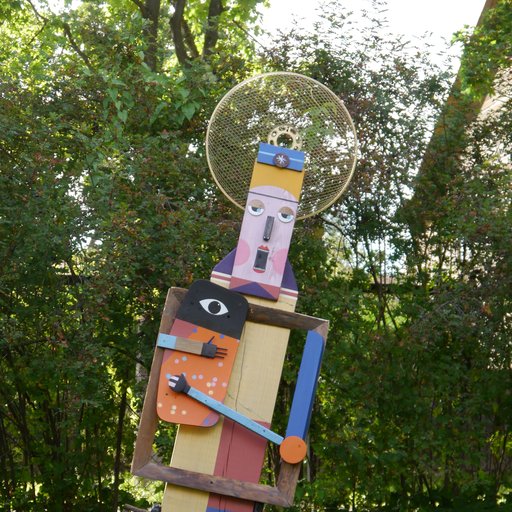 Martin Gerstenberger on Turning Scraps Into Art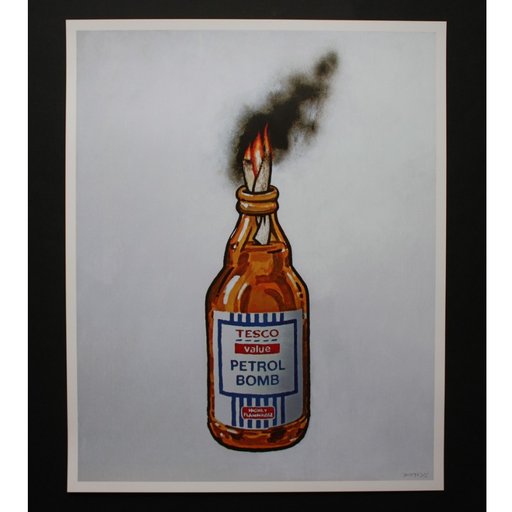 This Explosive Banksy Could Start a Revolution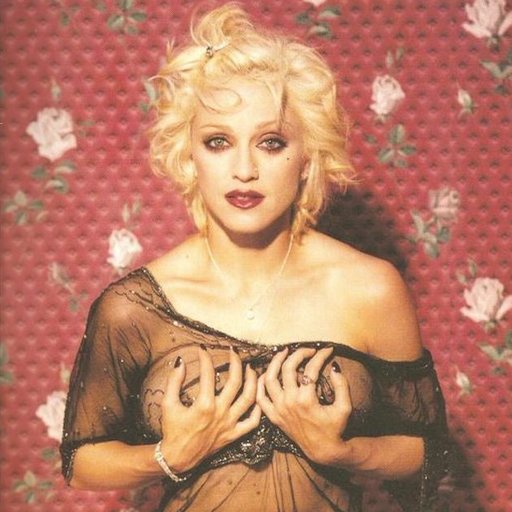 Collect Artists That Madonna Collects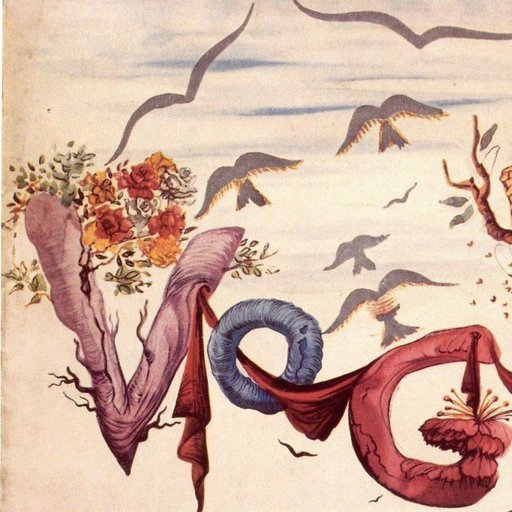 Who Wore it Best? 8 Wearable Sculptures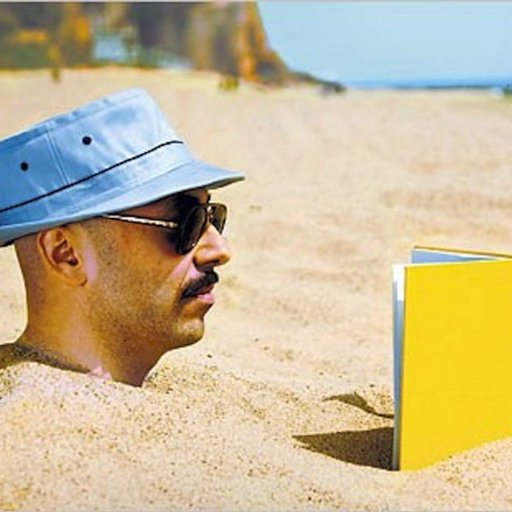 Summer Reads: 9 Breezy Art Books for the Beach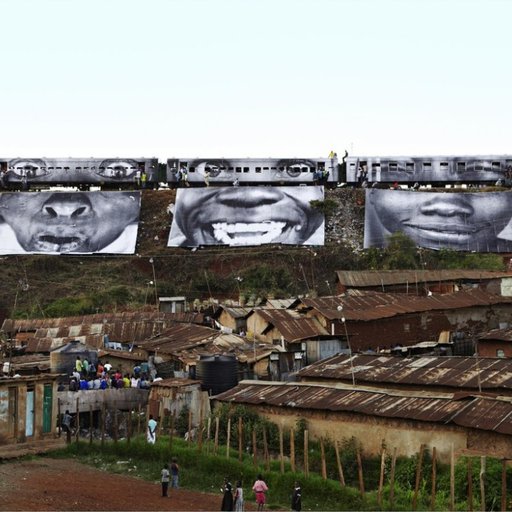 "Visual Impact" Author Liz McQuiston's Art Picks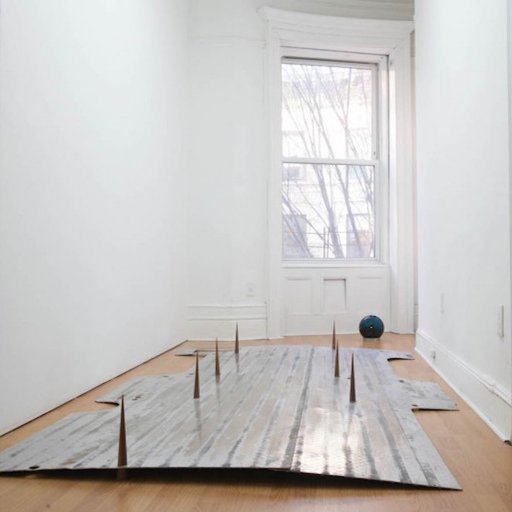 Your Guide to Harlem's Newly Indispensable Art Scene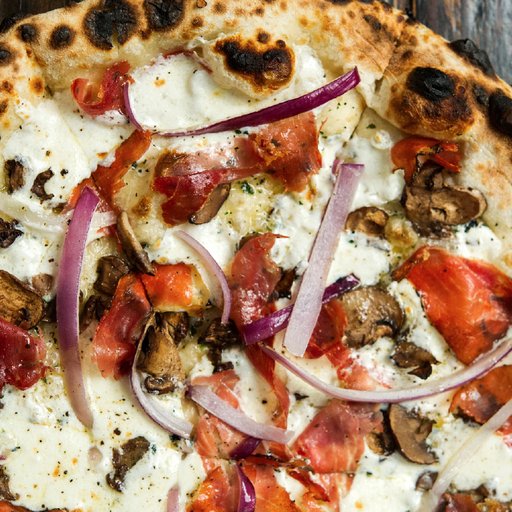 New York's Best Art-World Pizza Joints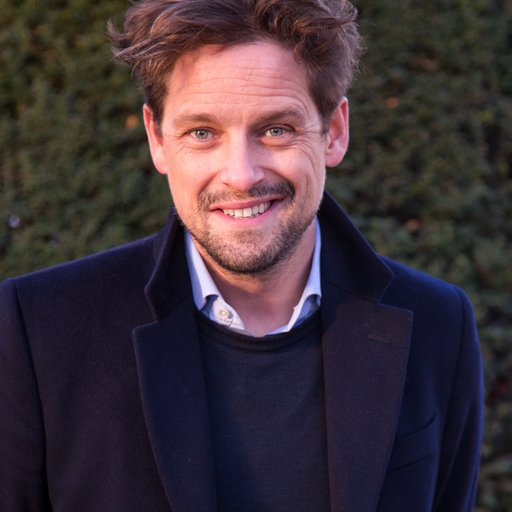 Can Artists on Skateboards Change the World?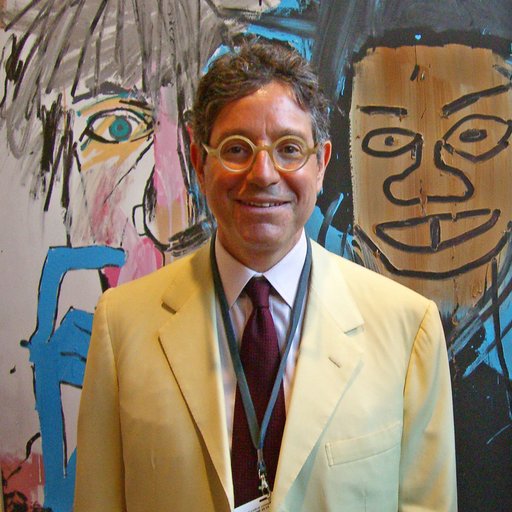 Jeffrey Deitch on his Miami Pop-up Show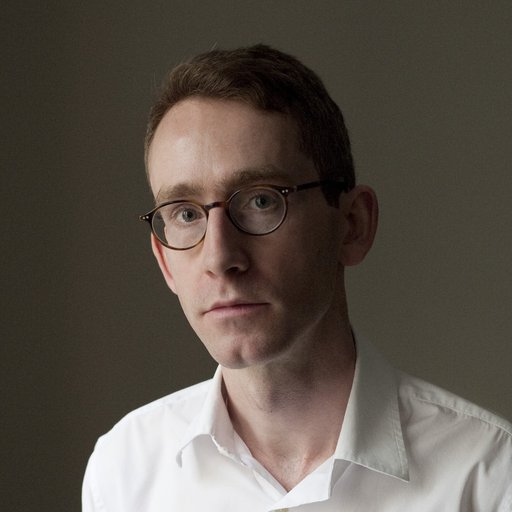 Morgan Falconer's 7 Favorite Works on Artspace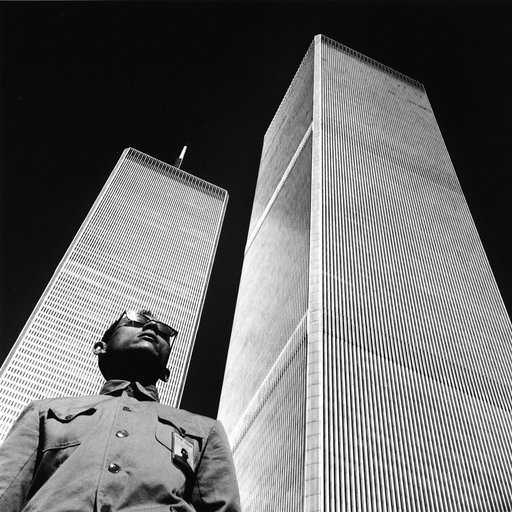 Tseng Kwong Chi's Plucky, Political Selfies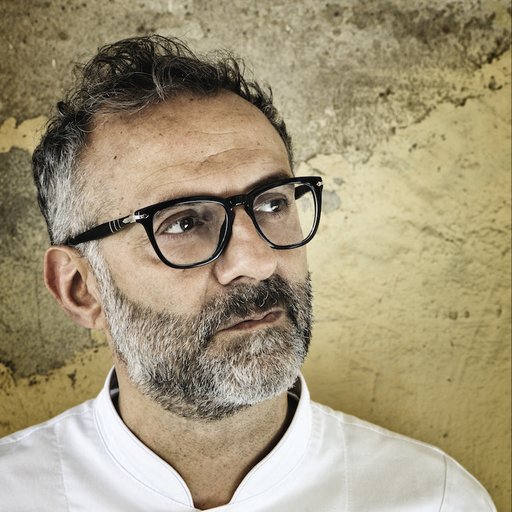 Massimo Bottura on Transforming Cuisine Into Art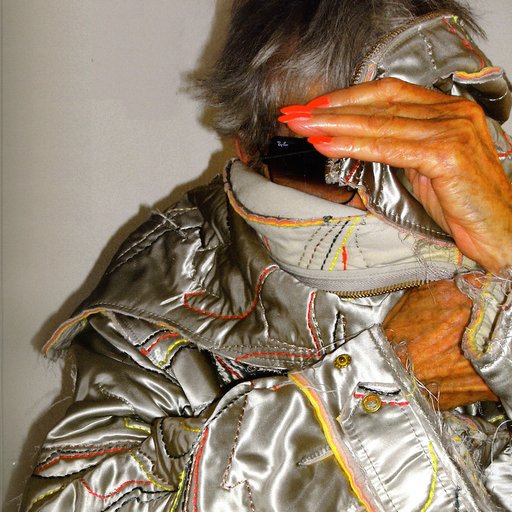 10 Artists to Watch This November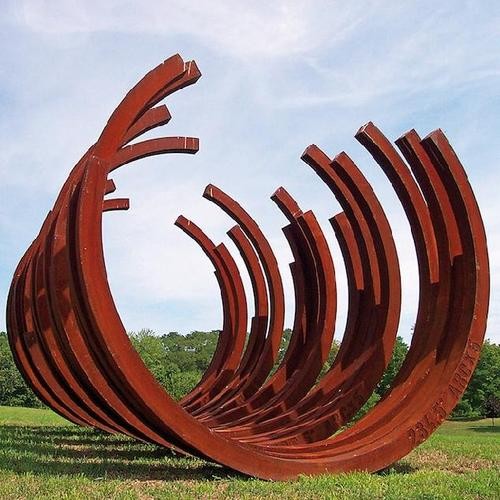 Five Art Park Retreats to Beat the City Heat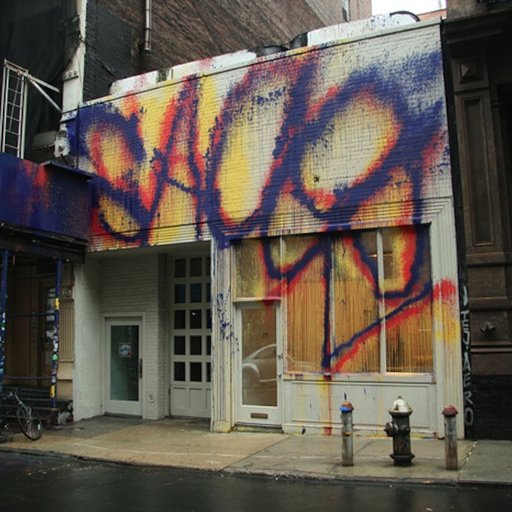 10 of Art History's Most Important Defunct Galleries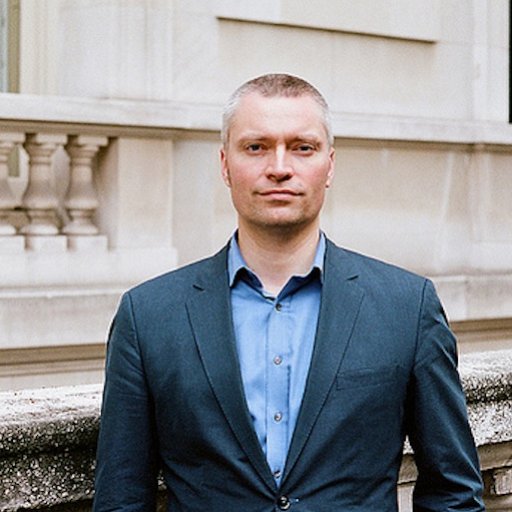 Curator Dieter Buchhart on Basquiat and Twombly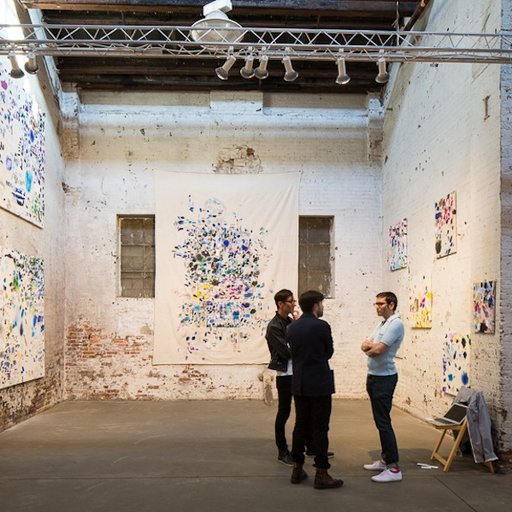 Why Everyone Gets a Piece in Today's Art World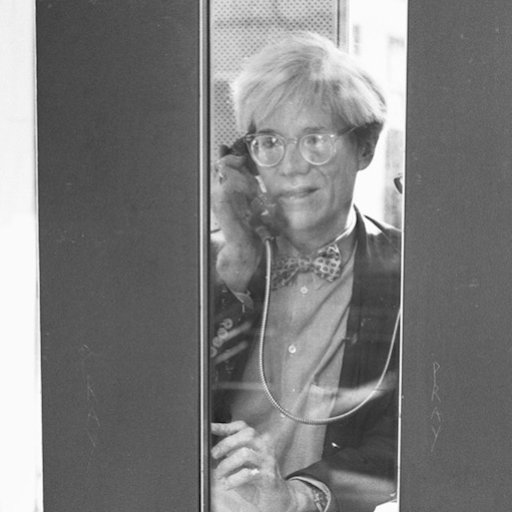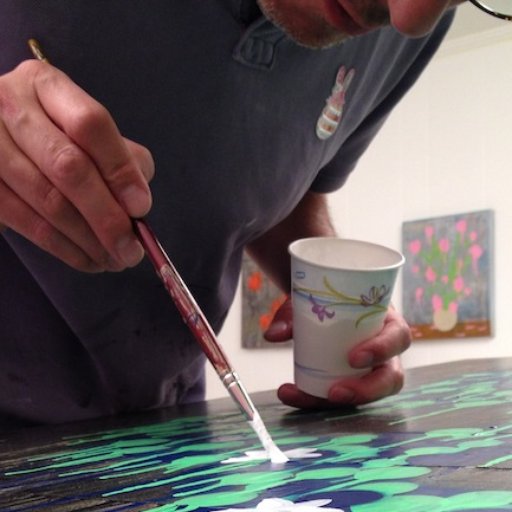 Michael De Feo on His Blossoming Street Art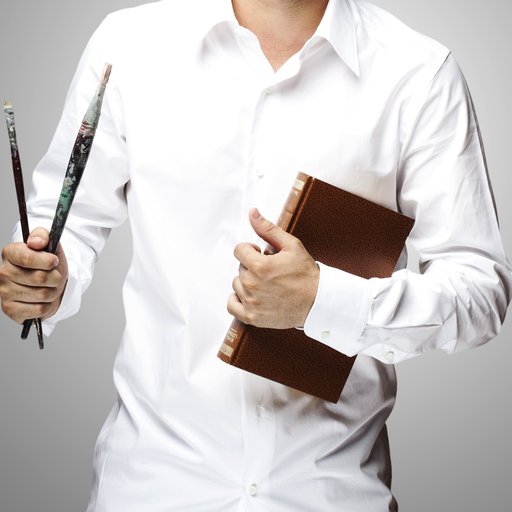 10 of the Most Influential MFA Programs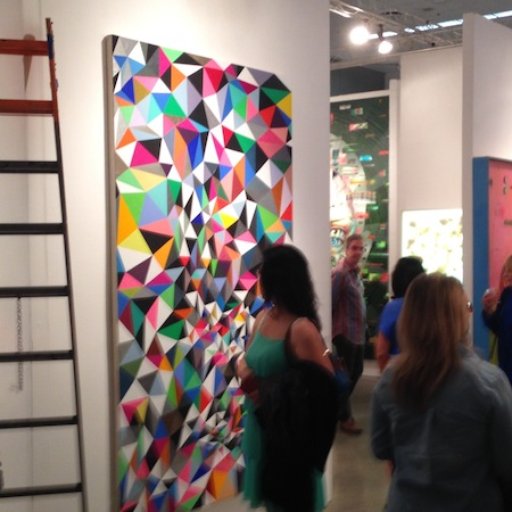 Could Silicon Valley's Fair Be the Next Basel?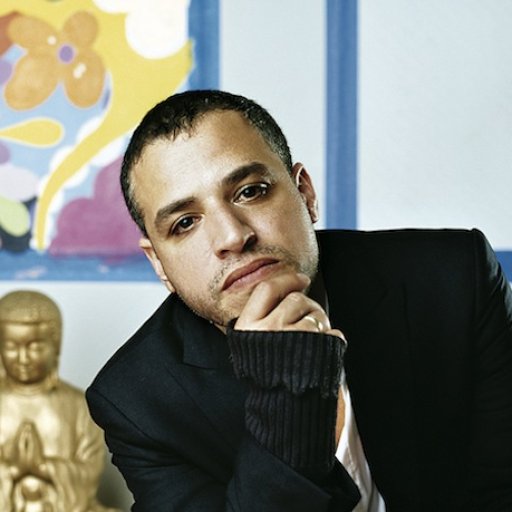 Dzine/Carlos Rolon on Making Blue-Collar Art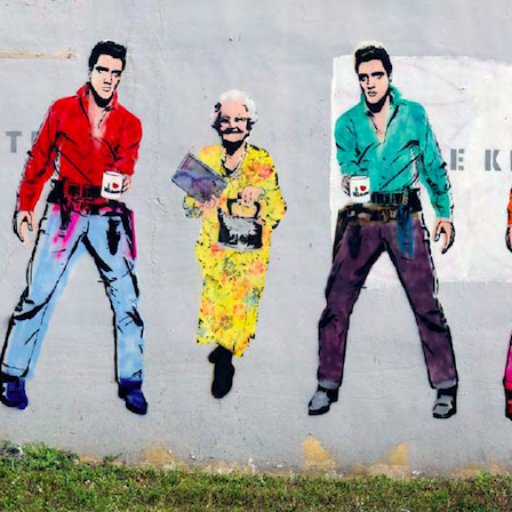 Street Art Comes in From the Cold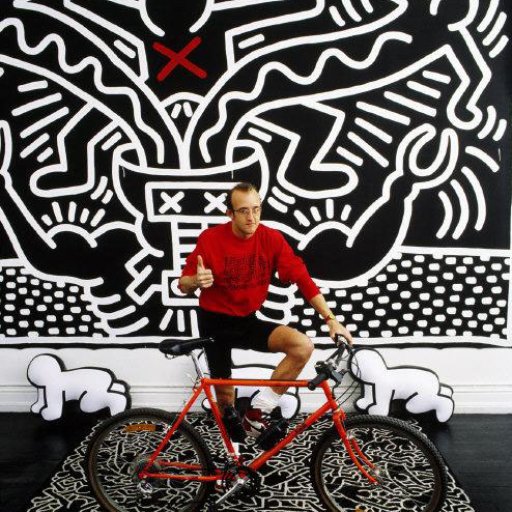 8 Street Artists to Collect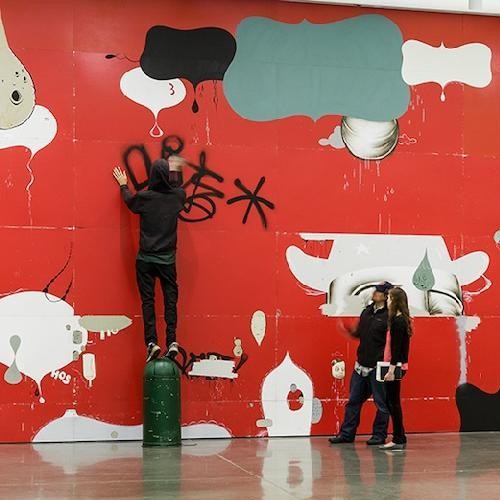 Barry McGee at ICA Boston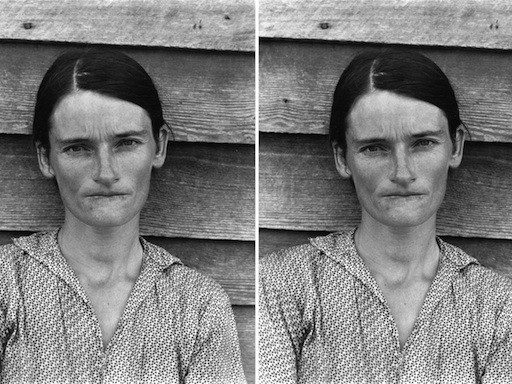 Appropriation Art (Or How to Steal Like an Artist)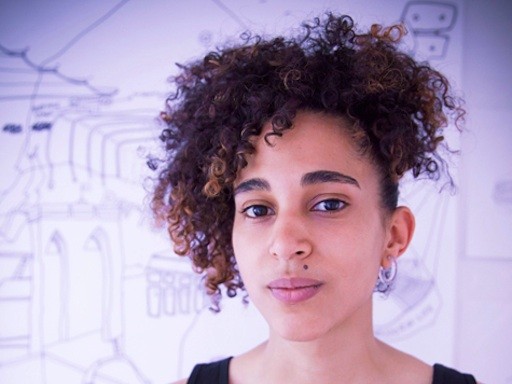 Shantell Martin on Creating Universes of Drawings