Lives and Works
New York, NY
Education
École des Beaux-Arts, Paris, France, 1938
École du Louvre, Paris, France, 1937
Sorbonne, Paris, France, 1935
Permanent Collection
Art Institute of Chicago, Chicago, IL
Dallas Museum of Art, Dallas, TX
Guggenheim Museum, New York, NY
Hirshhorn Museum and Sculpture Garden, Washington, DC
Metropolitan Museum of Art, New York, NY
Museum of Modern Art, New York, NY
The National Gallery of Art, Washington, DC
San Francisco Museum of Modern Art, CA
Whitney Museum of American Art, New York, NY
Brooklyn Museum, New York, NY
Centre Pompidou, Paris, France
National Museum of Women in the Arts, Washington, DC
Tate Gallery, London, England
Storm King Art Center, Mountainville, NY
Louise Bourgeois was a French-born painter, sculptor, and printmaker who first exhibited her work at the Brooklyn Museum Print Exhibition in 1939. Although Bourgeois was very close to the Abstract Expressionists, with whom she frequently socialized and worked, her work was never abstract. Instead, her strange forms, which depict things such as spiders, architectural forms such as houses and cages, and the human body, explored themes of loneliness, conflict, frustration, vulnerability, sexual desire, and love.

Originally creating sculptures out of wood, marble, and bronze, Bourgeois began using non-traditional media such as latex and plaster in the 1960s, in some cases lifting the works off the ground to hang from the ceiling. By the 1970s, it became clear that her work, often sexually explicit and emotionally daring, had pioneered a new movement of postmodern and feminist art. By the end of the 20th century, she was known as one of the most important female artists of her generation.

On the occasion of her death, in 2010, The New York Times summed up her œuvre by saying that it "shared a set of repeated themes, centered on the human body and its need for nurture and protection in a frightening world."

Bourgeois's work has been exhibited at almost every major museum in the world, as well as notable international exhibitions. In 1993, she represented the United States at the Venice Biennale. She was the subject of numerous retrospectives; the last comprehensive survey of her work, Louise Bourgeois: Retrospective, premiered in 2007 at the Tate Modern, and subsequently traveled to the Centre Georges Pompidou, the Guggenheim Museum, the Los Angeles Museum of Contemporary Art, and the Hirshhorn Museum and Sculpture Garden. She is one of the most prominent female artists to live and work in the 20th and 21st centuries, and her work continues to be shown around the world.
Works Available for Purchase
Articles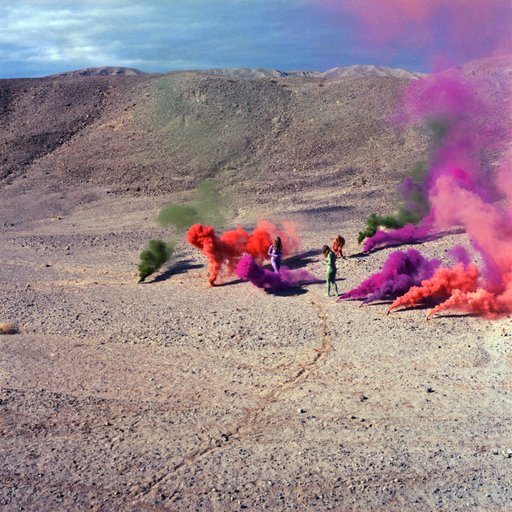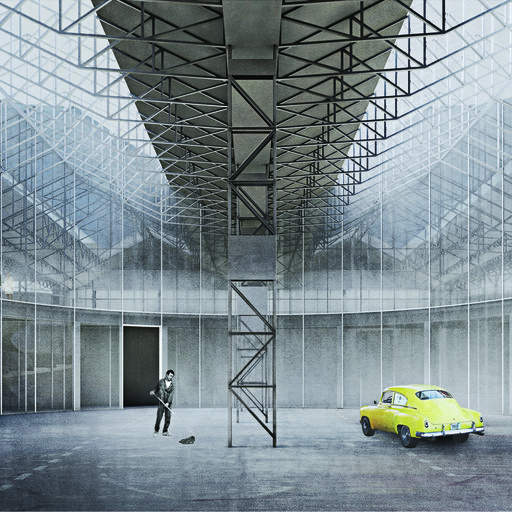 7 Groundbreaking Architectural Drawings—From 1230 BC to Today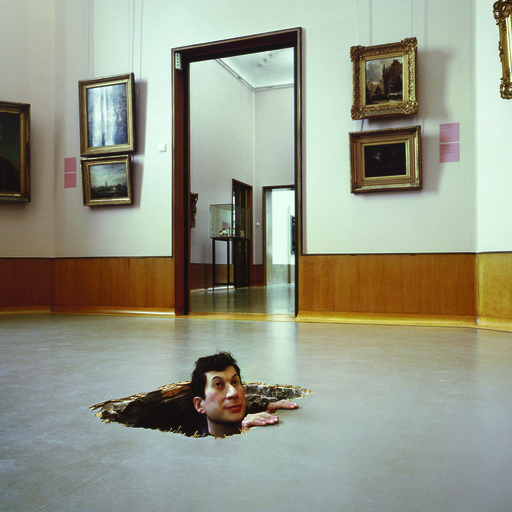 15 Permanent Public Artworks Worth Traveling For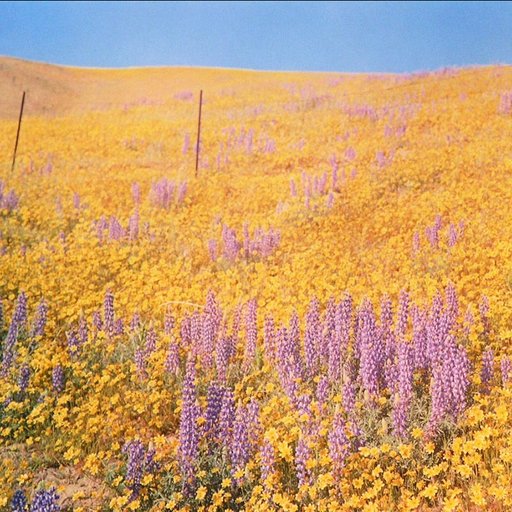 Ten 20th-Century Masterpieces You Need to Know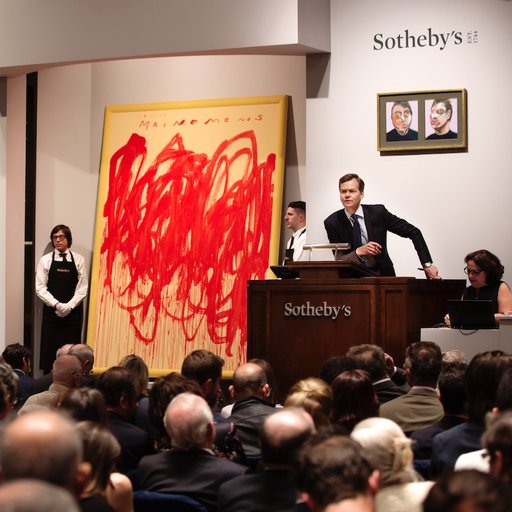 12 Affordable Artworks by Artists in the May Auctions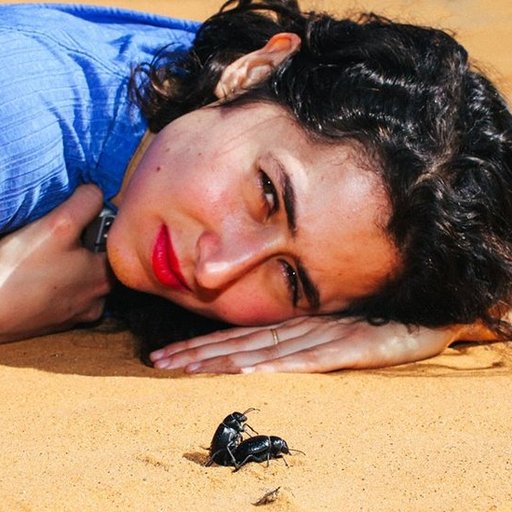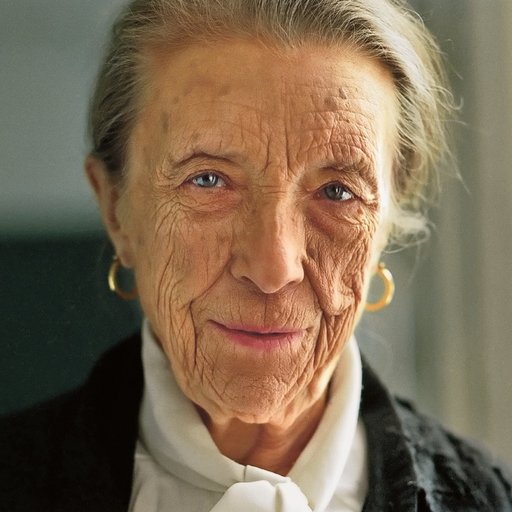 An Interview with Louise Bourgeois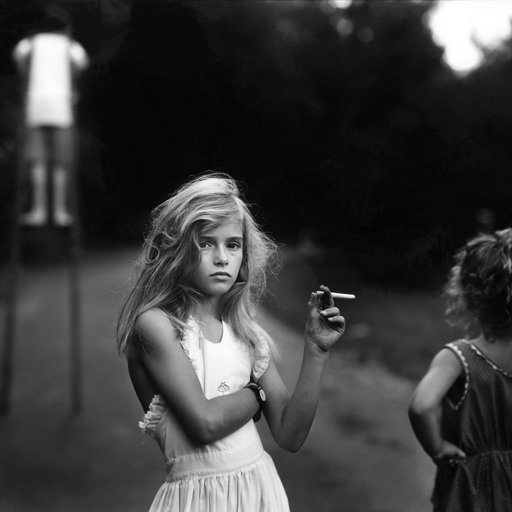 What Are the Kids of Famous Artists Doing Now?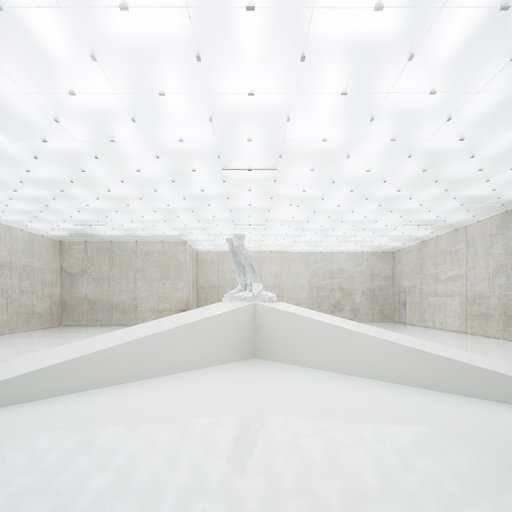 From artists like David Hockney, Louise Bourgeois, Carolee Schnee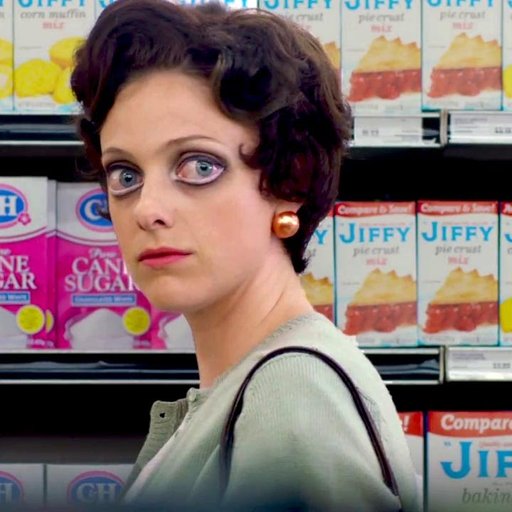 10 Art-Related Movies (and TV Shows) to Binge Watch On-Demand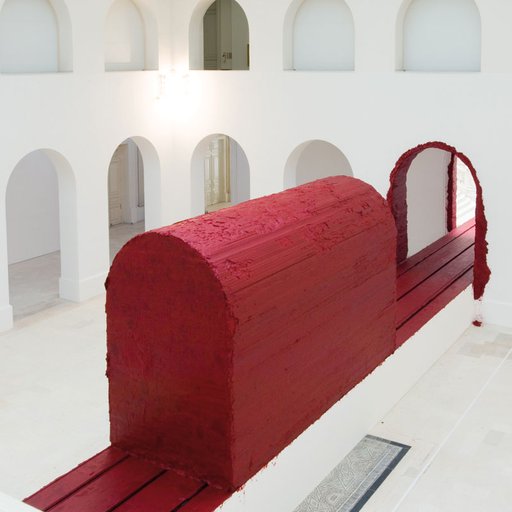 The History of Red and the Work of Judd, Bourgeois, and Kapoor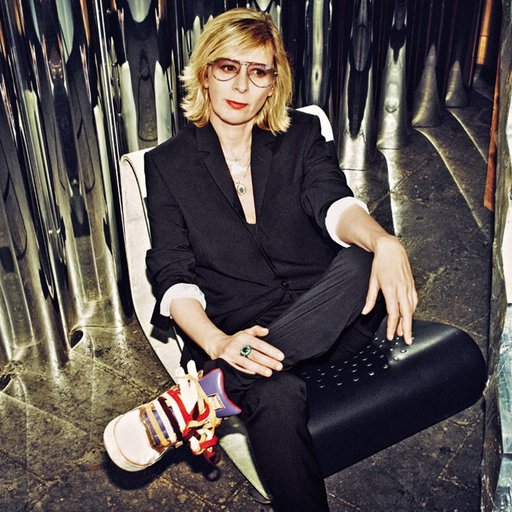 Monica Bonvicini on Shaping Power and Identity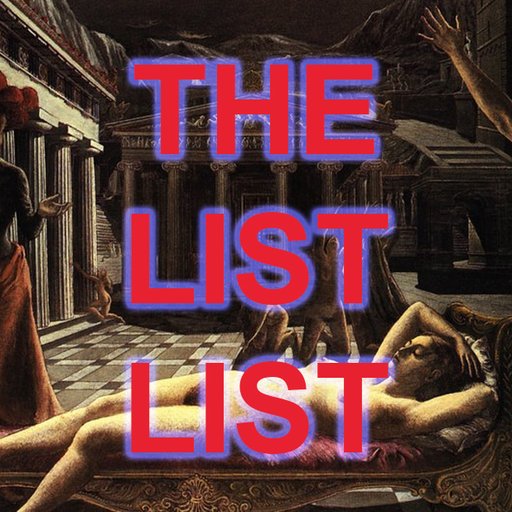 Art Listory: The Clickiest Listicles of 2016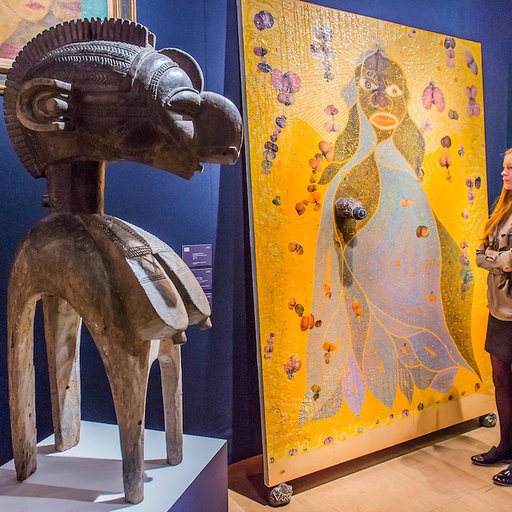 Here's How 10 Masterpieces Got Sold at Christie's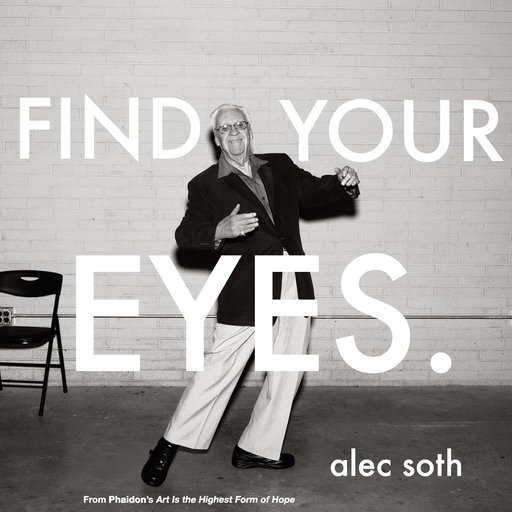 "Making Art Is Hard": 9 Immortal Artist Quotes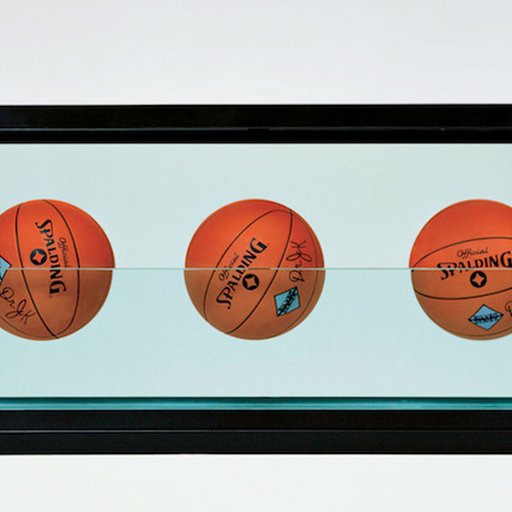 7 Private Collections to Visit in London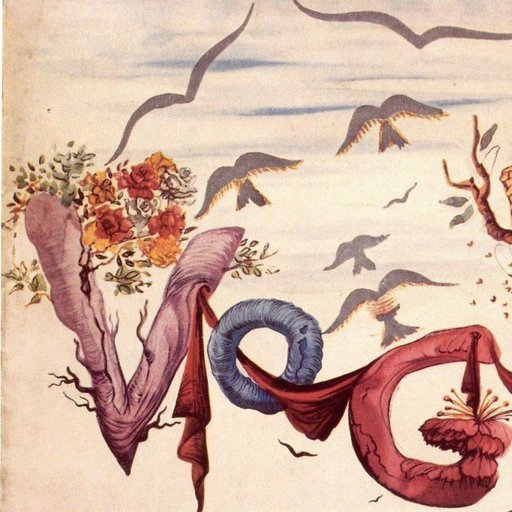 Who Wore it Best? 8 Wearable Sculptures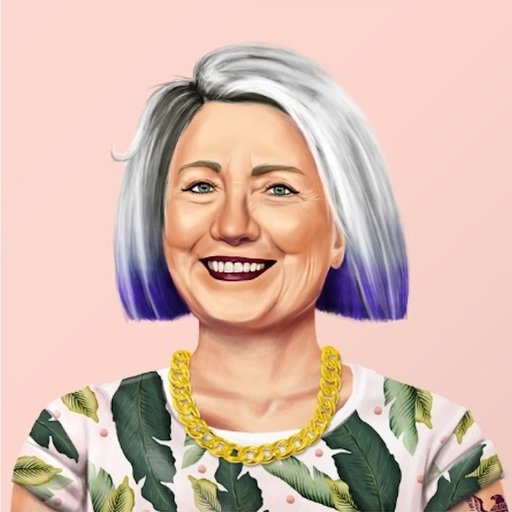 10 Women Artists Who Made History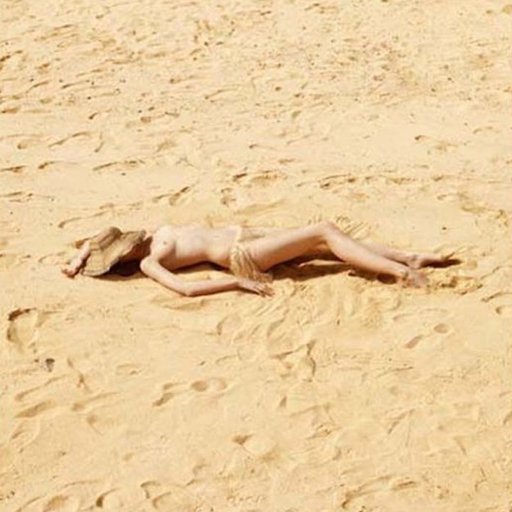 What You Need to Know About NYC's Summer Shows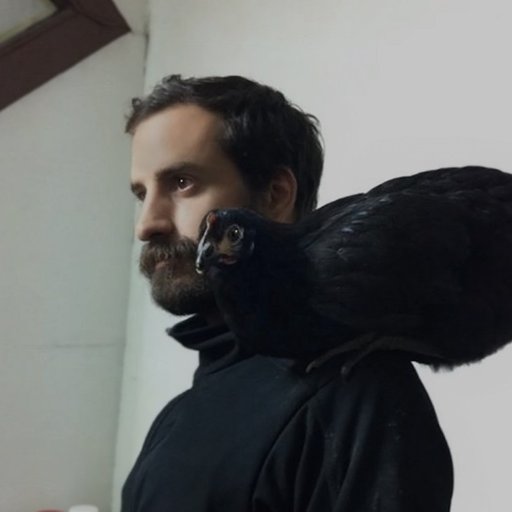 10 Artists to Watch During Art Basel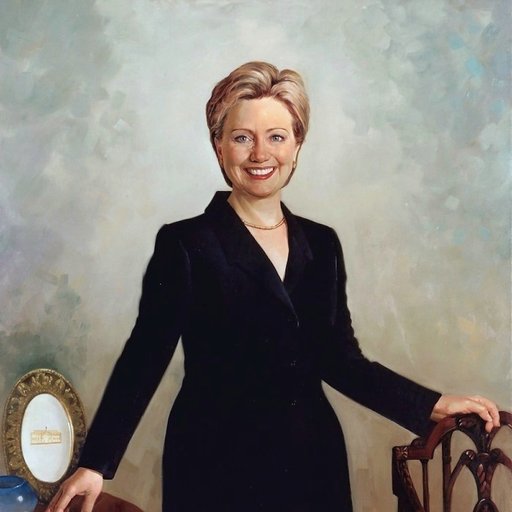 The Art History of Hilary Clinton (& Bernie)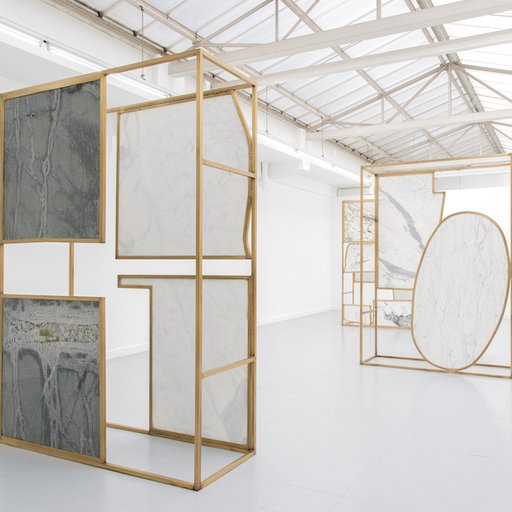 12 Galleries to Know in Brussels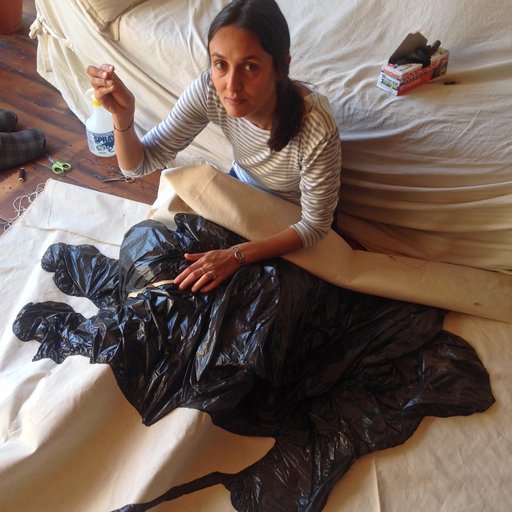 A Few Questions for Fanny Allié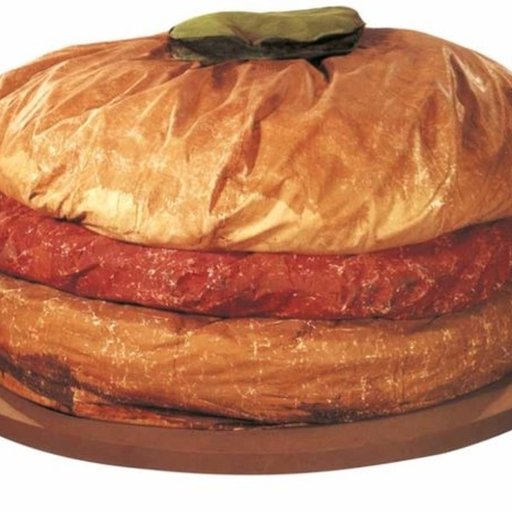 9 Oversized Sculptures You Need to Know Now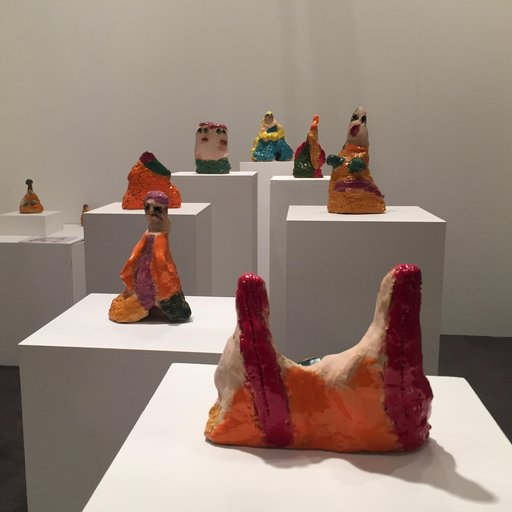 Older Artists Prove the Newest Stars at NADA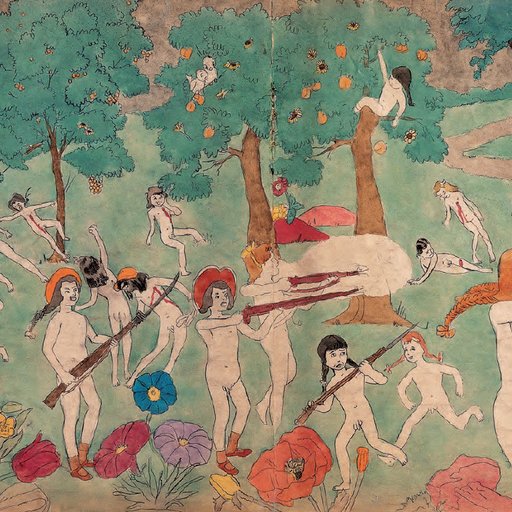 Gender Fluidity Across the Ages, In 9 Key Works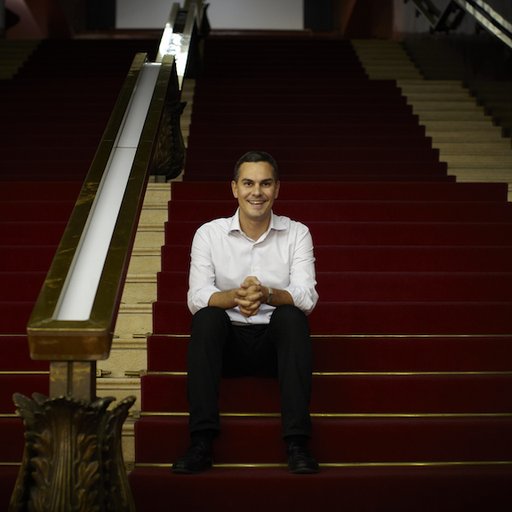 Massimiliano Gioni on Uncanny Sculpture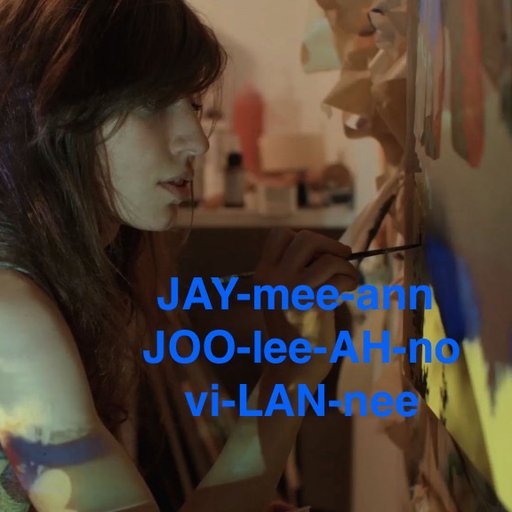 How to Pronounce Artists' Names, Vol. 5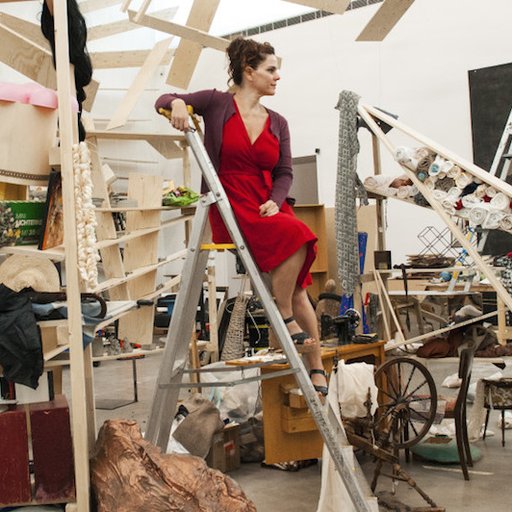 9 Artists to Watch This August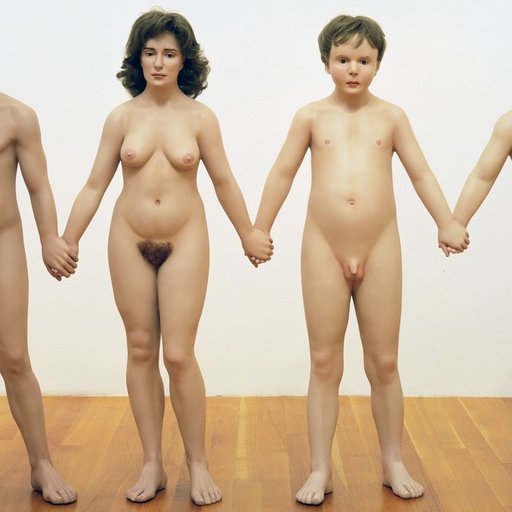 7 Sculpted Figures from the 20th Century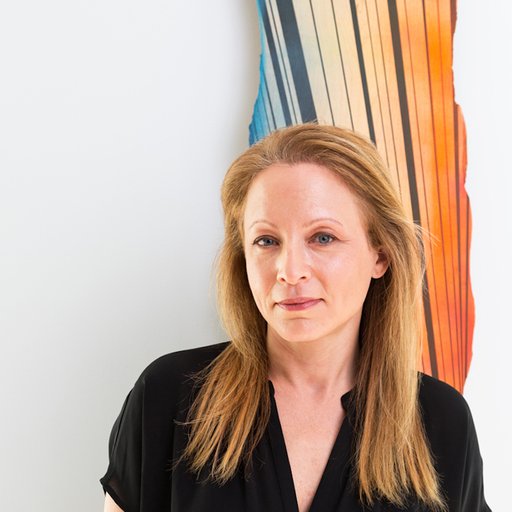 Sara Meltzer on the Artist-Designed Object's Rise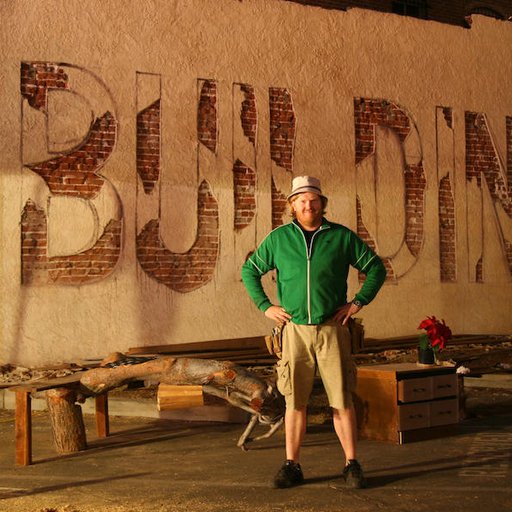 Jason Middlebrook on Returning to Nature Via Art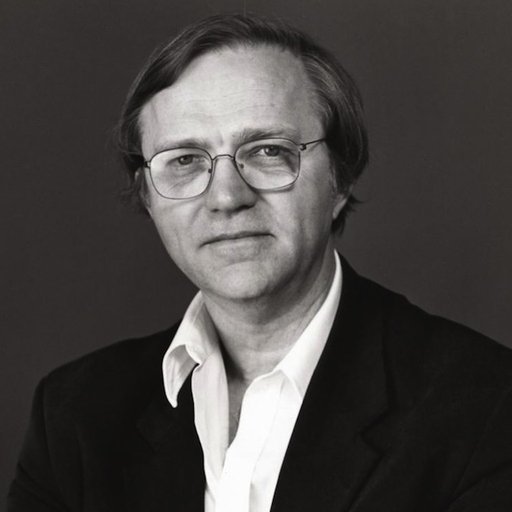 Rob Storr on Sowing the Seeds of U.S. Art Abroad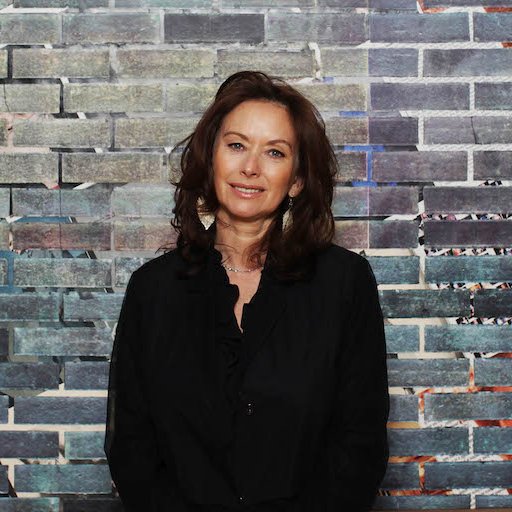 Collector Anita Zabludowicz's Art Basel Diary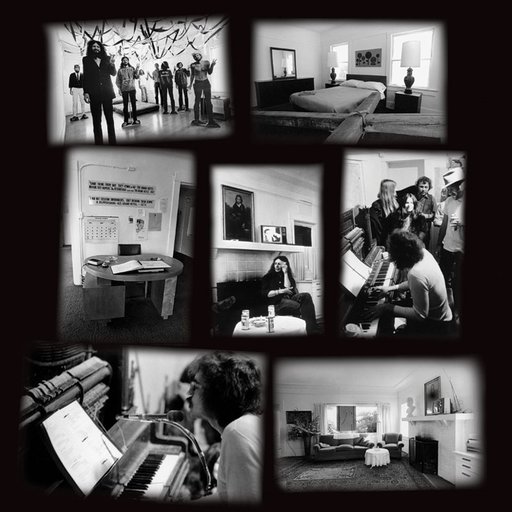 10 Alternative Spaces That Transformed American Art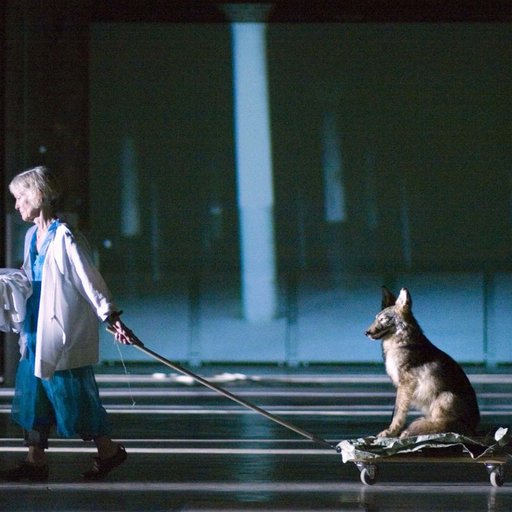 Joan Jonas to Rep the U.S. at the Venice Biennale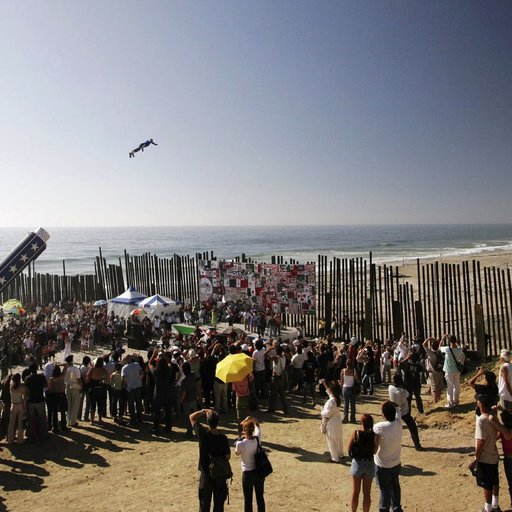 10 Exhibitions That Changed Contemporary Art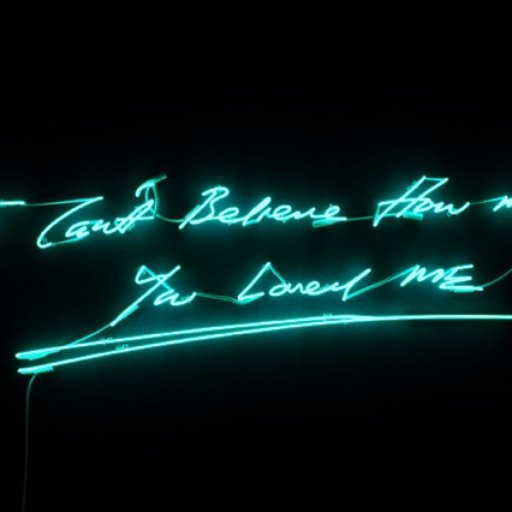 Tracey Emin's Heartbreakingly Erotic Art