Lives and Works
New York, NY
Education
BFA, Maryland Institute College of Art, Baltimore, MD, 1976
Permanent Collection
Museum of Modern Art, New York, NY
Whitney Museum of American Art, New York, NY
Guggenheim Museum, New York, NY
Los Angeles County Museum, Los Angeles, CA
The Broad Art Foundation, Santa Monica, CA
The National Gallery, Washington, D.C.
Tate Gallery, London, England
Museum of Contemporary Art, Tokyo, Japan
Hirshhorn Museum, Washington, D.C.
Museum of Modern Art, San Francisco, CA
Representing Galleries
Gagosian Gallery, New York, NY
Since his emergence in the 1980s, Jeff Koons has blended the concerns and methods of Pop, Conceptual, and appropriation art with craft-making and popular culture to create his own unique iconography, often controversial and always engaging. His work explores contemporary obsessions with sex and desire, race and gender, and celebrity, media, commerce, and fame. A self-proclaimed "idea man," Koons hires artisans and technicians to make the actual works. For him, the hand of the artist is not the important issue: "Art is really just communication of something and the more archetypal it is, the more communicative it is." Focusing on some of the most unexpected objects as models for his work, from balloon animals to advertising to pornography, Koons's works eschew typical standards of "good taste" in art and zero in rather precisely on the vulnerabilities of hierarchies and value systems.
Since his first solo show in 1980, Koons's work has been widely exhibited internationally in solo and group exhibitions. Koons's exhibition history includes solo shows at the National Galleries of Scotland in Edinburgh, the Serpentine Gallery in London, the Neue Nationalgalerie in Berlin, the Metropolitan Museum of Art in New York, and the Château de Versailles in France. Koons's 2014 retrospective at the Whitney Museum of American Art will be the last exhibition staged in the Marcel Breuer building on Mahattan's Upper East Side.
Works Available for Purchase
Articles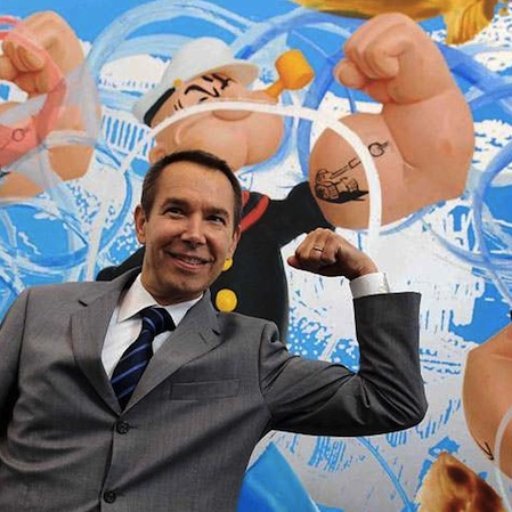 Jeff Koons Tops Art+Auction Rankings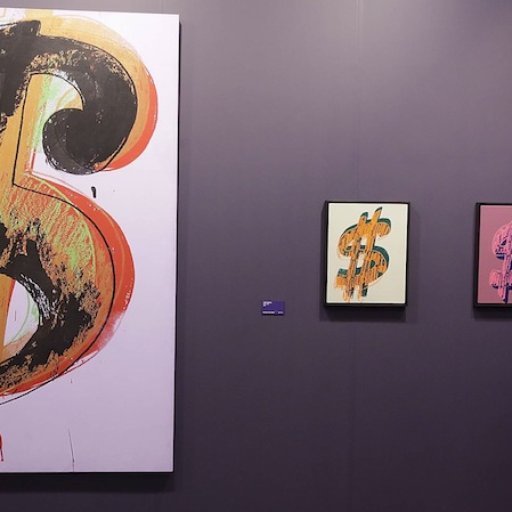 The 2013 Revue: The Year in Money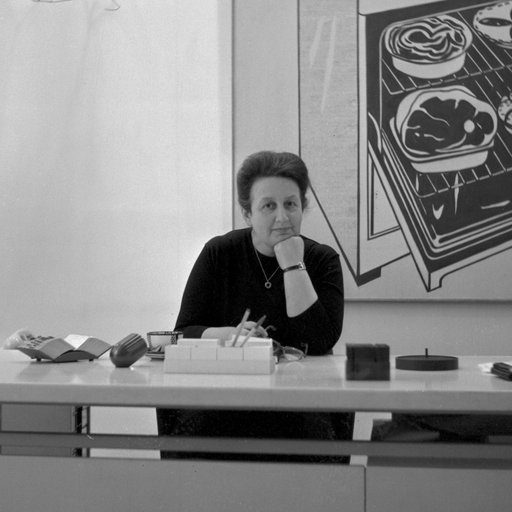 Ileana Sonnabend's Collection Comes to MoMA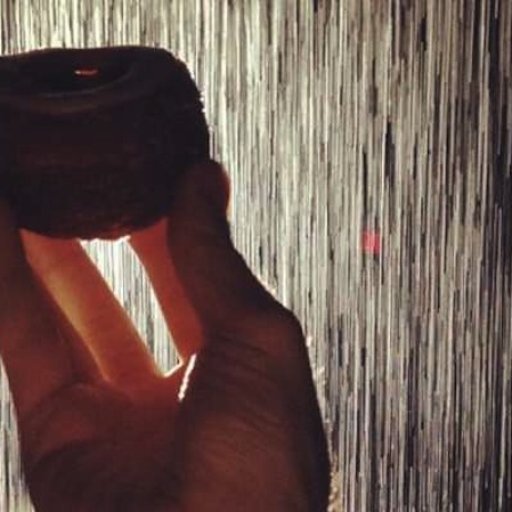 The 2013 Artspace Special-Achievement Awards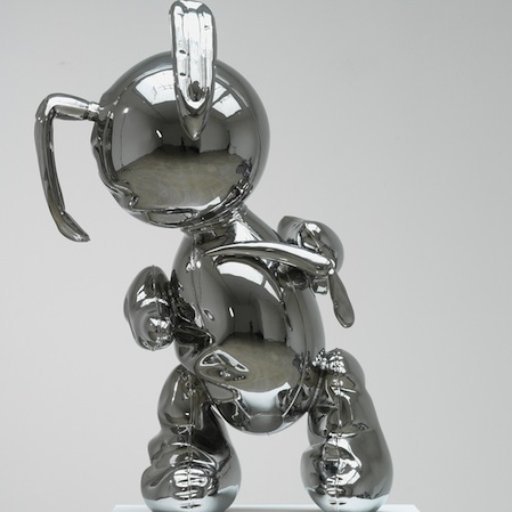 The Existential Hilarity of Jonathan Monk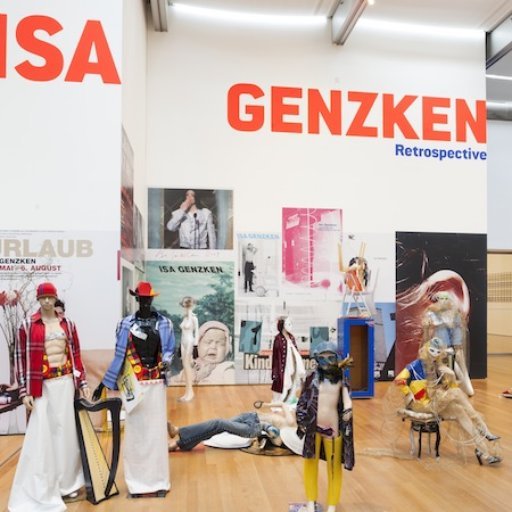 On Isa Genzken's Schizoconsumerist Aesthetic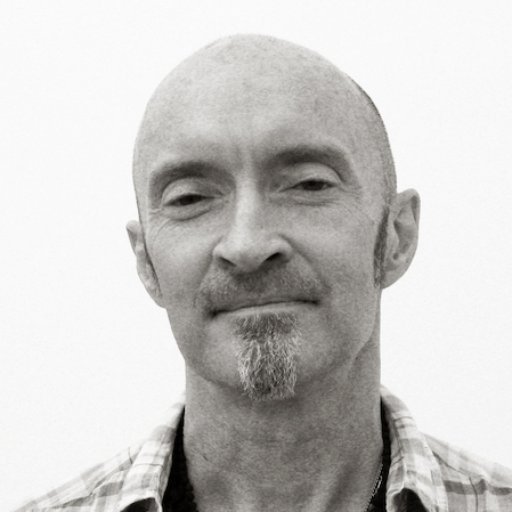 The Art World Remembers Feature Inc.'s Hudson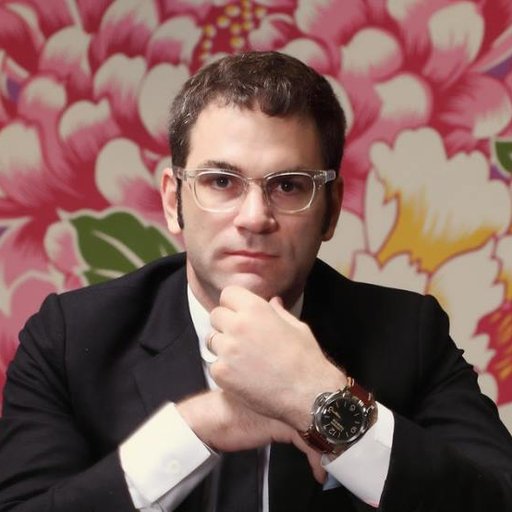 Phil Tinari on China's Evolving Art Scene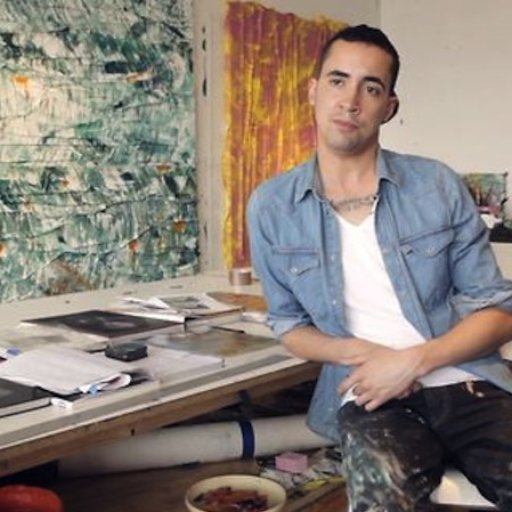 The Breakout Art Stars of 2013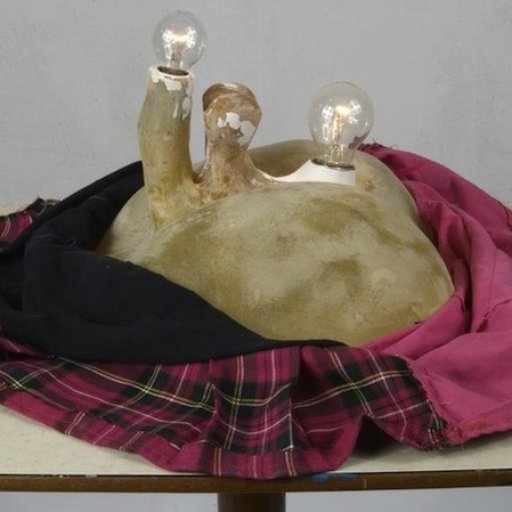 10 Artworks to Make You Laugh Uncomfortably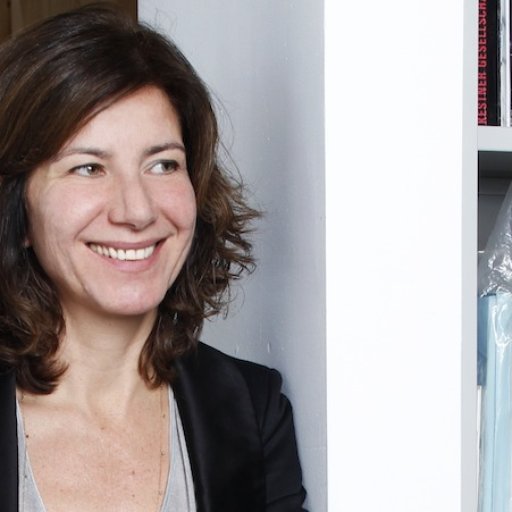 Stefania Bortolami on Spotting & Nurturing Talent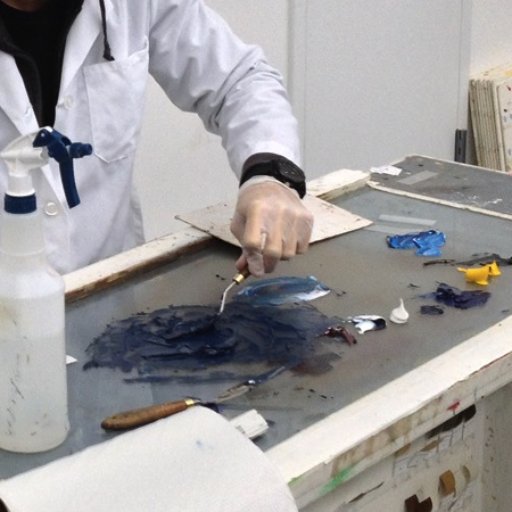 A Genealogy of Artists & Their Assistants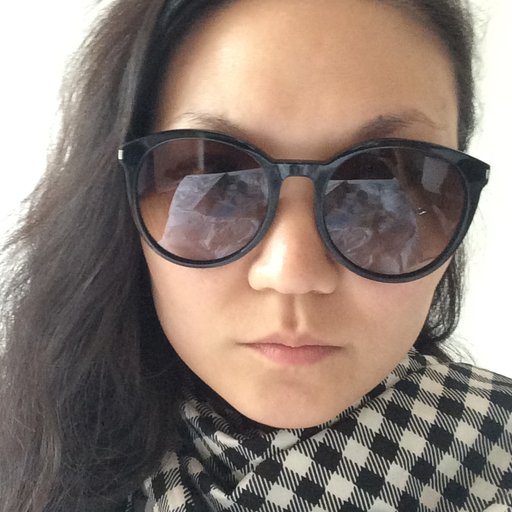 Margaret Lee on Subversion in the Produce Aisle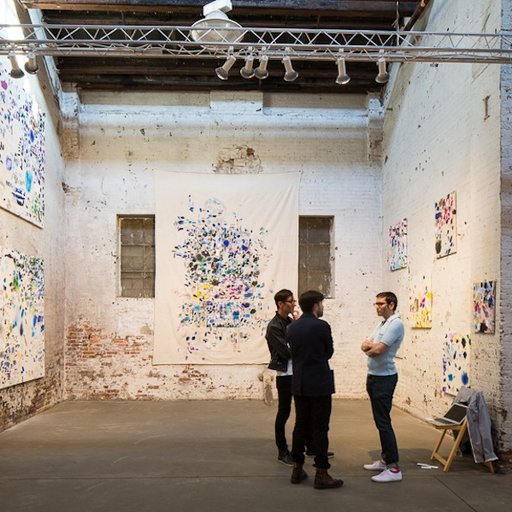 Why Everyone Gets a Piece in Today's Art World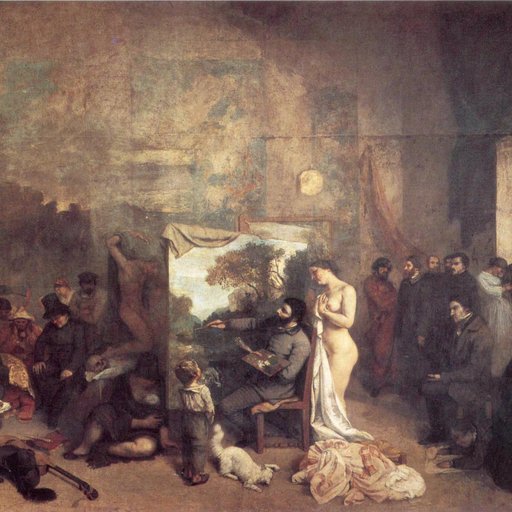 The Evolution of the Artist's Studio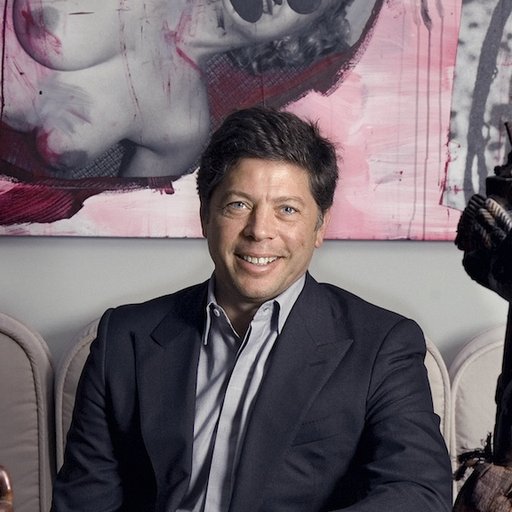 Collector Adam Lindemann on Picking Winners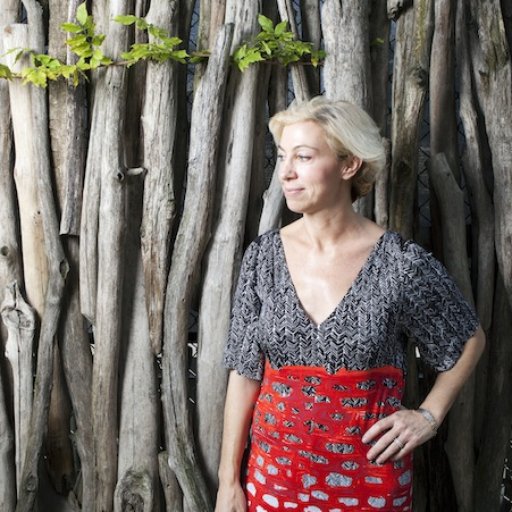 Marianne Boesky on Remaking Her Gallery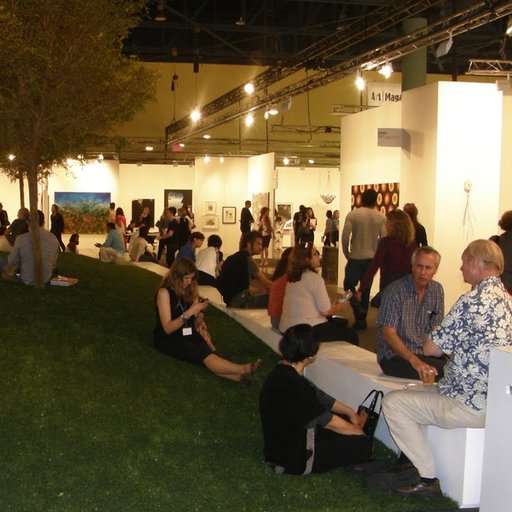 Art Collectors of Our Time: A Field Guide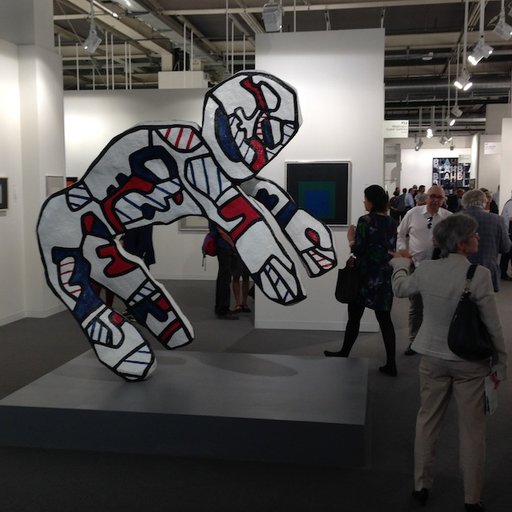 The Best Artworks of Art Basel 2014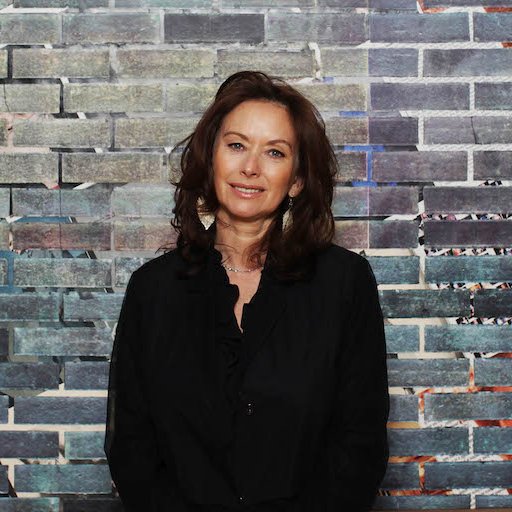 Collector Anita Zabludowicz's Art Basel Diary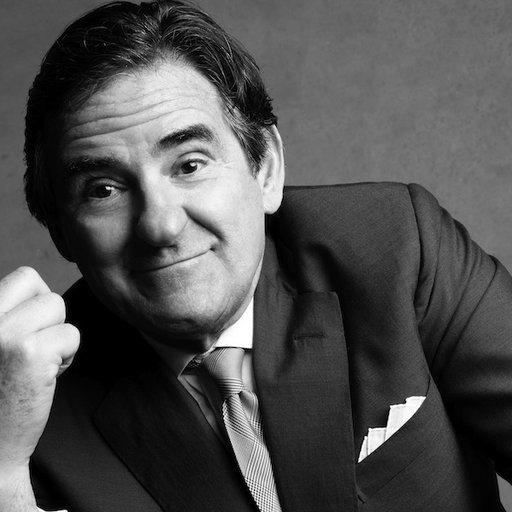 Peter Brant on the "Renaissance" in American Art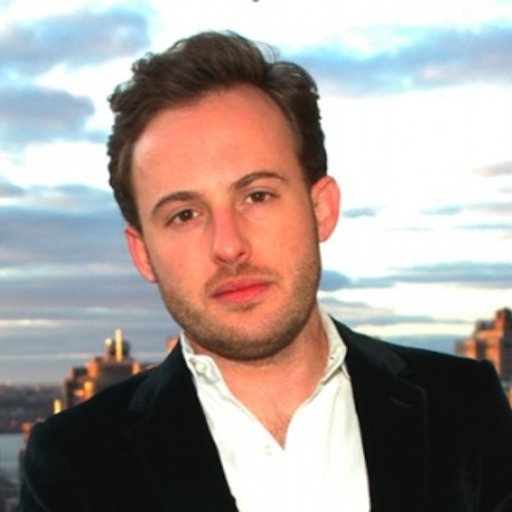 Scott Rothkopf on Jeff Koons's Achievement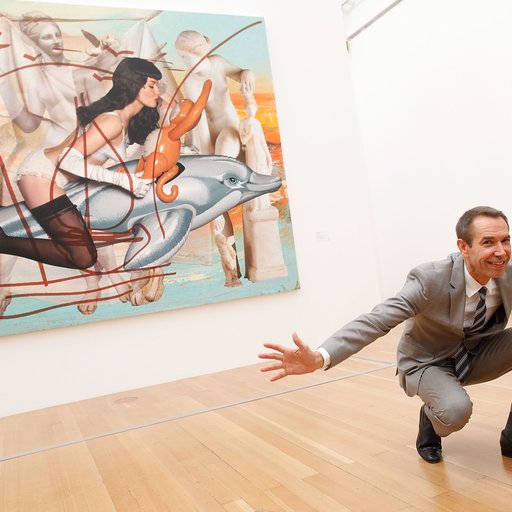 Quiz: Do You Know Jeff Koons?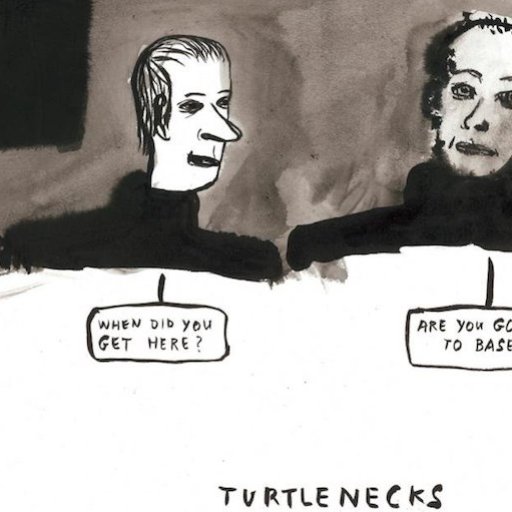 How to Talk About Contemporary Art, Part II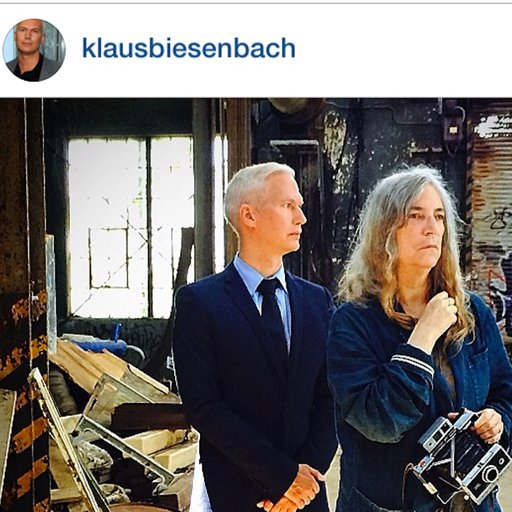 7 Art Tastemakers to Follow on Instagram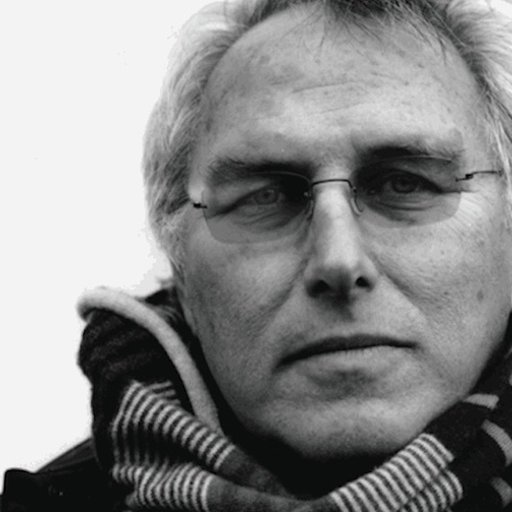 Eric Fischl on How Artists Find Their Second Act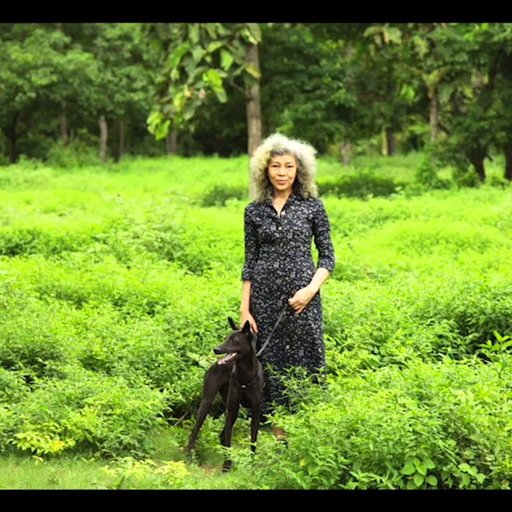 Araya Rasdjarmrearnsook on Lecturing the Dead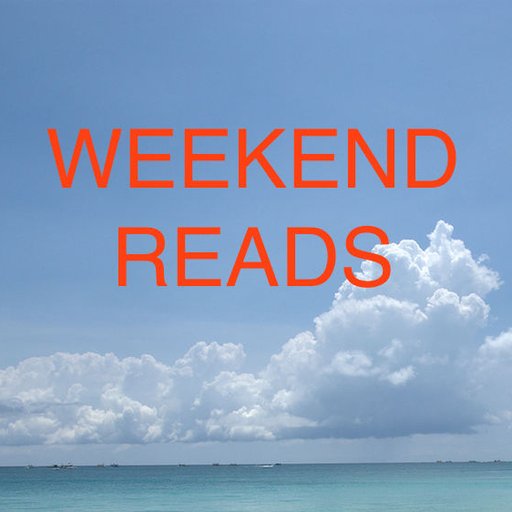 Art and Eric Garner, & More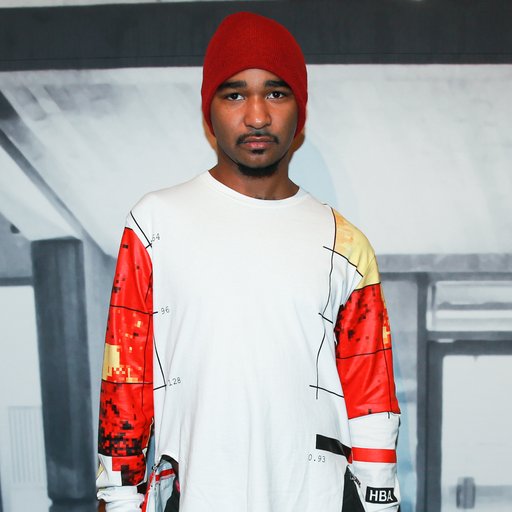 Jacolby Satterwhite on Why Björk's His Role Model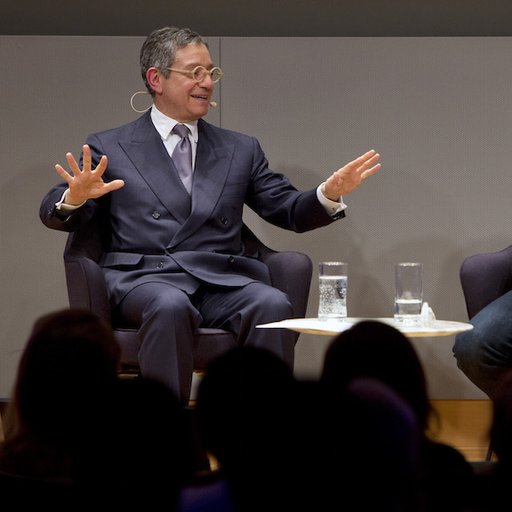 21 Things You Didn't Know About Jeffrey Deitch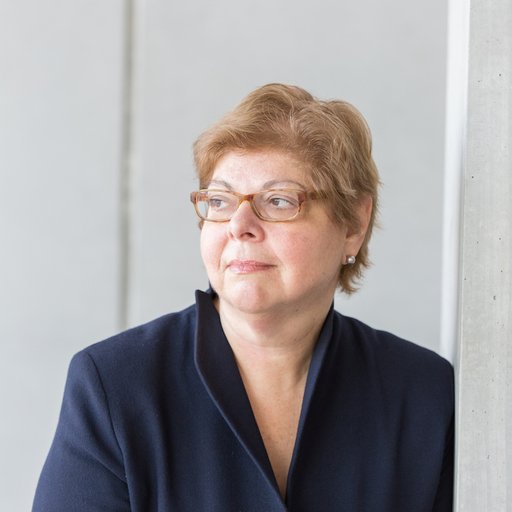 Donna De Salvo on the Whitney Museum's New World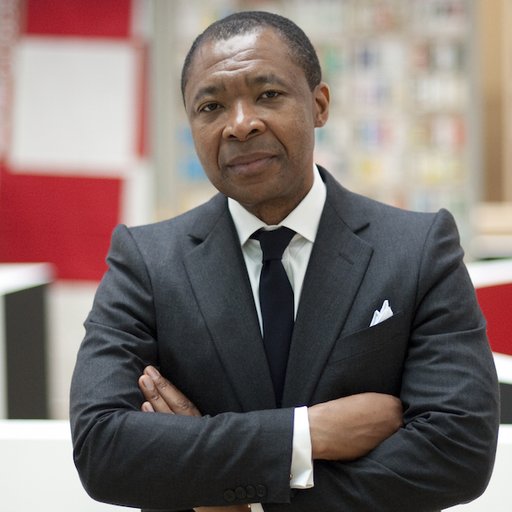 How to Understand the 2015 Venice Biennale Lineup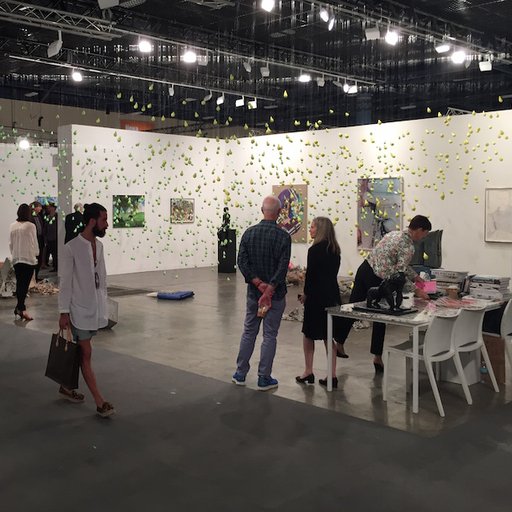 The Best of Art Basel Miami Beach 2014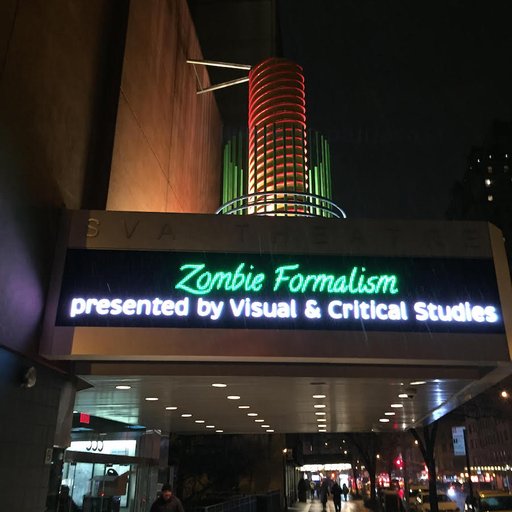 Where Does 2014 Leave the Art World?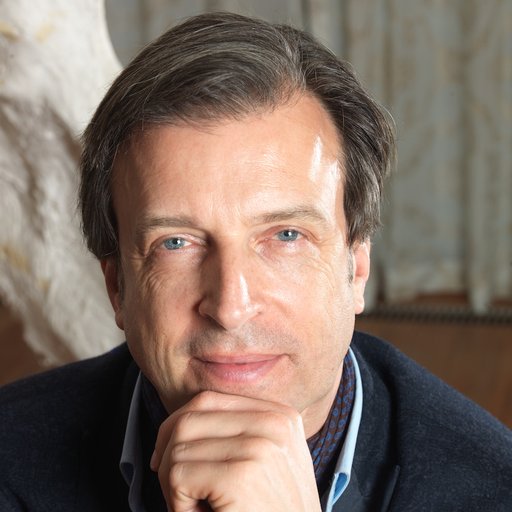 Alain Servais on Art-Market Insider Trading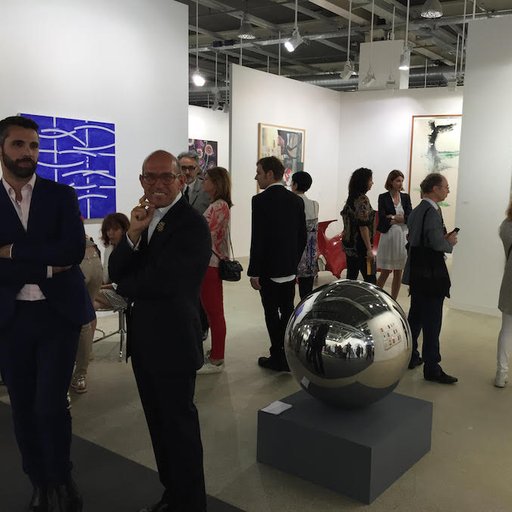 10 of the Best Artworks at Art Basel 2015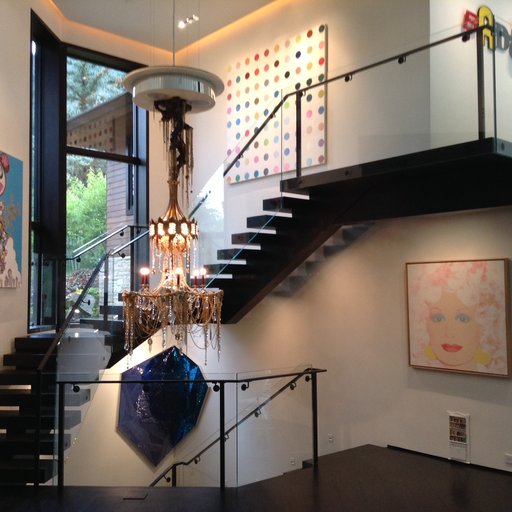 Amy Phelan's Scene-Stealing Art Staircase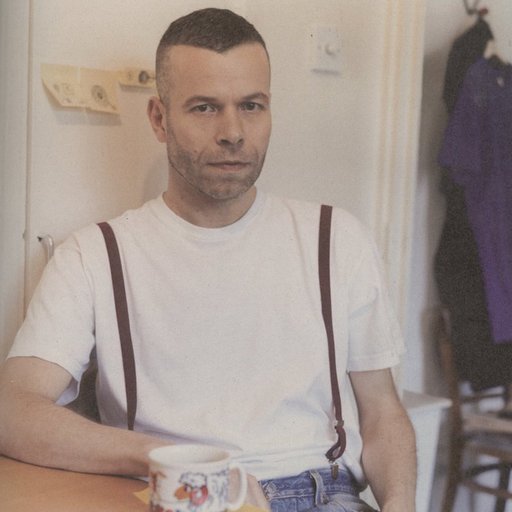 Wolfgang Tillmans on His Art and Influences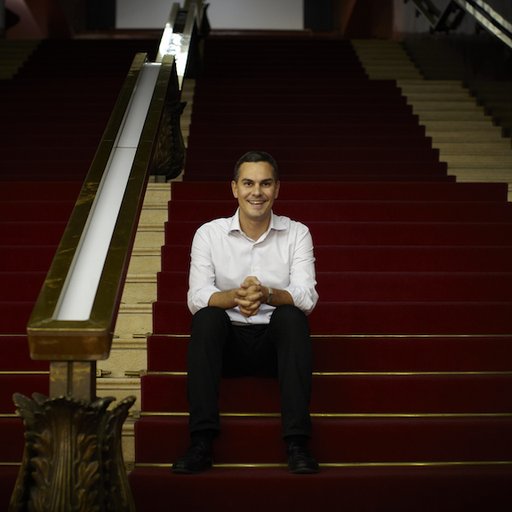 Massimiliano Gioni on Uncanny Sculpture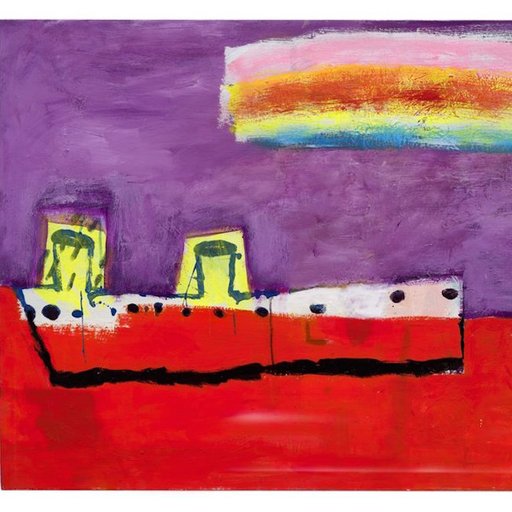 6 Artworks to Invest in This November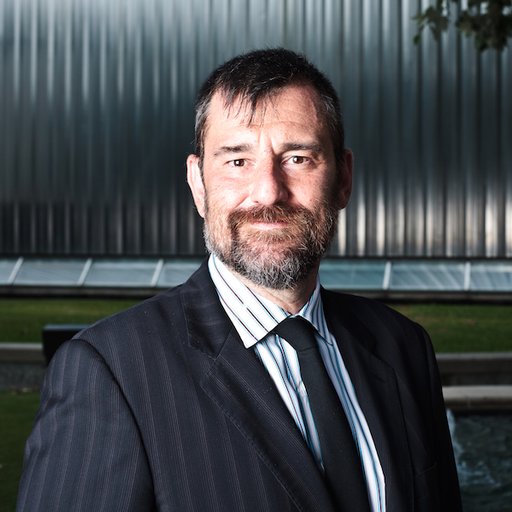 Bill Arning on the Return of Figurative Painting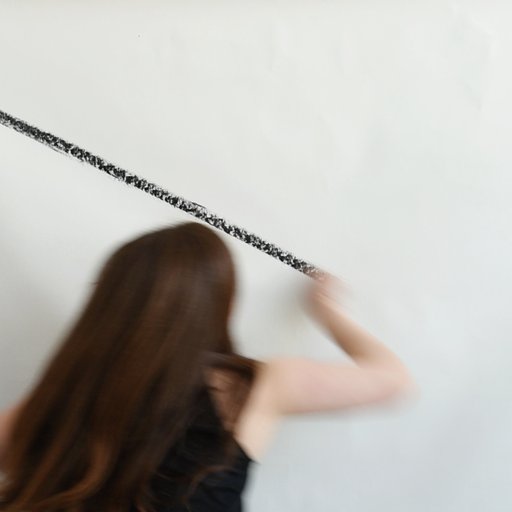 How to Make Paintings by Manipulating the Market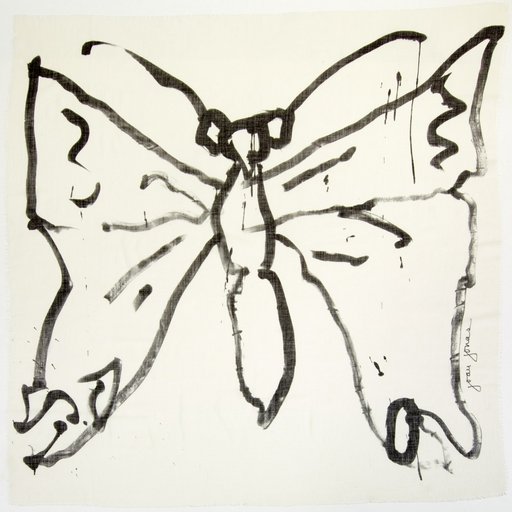 Joan Jonas's Symbolic Shawl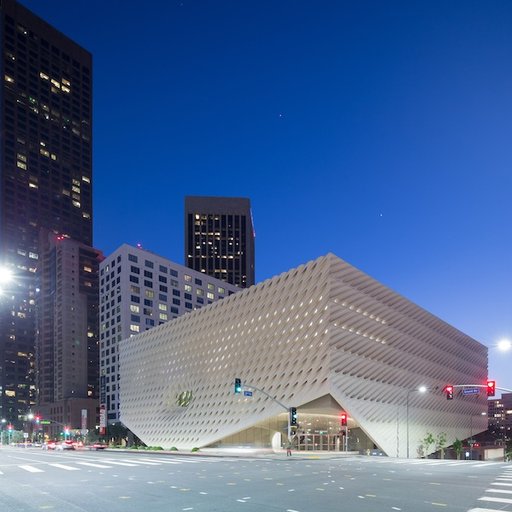 New Broad Museum Offers a Course in Blue-Chip 101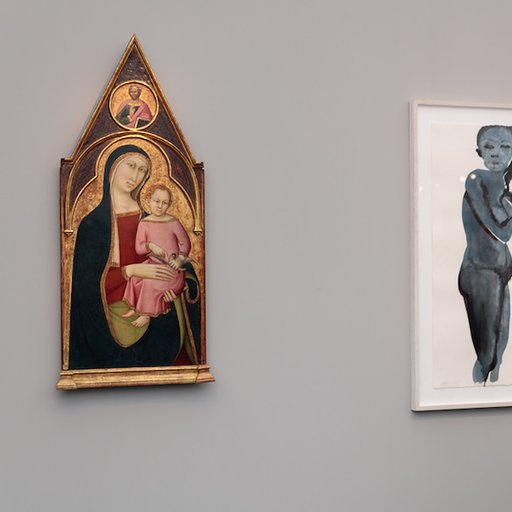 How the Art World Jettisoned Chronology in 2015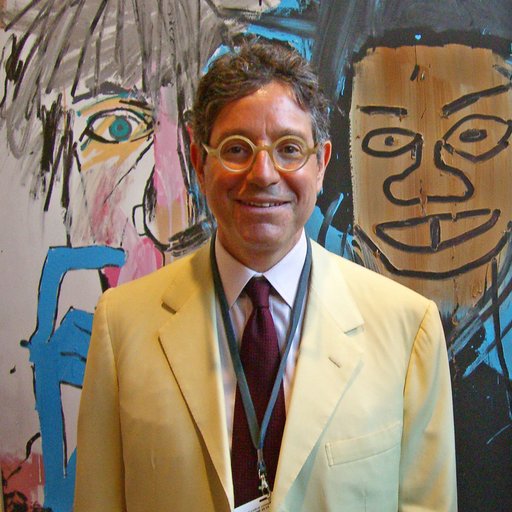 Jeffrey Deitch on his Miami Pop-up Show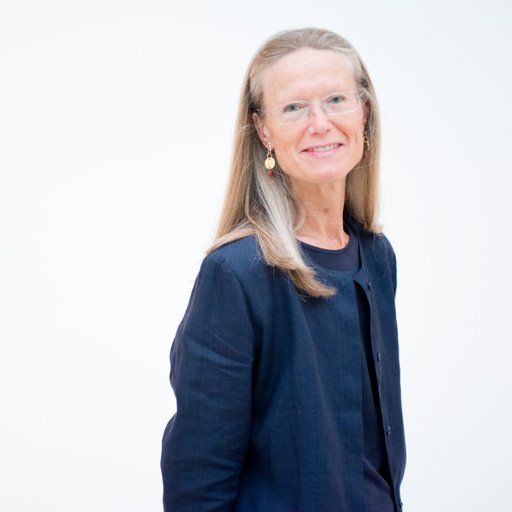 Sheena Wagstaff on the New Met Breuer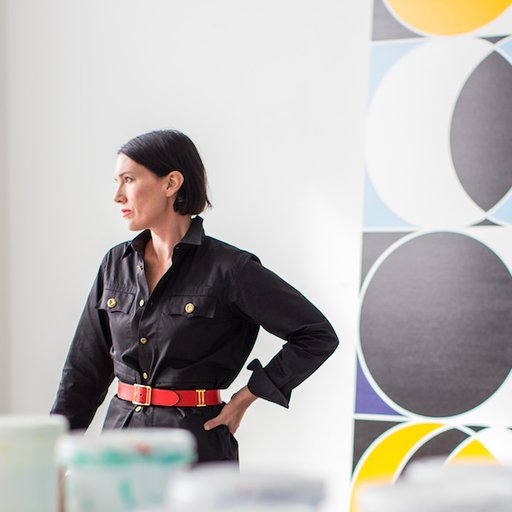 Sarah Morris on Uncovering Conspiracies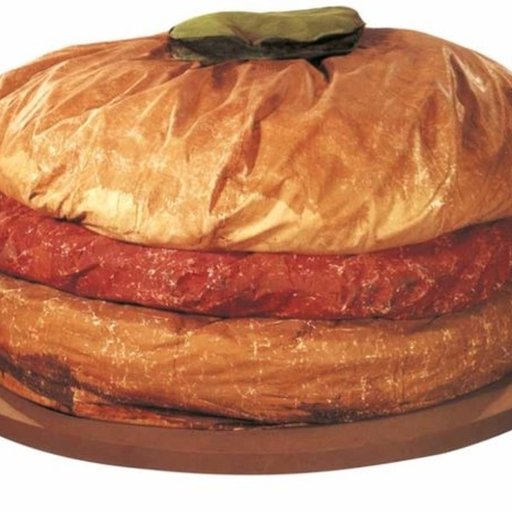 9 Oversized Sculptures You Need to Know Now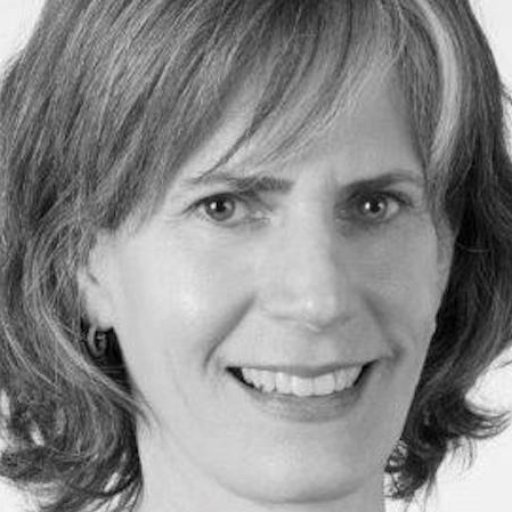 A Q&A With Former NYC Arts Commissioner Kate Levin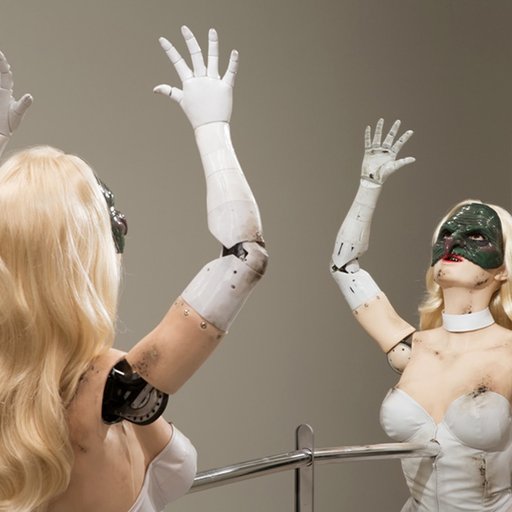 Who Are the Art World's Superheroes & Villains?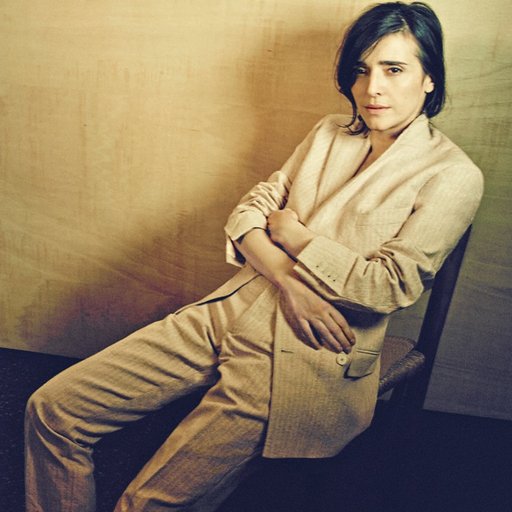 10 Artists to Watch This April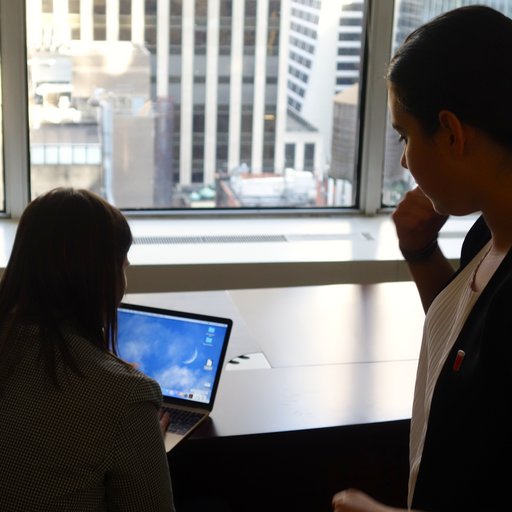 Can Making Art Be an Office Job?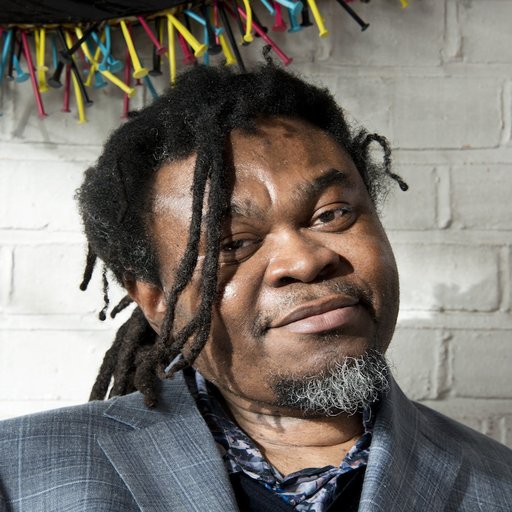 Yinka Shonibare MBE on Art & Monarchy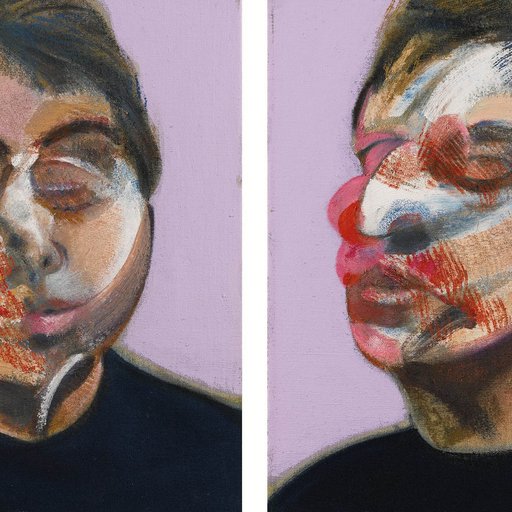 5 Lessons From New York's Spring Evening Sales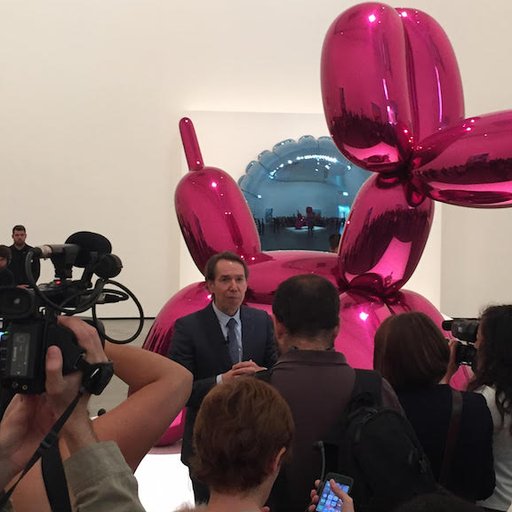 The Philosophy of Jeff Koons in 20 Homilies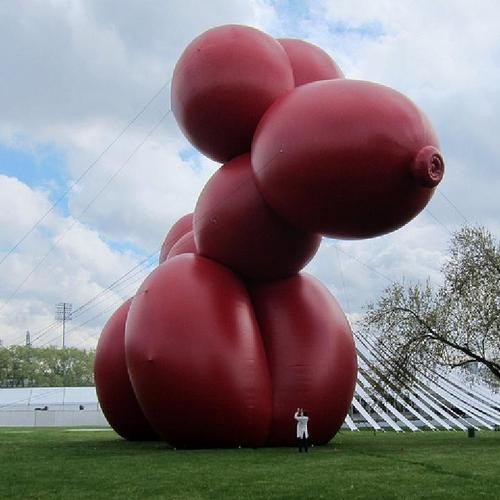 11 Revelatory Artworks at Frieze New York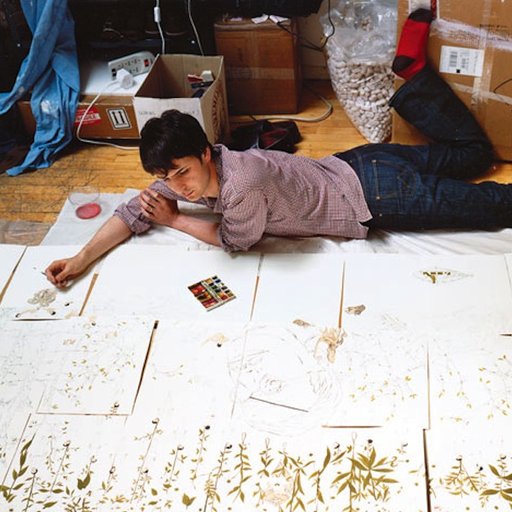 Artists to Watch This September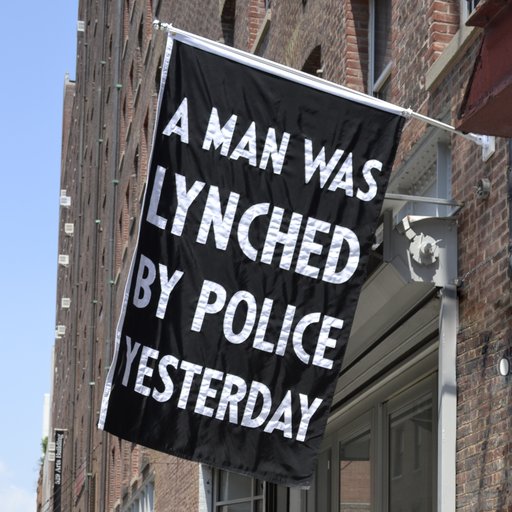 Hank Willis Thomas on his Artist-Run Super PAC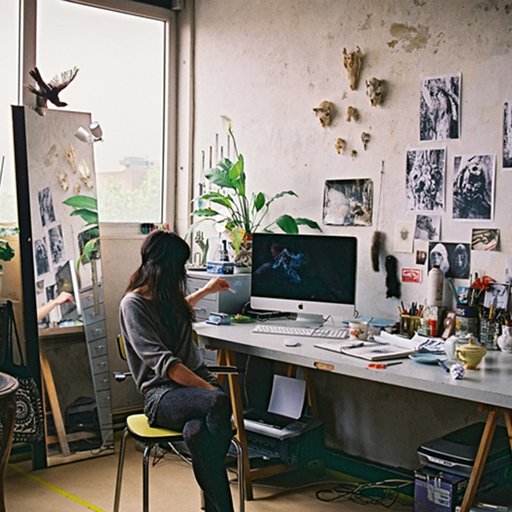 The 7 Best MFA Painting Programs in the U.S.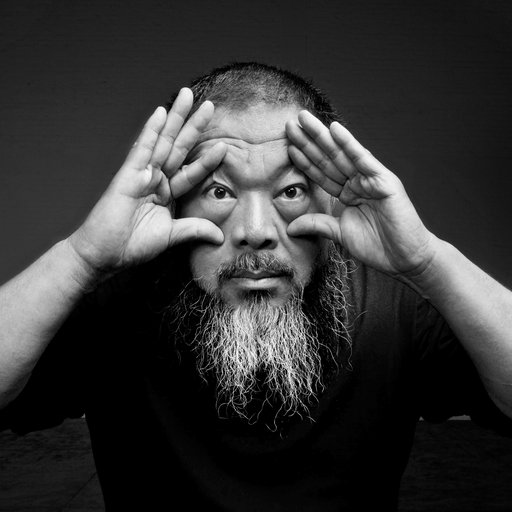 Ai Weiwei on How He Became an Artist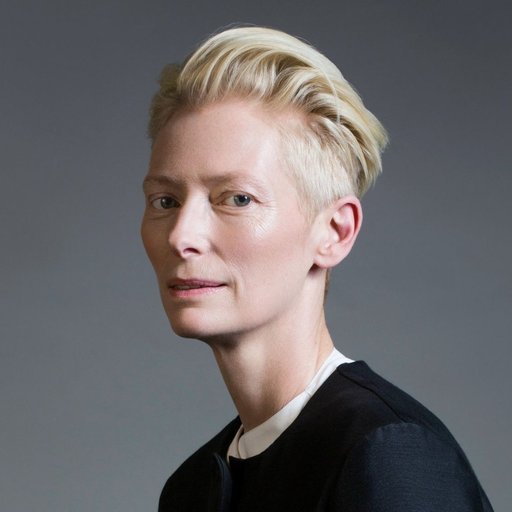 10 Artists to Watch This August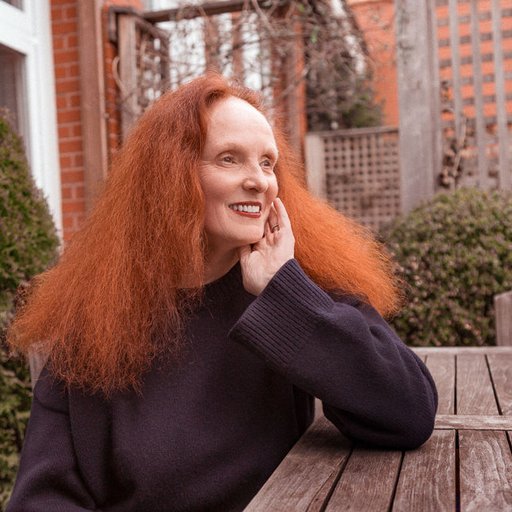 Grace Coddington on Her Favorite Photographers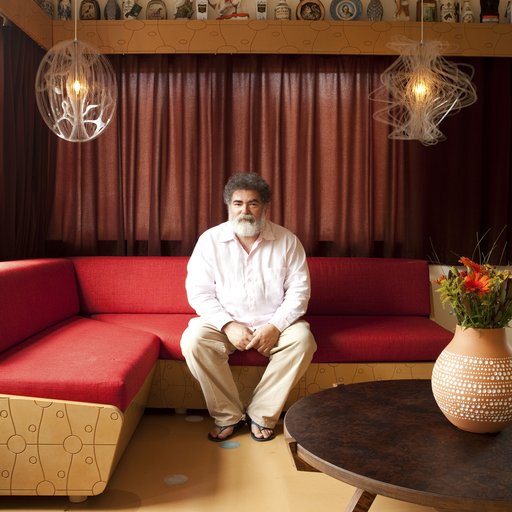 Jorge Pardo on Being a Difficult Artist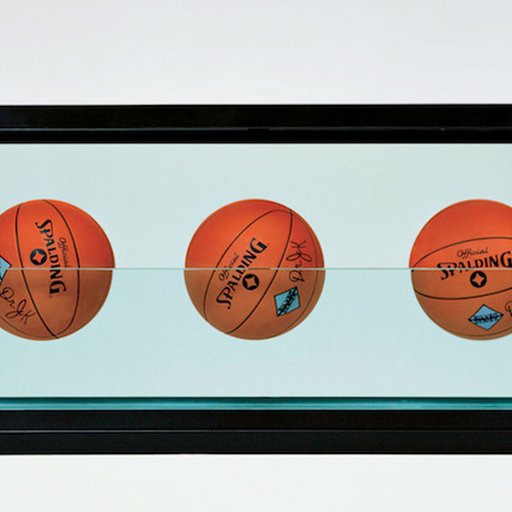 7 Private Collections to Visit in London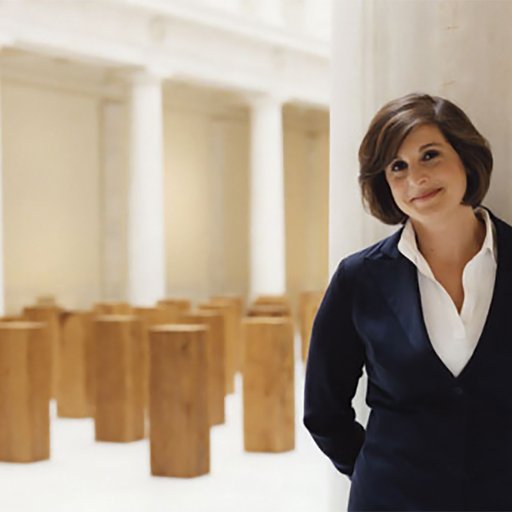 Laura Hoptman's Oral History of New York Painting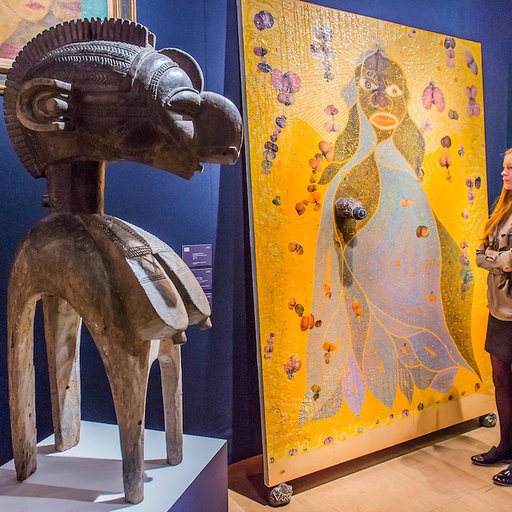 Here's How 10 Masterpieces Got Sold at Christie's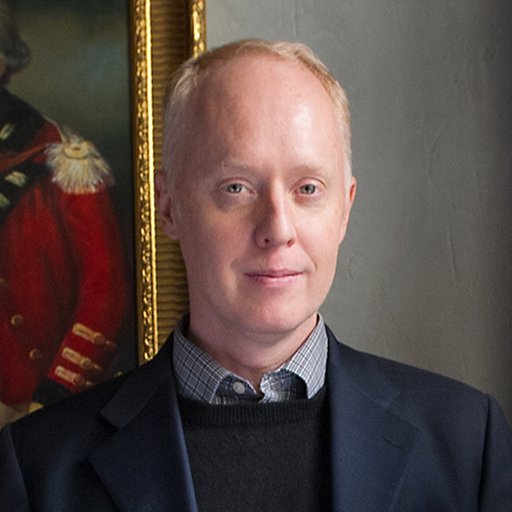 Ed Winkleman on the Art Industry's New Landscape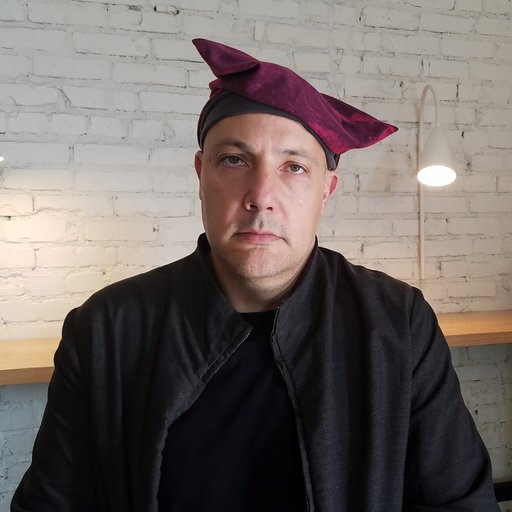 Stefan Simchowitz on How to Sell Art Amid Chaos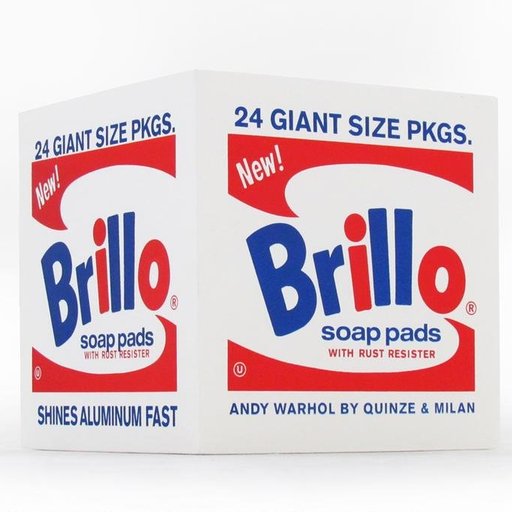 12 Artworks to Buy This Christmas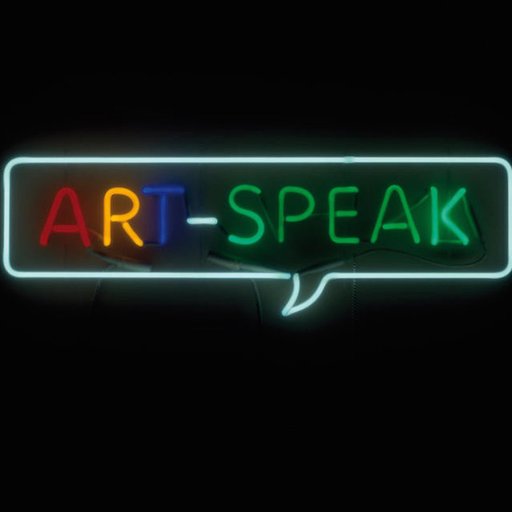 Learn Your Art World A-B-Cs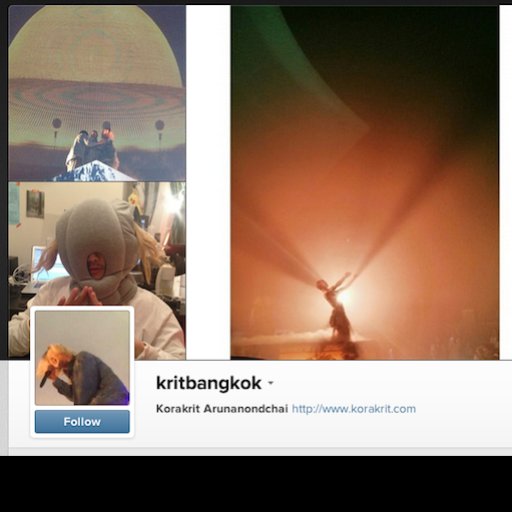 The Most Compelling Artists to Follow on Instagram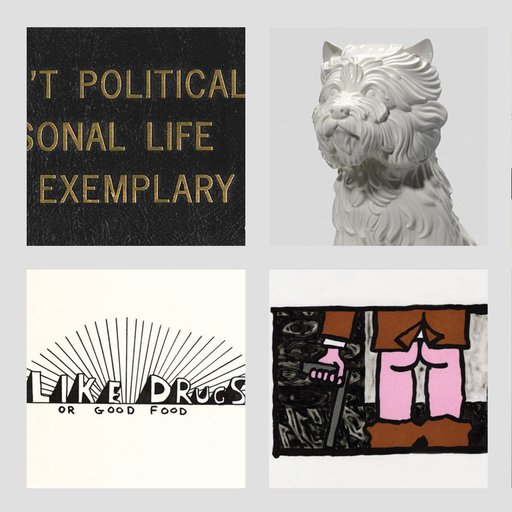 Steal Vs. Splurge: You Know A Good Deal When You See One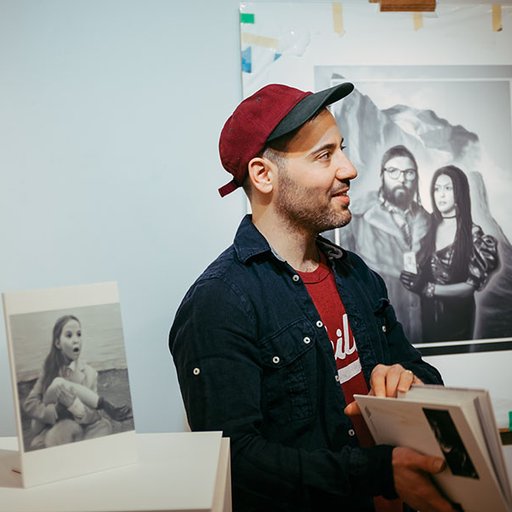 In Photos: See Andrew Sendor's Studio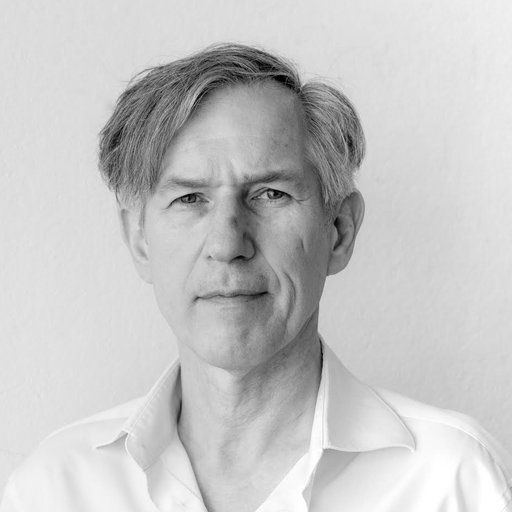 Digital Art Museum Director Wolf Lieser on Virtual Reality as Art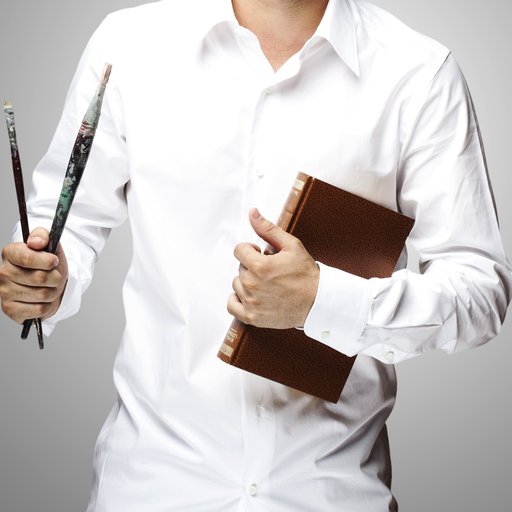 10 of the Most Influential MFA Programs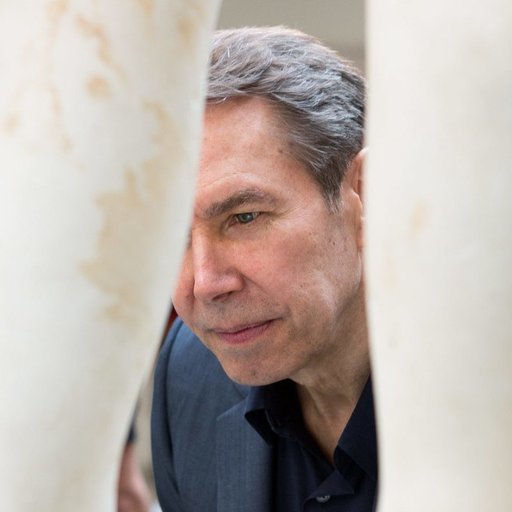 7 Famous Artists Describe Their Favorite Artworks at The Met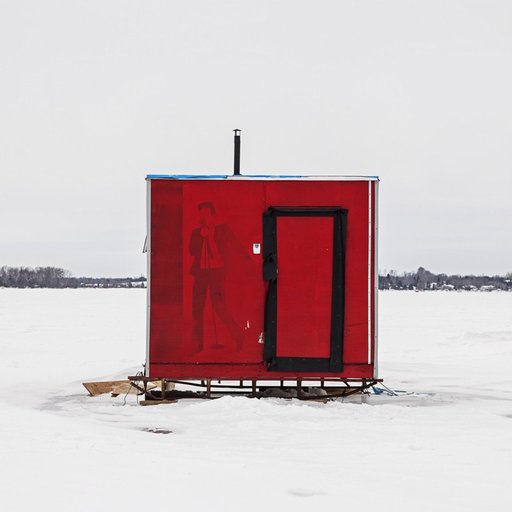 7 Innovative Mobile Abodes That Uncannily Resemble Artworks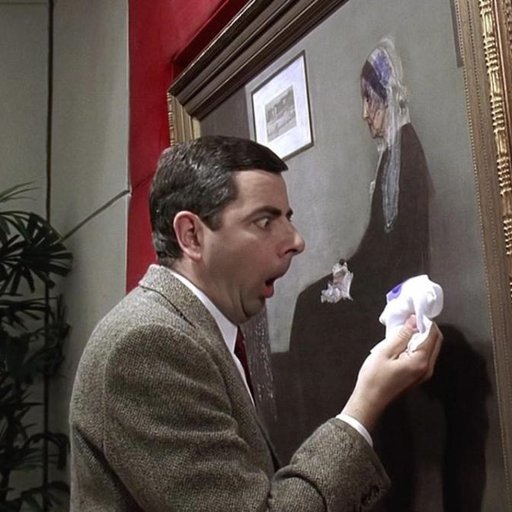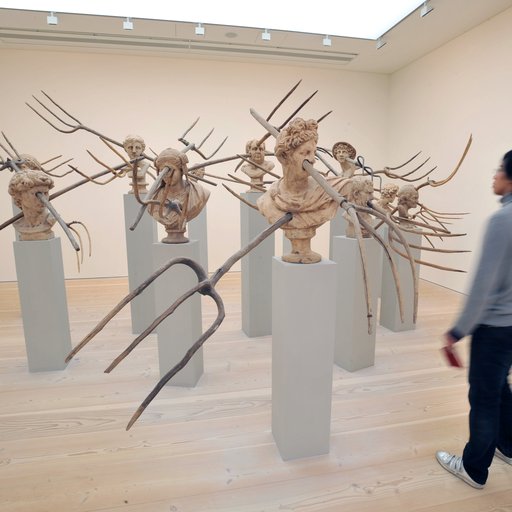 10 Famous Contemporary Artworks Based on Myth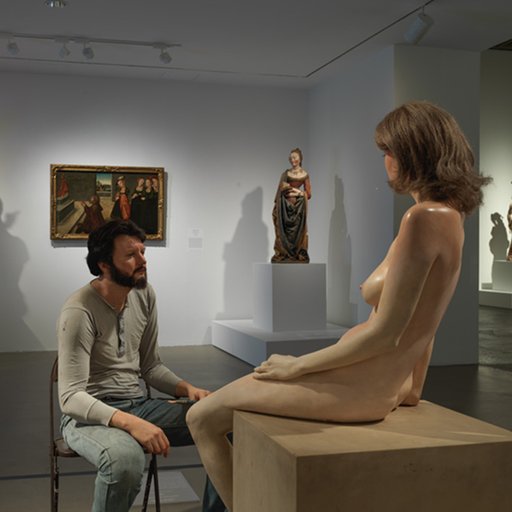 What is "Transhistorical Curation"?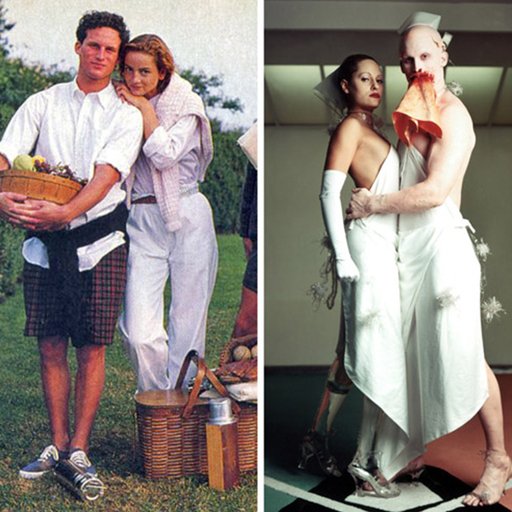 8 Famous Artists With Surprising Occupations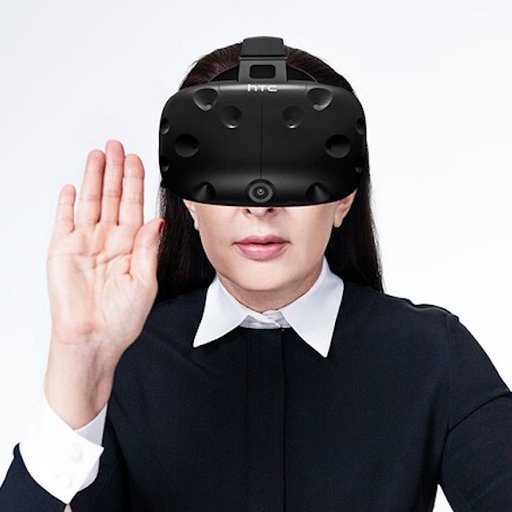 Is There Hope for Virtual Reality in Art?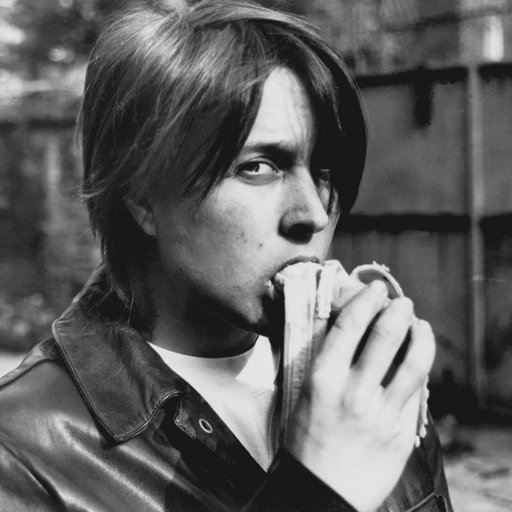 Sarah Lucas's Work is One Big Dick Joke—And That Rules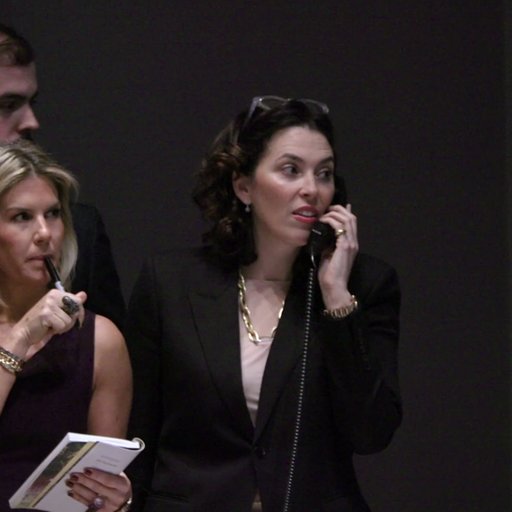 Q&A: Amy Cappellazzo Discusses HBO's "The Price of Everything"
Free Speech Debates in the Art World