Education
Degree in Pictorial Design, Carnegie Institute of Technology, Pittsburgh, PA, 1949
Quite possibly the most influential artist since Marcel Duchamp, Andy Warhol revolutionized modern art, radically altering the relationship of art to notions of authorship and commodity, and blurring the boundaries between performance, photography, painting, and sculpture. Warhol's innovations, which have now become familiar artistic techniques, confounded traditional notions of what an artist did (Warhol outsourced much of his work to assistants) and what artistic subject matter could be. Using reproductions of common, commercially available images from advertising and the celebrity press, Warhol presented art as one commodity among many, an act filled with equal parts indifferent boredom, ingenious marketing, and celebration. He was lauded as a mirror of contemporary American culture, in which, he predicted, everyone would experience (or want to experience), "15 minutes of fame," to use a phrase he coined.
The fourth son of working-class Slovak immigrants, Warhol (born Andrew Warhola) grew up in Pittsburgh, Pennsylvania. He attended the Carnegie Technical Institute and, in 1949, moved to New York to pursue work as a commercial artist.
Beginning in the 1950s, Warhol began to experiment with presenting mass-produced advertising images as artwork. An early painting depicted a bottle of Coca-Cola, rendered in a painterly, expressionistic manner. A second painting of the same image, made with the strait-laced, hard edge exuberance of graphic art, convinced Warhol that earnest reproductions, with a minimum of artistic intervention, could produce fascinating images. Ivan Karp, a curator for Leo Castelli, agreed with Warhol after seeing his two Coke paintings. Karp introduced Warhol to other like-minded artists, including Roy Lichtenstein and James Rosenquist. He was soon showing his work regularly at galleries in New York and Los Angeles and quickly became an enigmatic doyen of the New York scene. (Some critics and artists, especially the abstract expressionists, took great umbrage with Warhol's work, seeing it as antithetical to their ideals and as encouraging of consumerism.)
In the 1960s Warhol mostly abandoned hands-on artistic labor, leaving the work to assistants and friends while he acted as a kind of director. He cultivated a fluctuating cadre of "Superstars"—actors, artists, poets, scenesters, and assorted characters at his infamous Factory studio. Their daily lives were documented by the filmmaker Jonas Mekas, the photographer Billy Name, and by Warhol himself in his films, recordings, and photographs. The Factory was a locus for celebrities, eccentrics, and collectors and its activity helped launch the careers of several other artists during its two-decade existence. Despite this, Warhol was publicly shy and retiring, answering many questions with a quiet, monotone "um," "yeah," or "no."
Much of Warhol's oeuvre is well known, recognizable. His Campbell's Soup cans and images of flowers, portraits of Marilyn Monroe, John Wayne, and Elizabeth Taylor, and his Brillo boxes have become as iconic as the images from which they derive and seem saturated with his critical banality. Less known, perhaps, are much darker images by Warhol: horrific car crashes, erotic male nudes, collaborations with Keith Haring or Jean-Michel Basquiat, portraits of Vladimir Lenin, and so on. His 1973 series of silkscreened portraits of Mao Zedong, founder and Chairman of the People's Republic of China, perhaps captures much of Warhol's varied ideas. Made one year after President Richard Nixon and Secretary of State Henry Kissinger met with Mao and opened China to US trade, and three years prior to Mao's death, the portrait uses as its template the picture of the dictator then ubiquitous in China, depicting him as a benevolent technocrat. Despite Warhol's fervid colors and vibrant lines, Mao is stoic and stares blankly, possibly ignorant of the millions of deaths then occurring as a result of policies implemented during the Great Leap Forward. Although Mao was a theorist of Communism, his iconic, celebrity-like image is revealed by Warhol to be a highly marketable and consumable sign with an ambiguous, easily displaced cultural and monetary value. And, Warhol's identification of Mao in the superstar, consumerist pantheon presages the new China, with its rising middle class and effectively capitalist economy that has rapidly developed since the nation was opened to foreign trade.
In 1969, he founded the magazine Interview and, in 1979, the New York Academy of Art. In 1968 he survived an assassination attempt by disgruntled Factory hanger-on and radical feminist Valerie Solanas. He barely survived the attack, which left him with persistent health problems. Sadly, after Warhol's work and influence became more solidified, thoughtful, and rich in the 1980s, in 1987 he entered New York Hospital for a routine gallbladder operation, but suffered an unexpected cardiac arrhythmia, which caused his death at the age of 58. His brother Paul and his brother John, who was also an artist, survived him. He remains one of the most influential artists of the 20th and 21st centuries and likely will for a very long time.
Click here to take a close look at 11 of Andy Warhol's signature series.
Click here to discover 10 things you didn't know about Andy Warhol.
Click here to discover five of Andy Warhol's starriest on-screen portrayals.
Click here to read about what happened when Peter Brant unveiled a trove of Warhols.
Works Available for Purchase
Artworks by the Artist at Fairs
Articles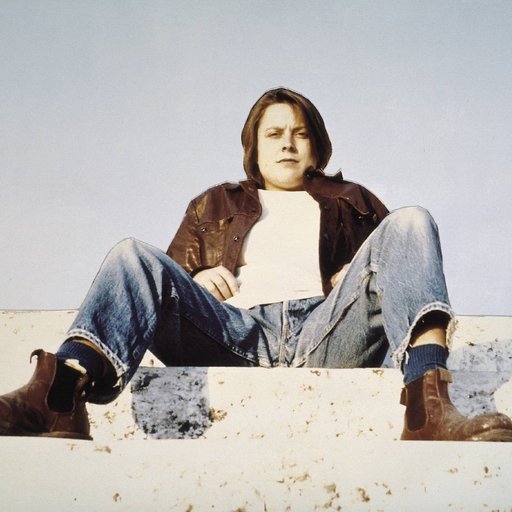 2018's Most Talked About Artists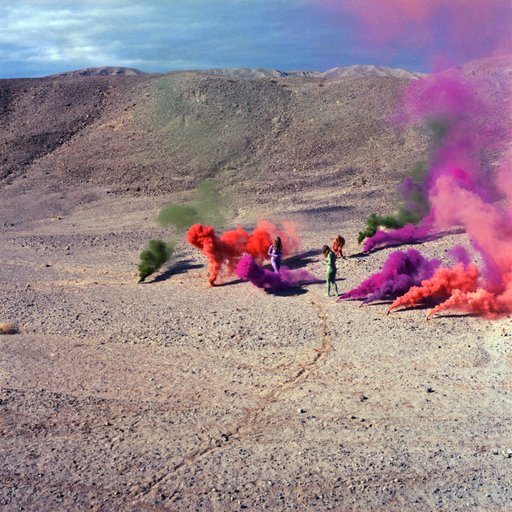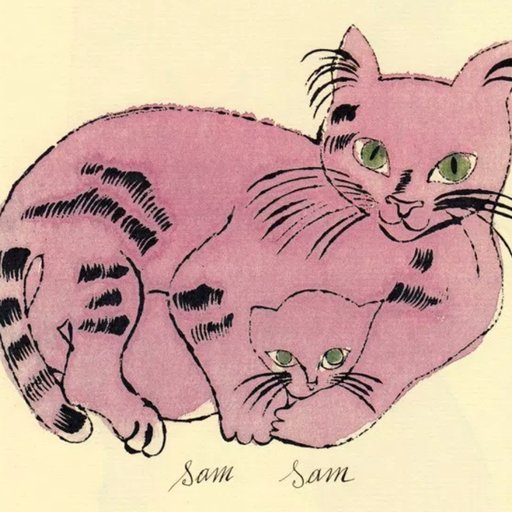 The Delectable Art and Penmanship of Andy Warhol's Mom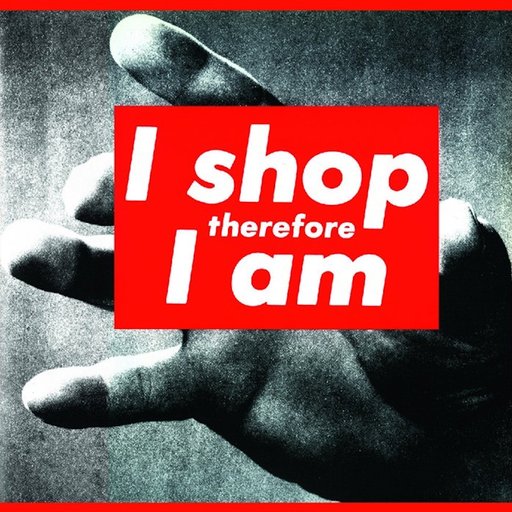 8 Reasons to See Barbara Kruger at Mary Boone Gallery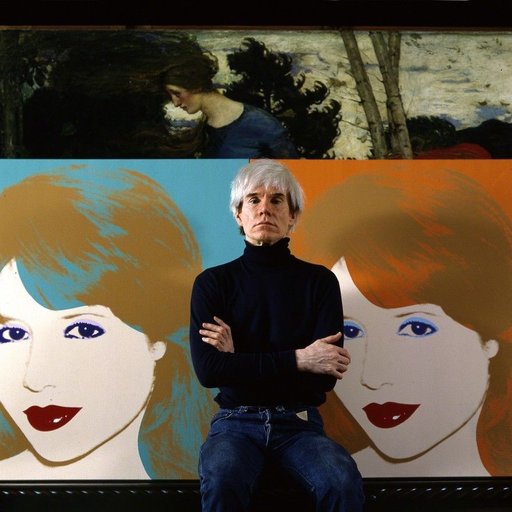 A Review of the Reviews of Whitney's Andy Warhol Retrospective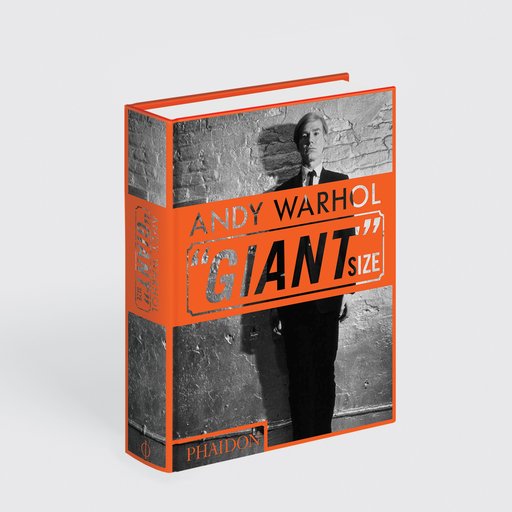 Watch the Panel Discussion "Andy Warhol: A Conversation"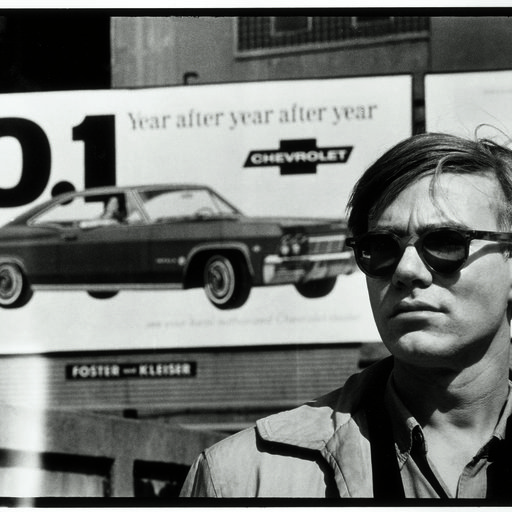 What Was Andy Warhol Like as a Kid?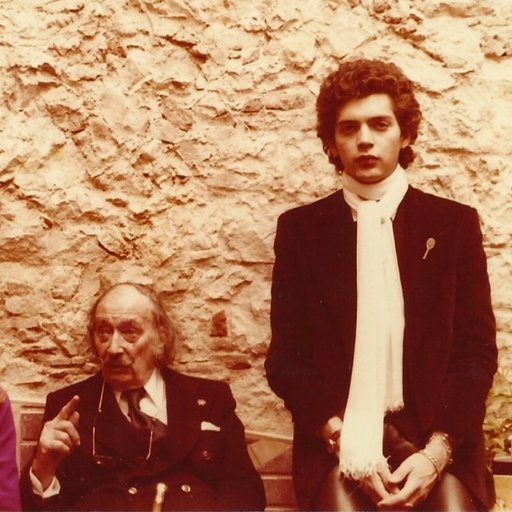 An Interview With Dalí's Former Assistant—Roger de Cabrol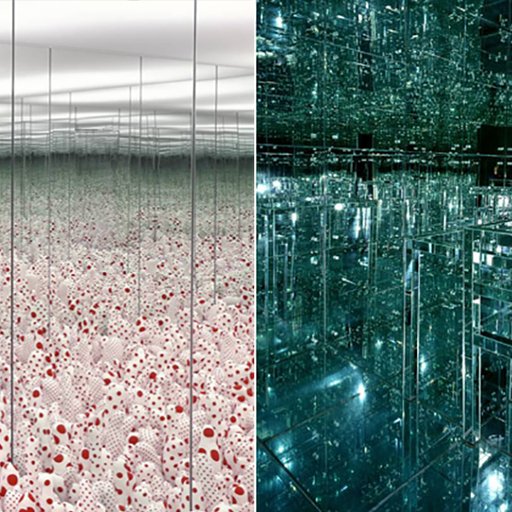 3 Kusama Artworks That Warhol, Oldenburg, and Samaras Copied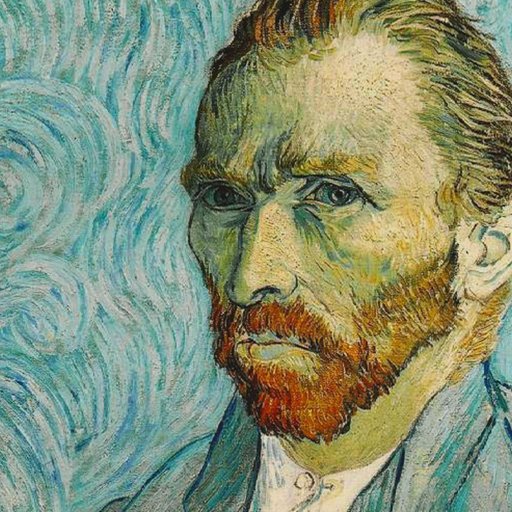 How Much is a $30,000 Reproduction of a Van Gogh Really Worth?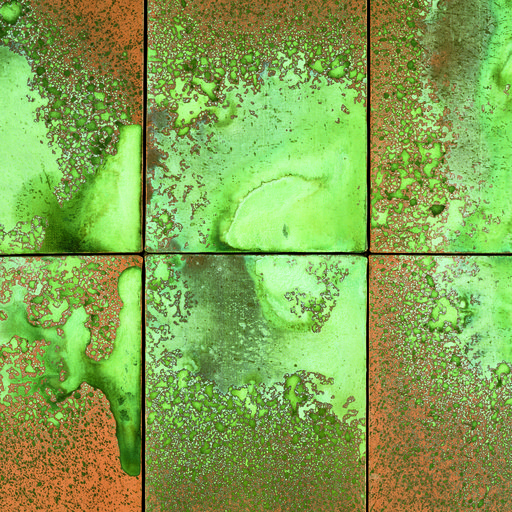 Andy Warhol Made Abstract Art?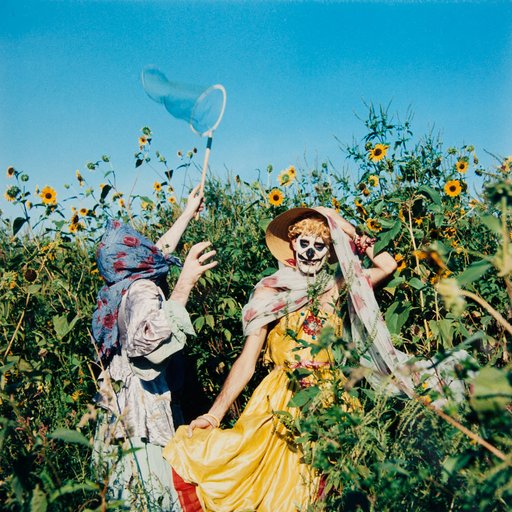 Five NYC Shows to Catch Before Summer Ends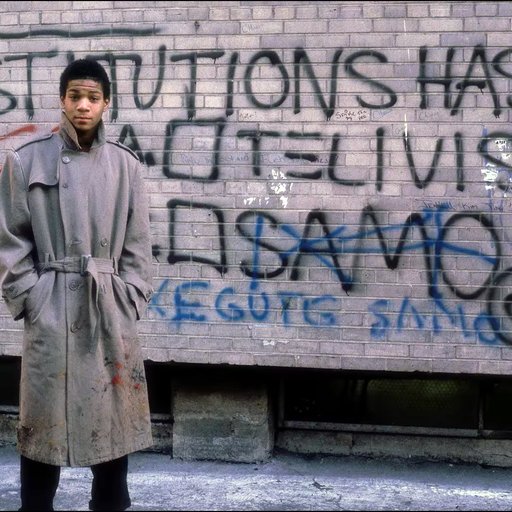 The Late Teenage Years of Jean-Michel Basquiat—Watch the Trailer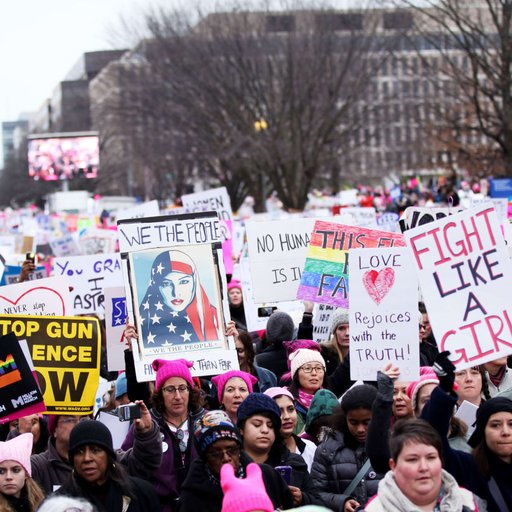 11 Inspiring Artist's Quotes About Protest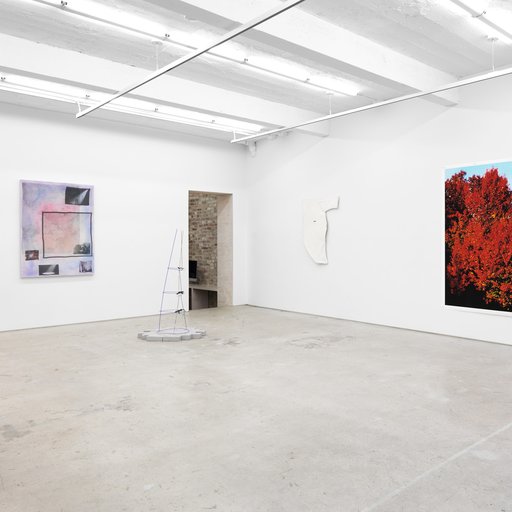 7 Group Shows to See in NYC Right Now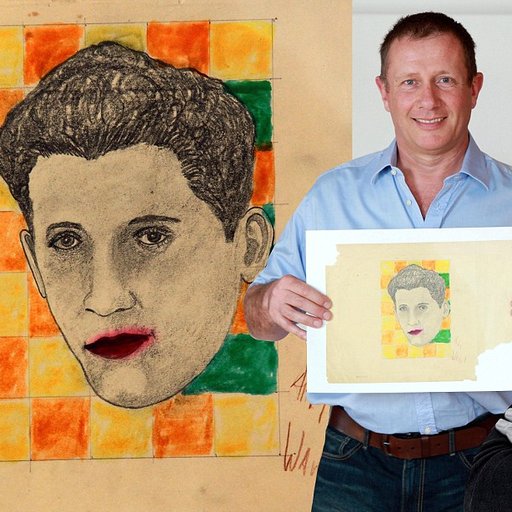 Are you Sitting on the Next Garage Sale Masterpiece?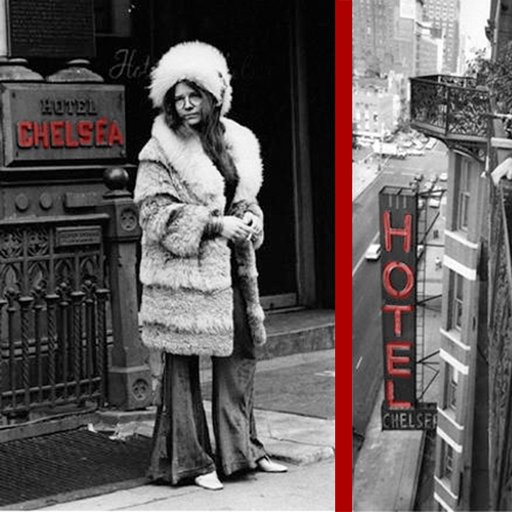 Behind the $100,000 Doors of the Hotel Chelsea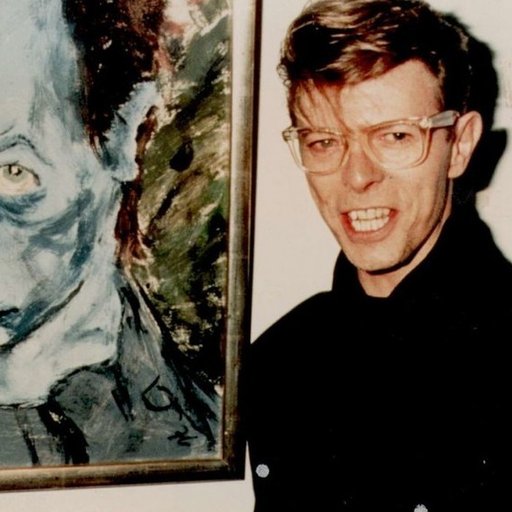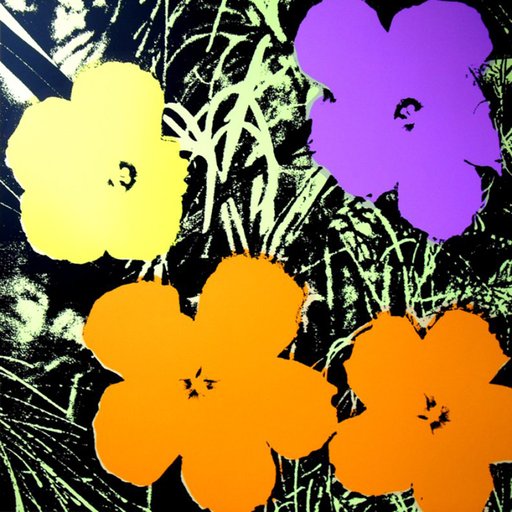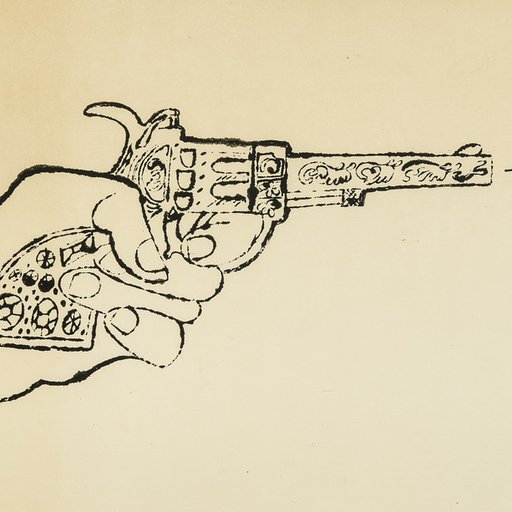 7 Artworks Taking a Stance on Gun Violence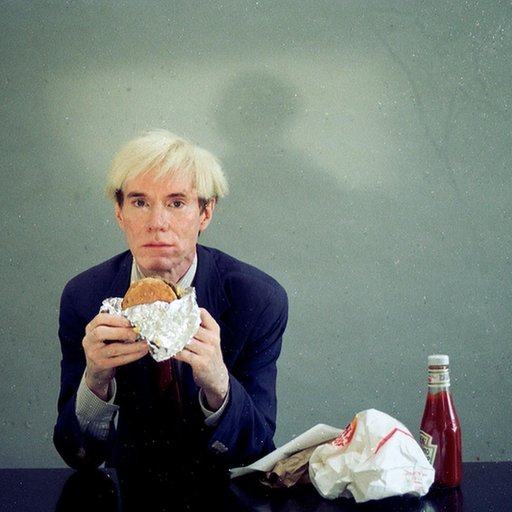 Artworks That Advanced Our Understanding of the Medium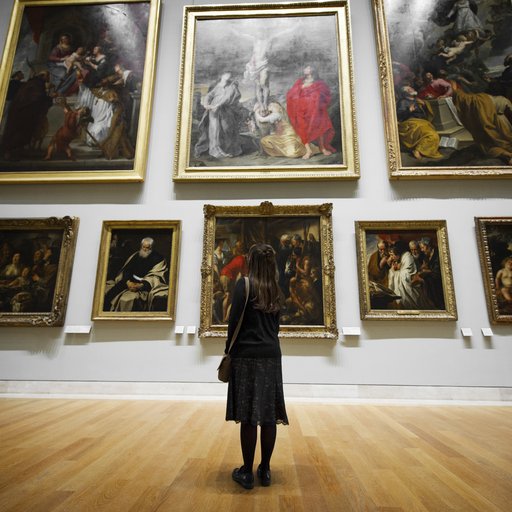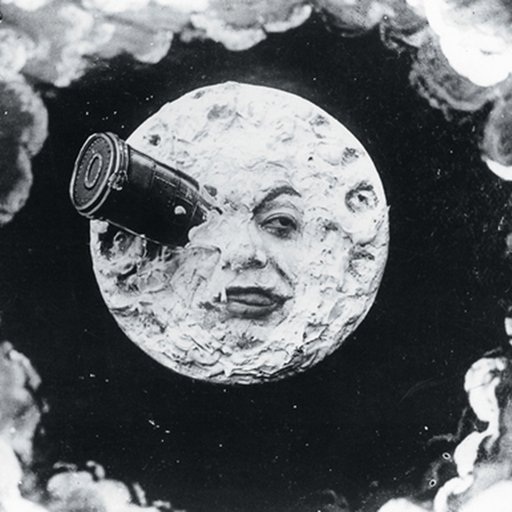 Ten Depictions of the Cosmos by Modern Masters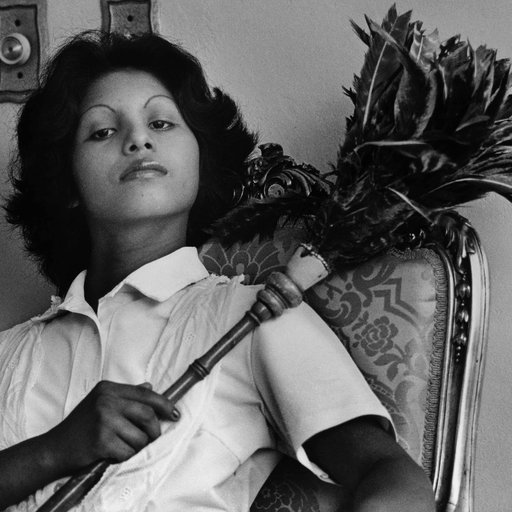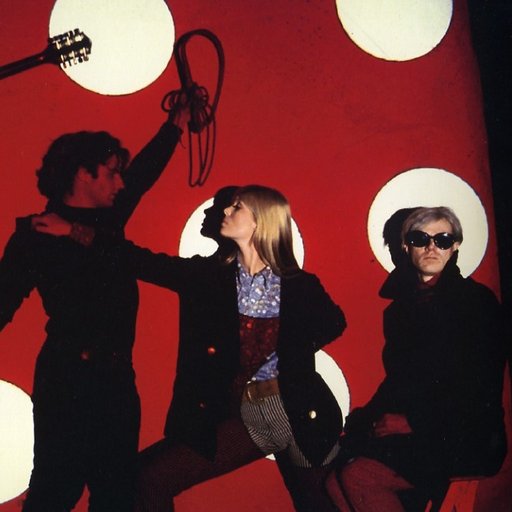 Here Are the Artists Behind Some of the Most Iconic Album Covers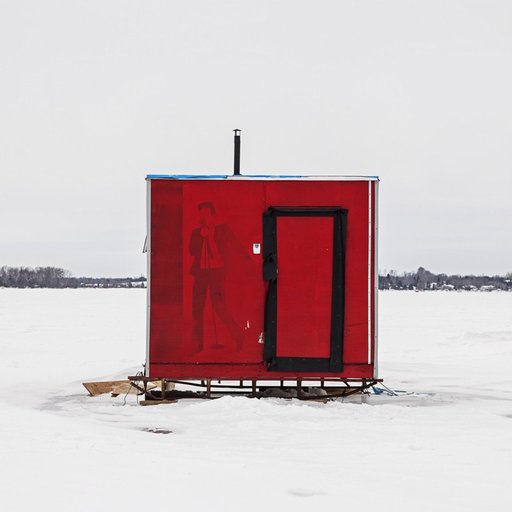 7 Innovative Mobile Abodes That Uncannily Resemble Artworks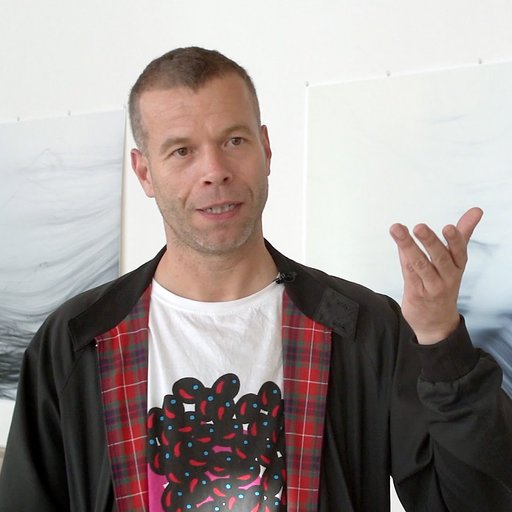 Steal vs. Splurge: Vitali, Ruff, Warhol, Tillmans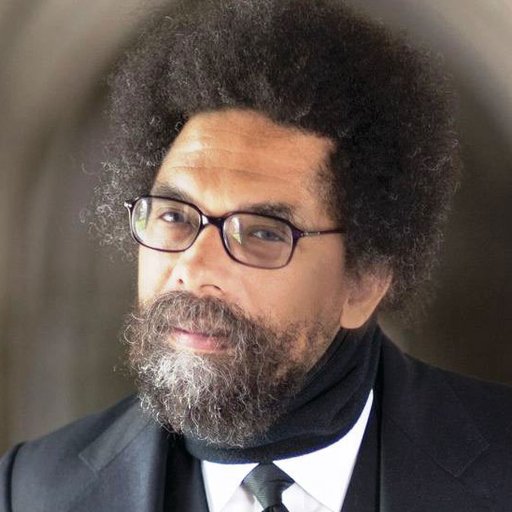 The 10 Essays That Changed Art Criticism Forever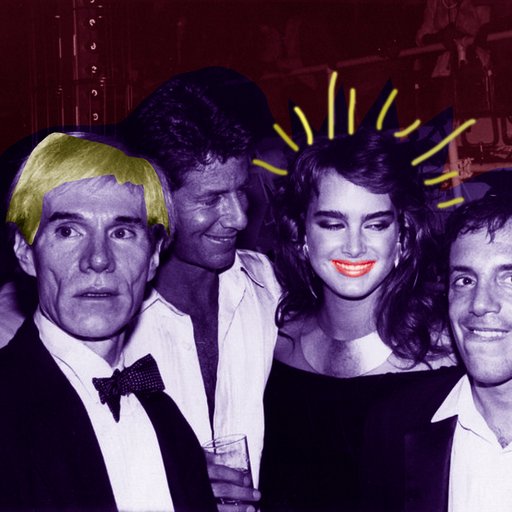 How to Collect Like Brooke Shields—Actress Turned Collector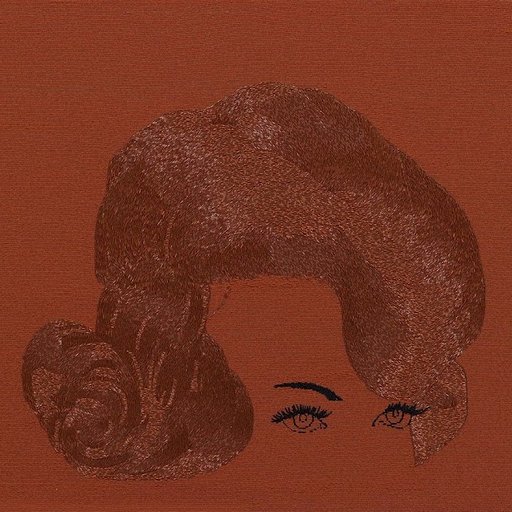 4 Reasons to Collect Farhad Moshiri's "Curl"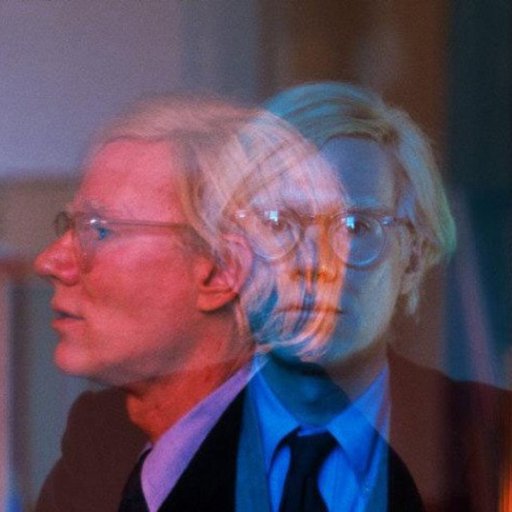 Seven Magnum Photobooks That Changed Photography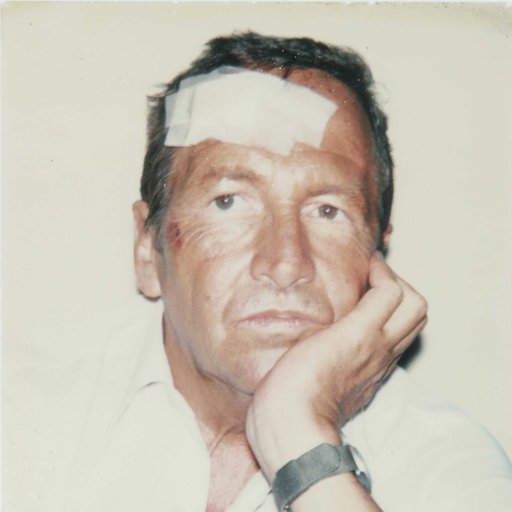 Robert Rauschenberg's Innovations in Art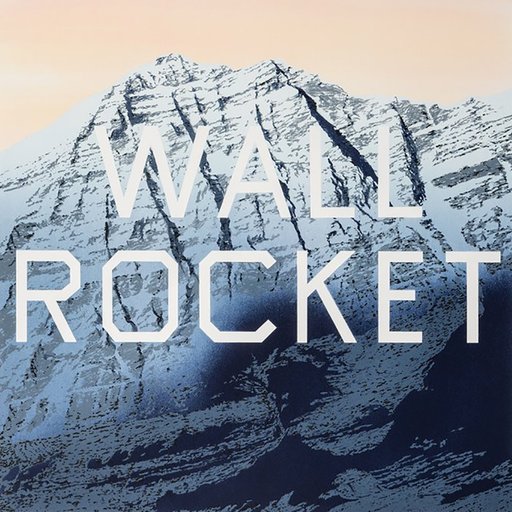 Words, Thoughts, and Phrases: Ed Ruscha's Literary Pop Paintings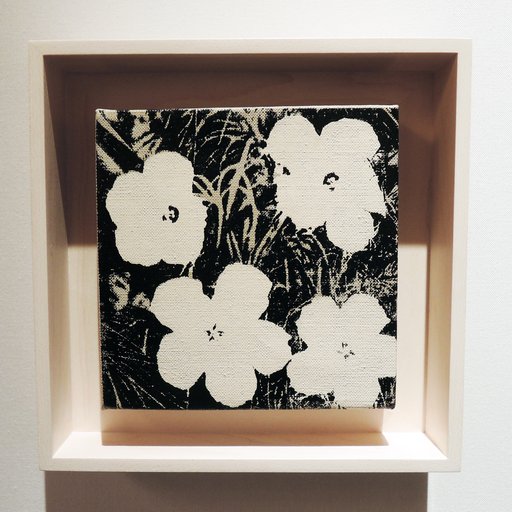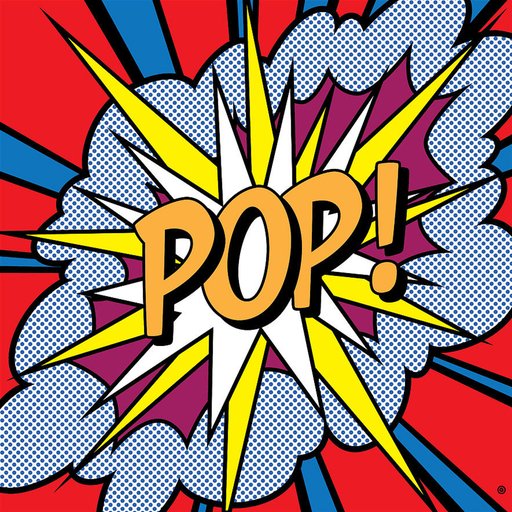 Can You Tell a Warhol From a Rosler? Test Your Pop Art Knoweledge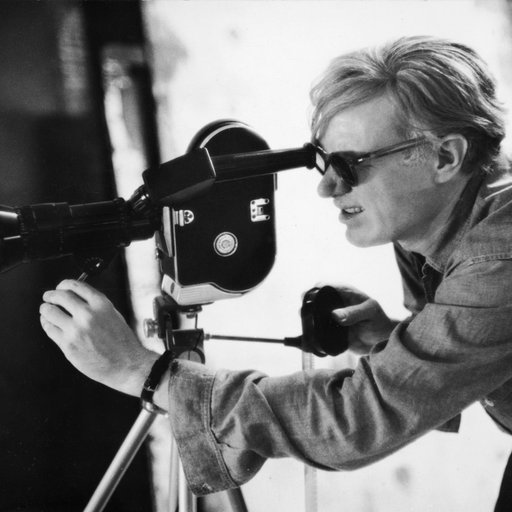 A Critical Guide to Experimental Film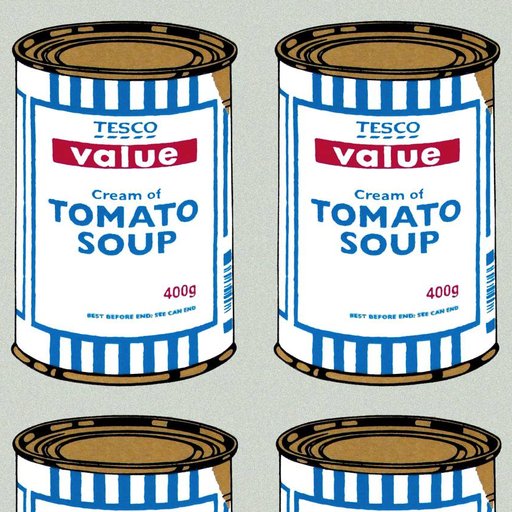 4 Reasons to Collect Banksy's 'Soup Cans'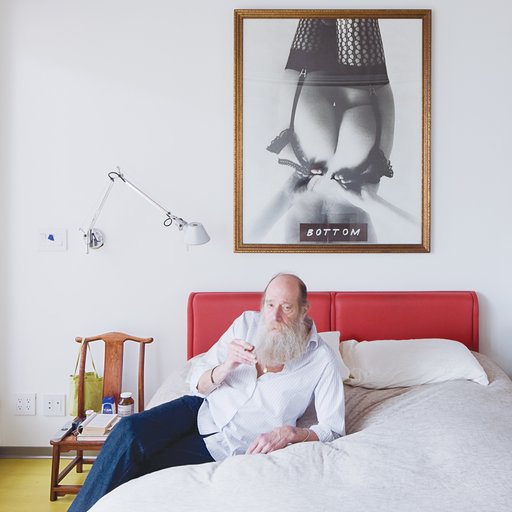 Lawrence Weiner On His Sensual Approach to Conceptual Art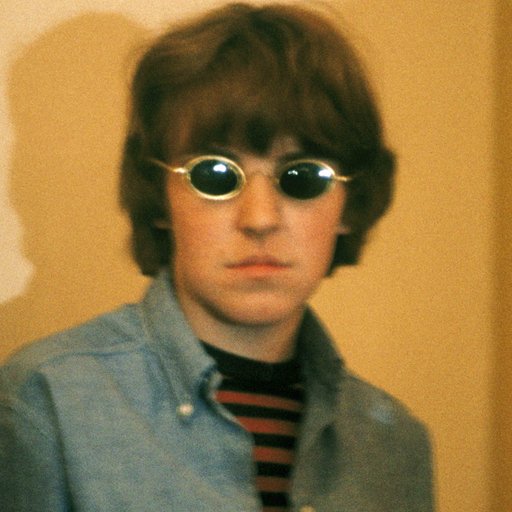 How Moe Tucker Became a Counterculture Heroine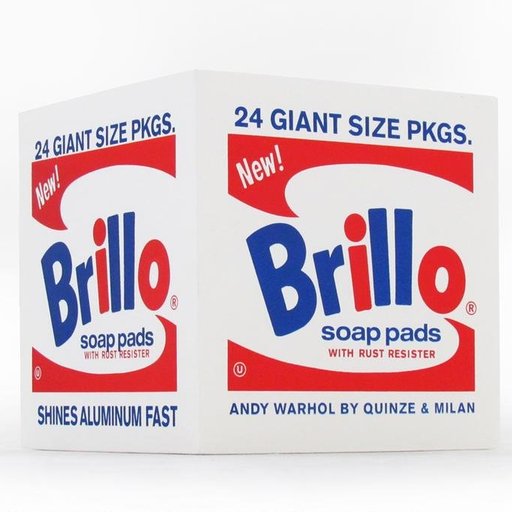 12 Artworks to Buy This Christmas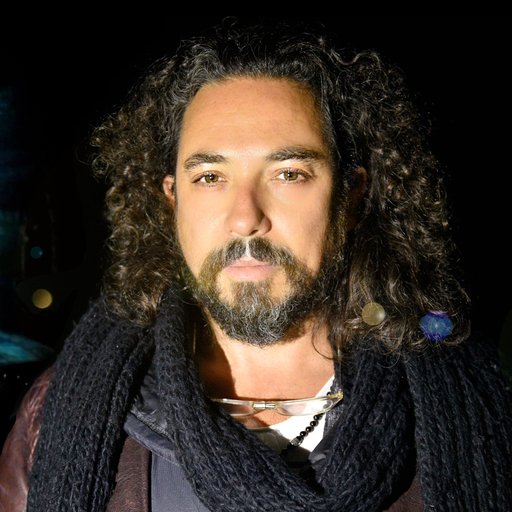 How I Became the First Extraterrestrial Artist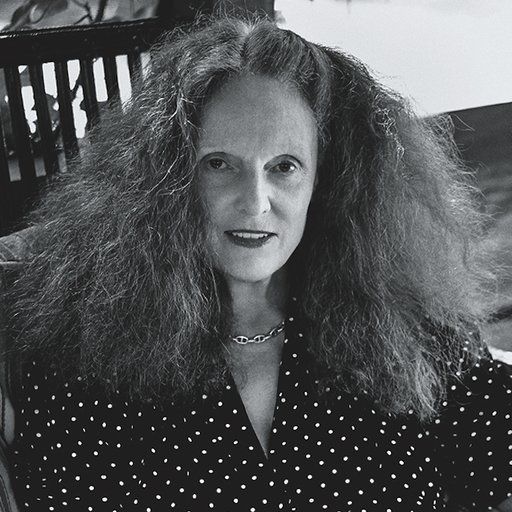 Grace Coddington on Her Secret Life as an Artist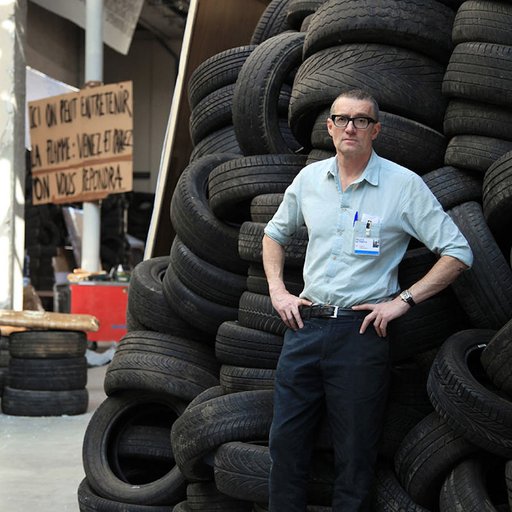 Thomas Hirschhorn on Making Confrontational Art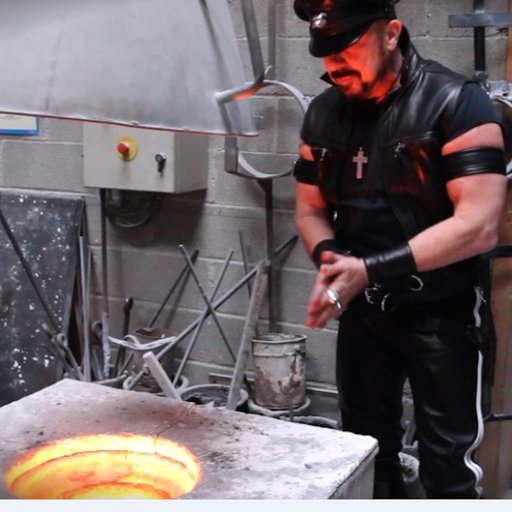 Architect Peter Marino on His Secret Identity as an Artist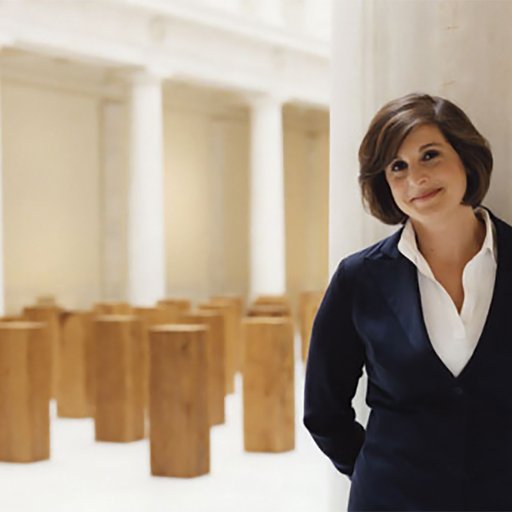 Laura Hoptman's Oral History of New York Painting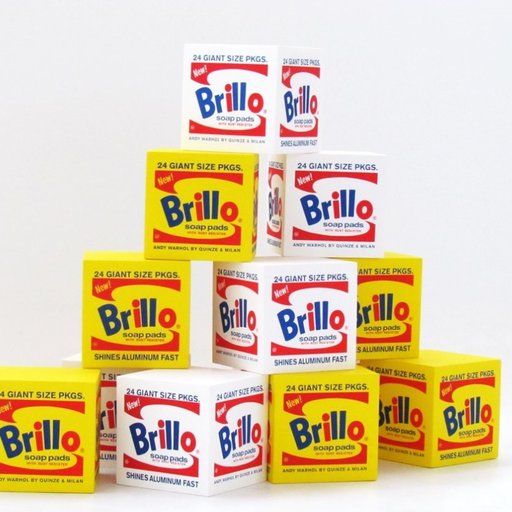 Go Ahead, Sit on This Famous Brillo Box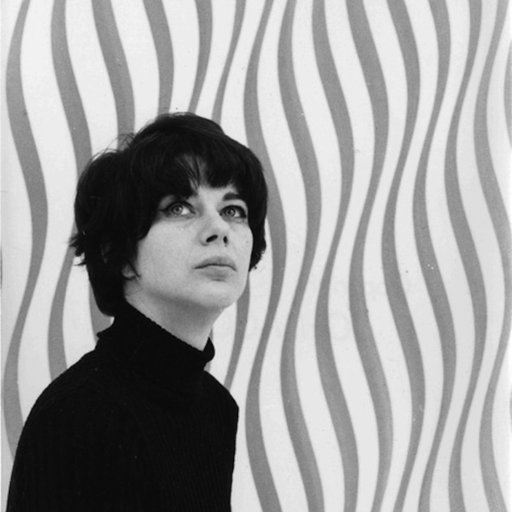 Seven Seminal MoMA Shows From the Swinging 1960s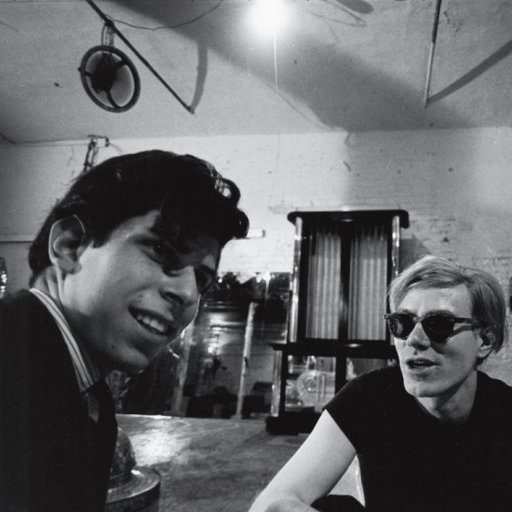 Stephen Shore on What He Learned From Warhol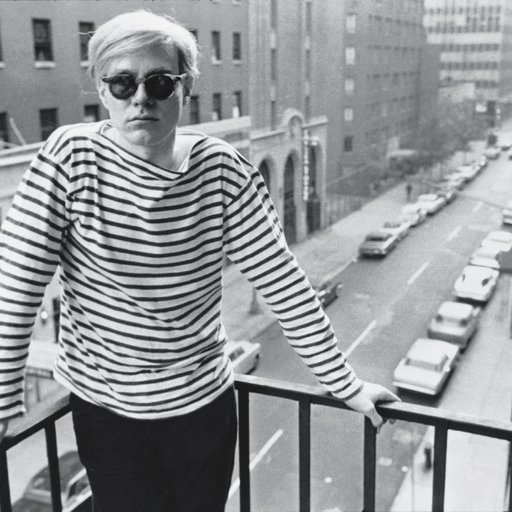 What Was Warhol's Factory Really Like?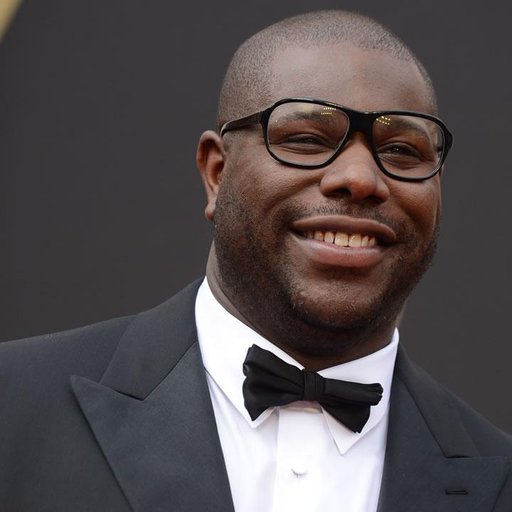 Steve McQueen on Andy Warhol & 1930s French Film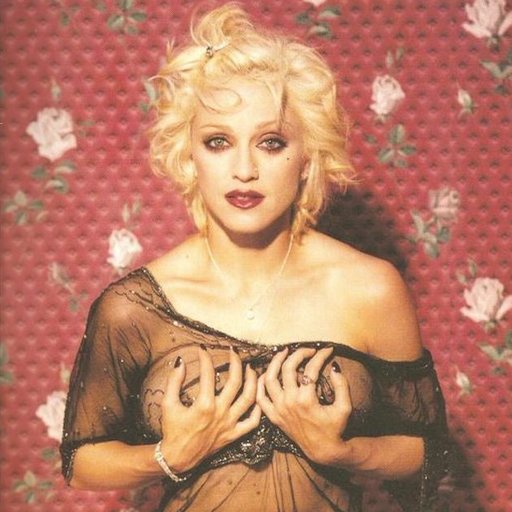 Collect Artists That Madonna Collects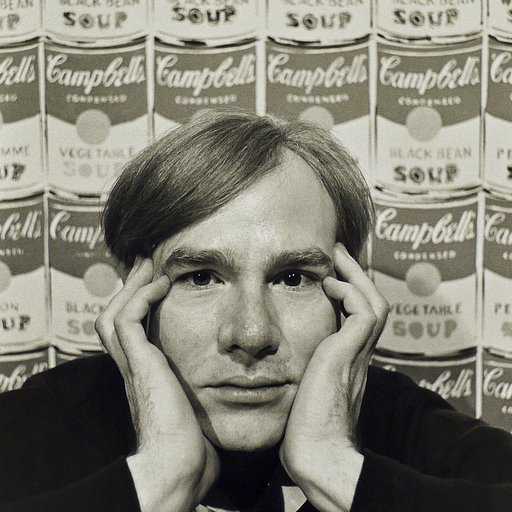 How Andy Warhol Got Famous With Soup & a Starlet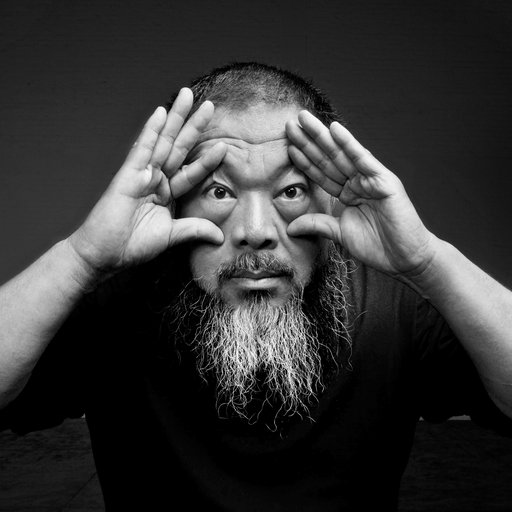 Ai Weiwei on How He Became an Artist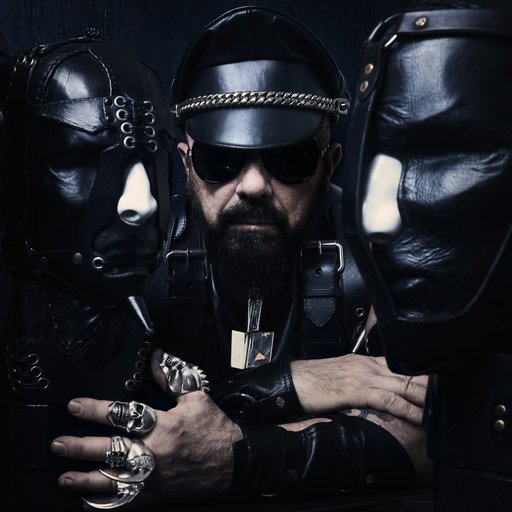 Peter Marino on How Art Helps Fashion's Business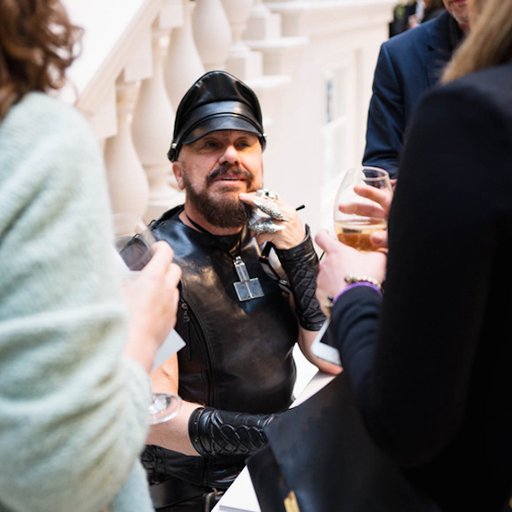 How Peter Marino Brought Art to PoMo Architecture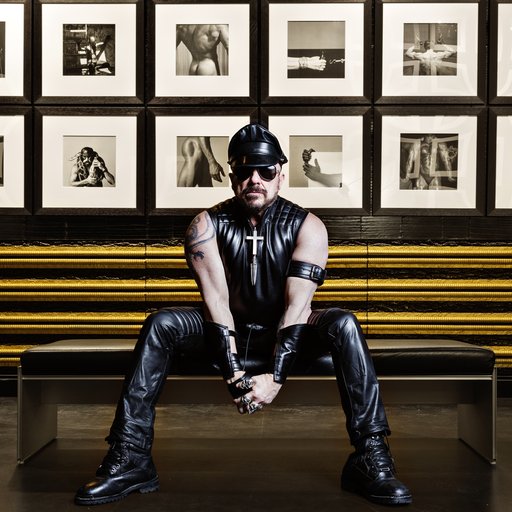 How Peter Marino Became the Dark Prince of Luxury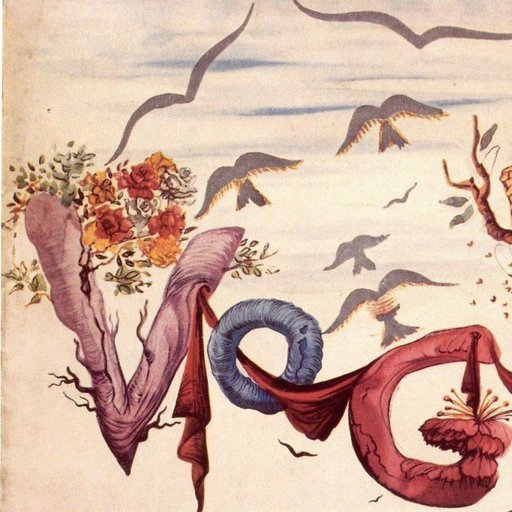 Who Wore it Best? 8 Wearable Sculptures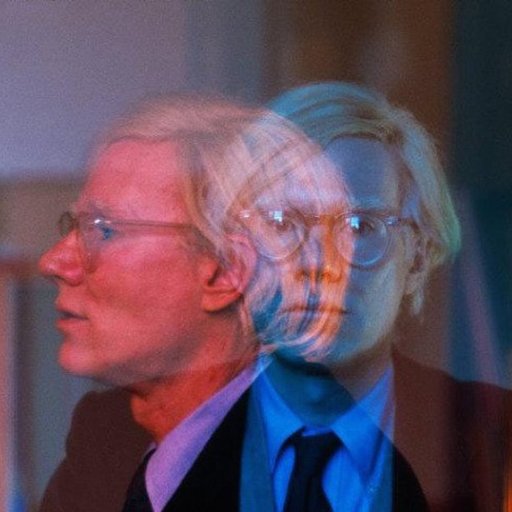 If You Like Warhol, You'll Love These 5 Artists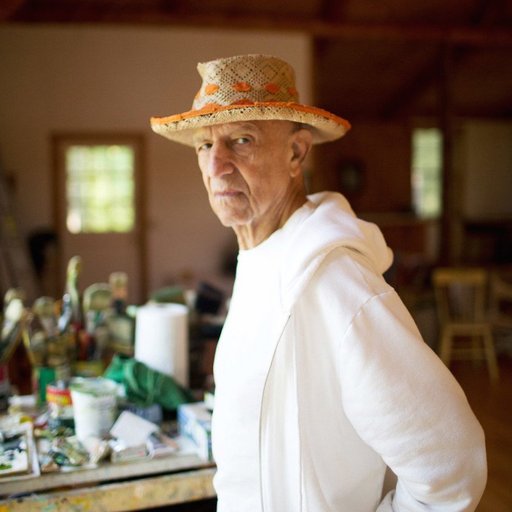 Alex Katz on Why Artists Should Stick to a Style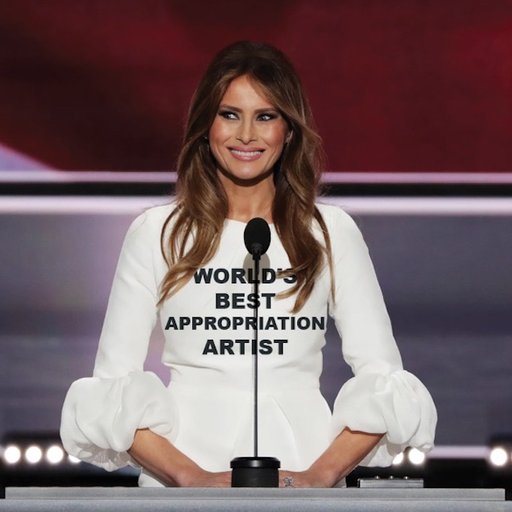 In Honor of Melania Trump: 5 Appropriation Works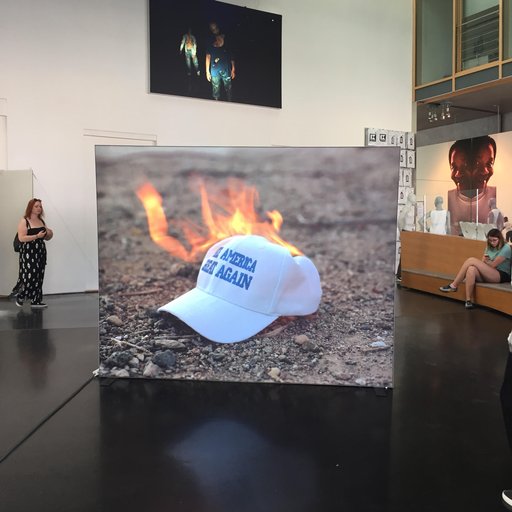 Secrets to Success From the Berlin Biennale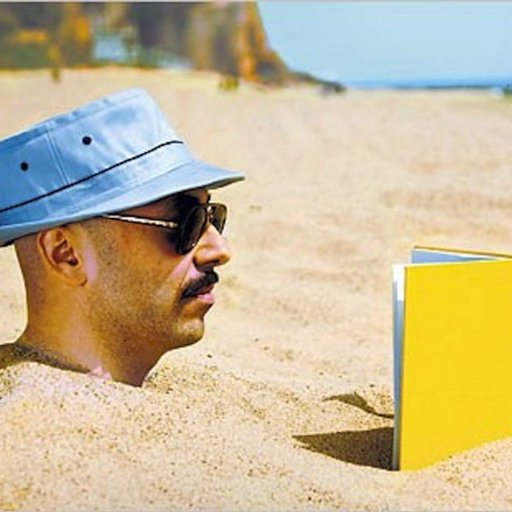 Summer Reads: 9 Breezy Art Books for the Beach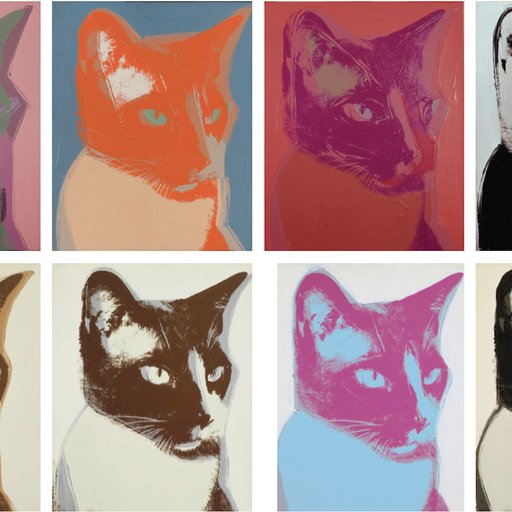 10 of Andy Warhol's Little-Known Pet Portraits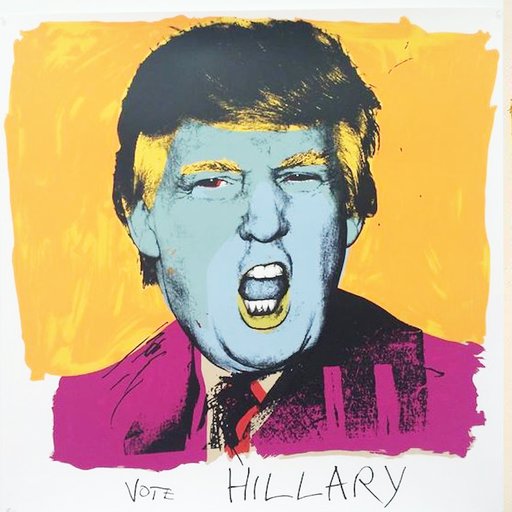 Behind Deborah Kass's Warholian Attack on Trump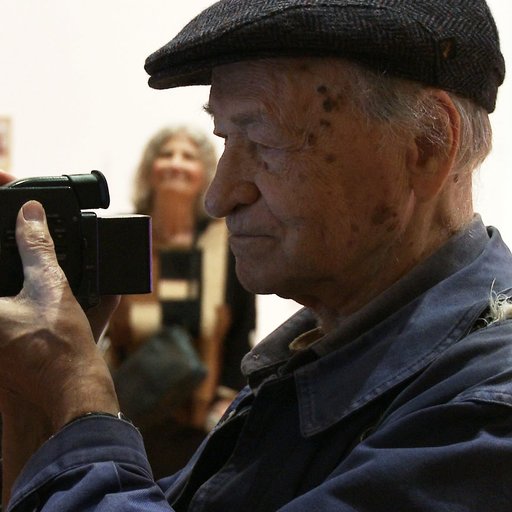 Jonas Mekas on How to Be an Avant-Garde Filmmaker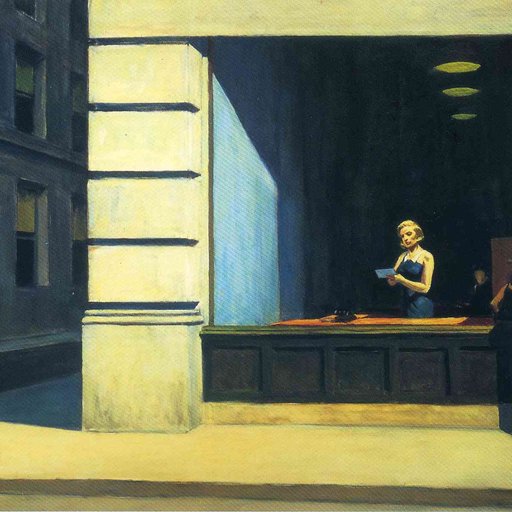 7 Radical Lessons From "Modern Art in America"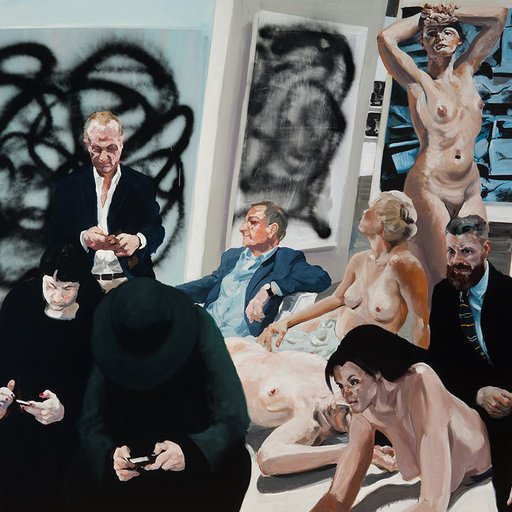 How I Would Change the Art Market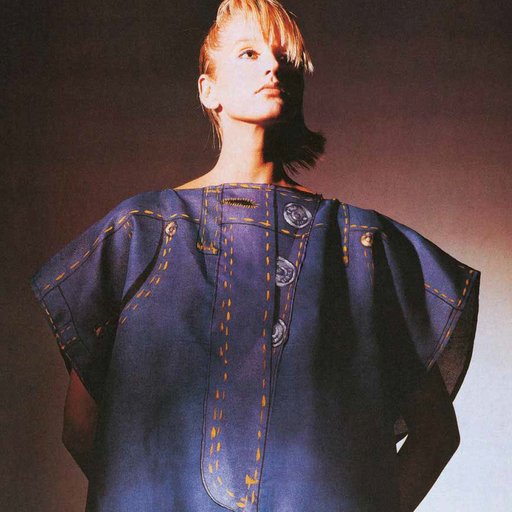 Planning Your Art Basel Outfit? Try These Looks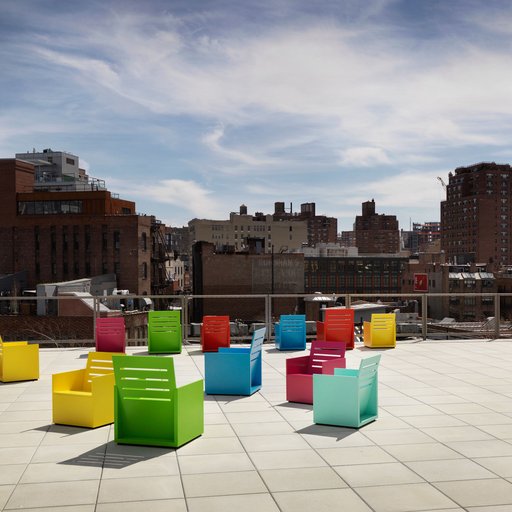 The Well-Earned Renaissance of Mary Heilmann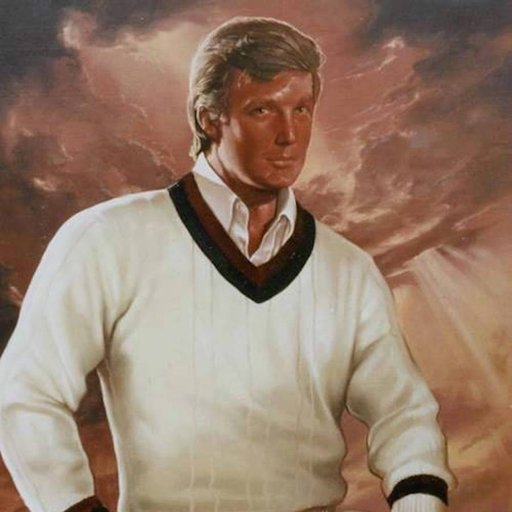 The Art History of Donald Trump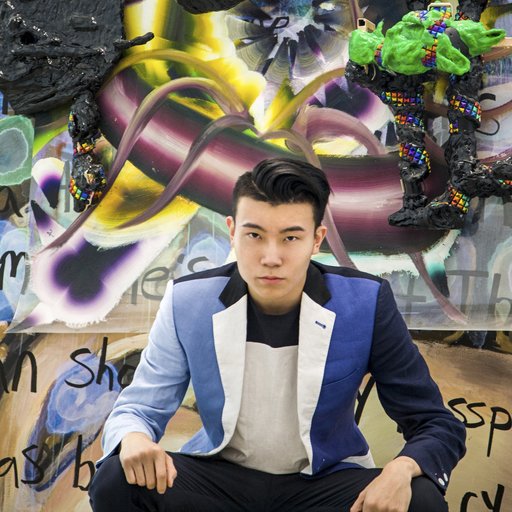 Michael Xufu Huang on Making "The MoMA of China"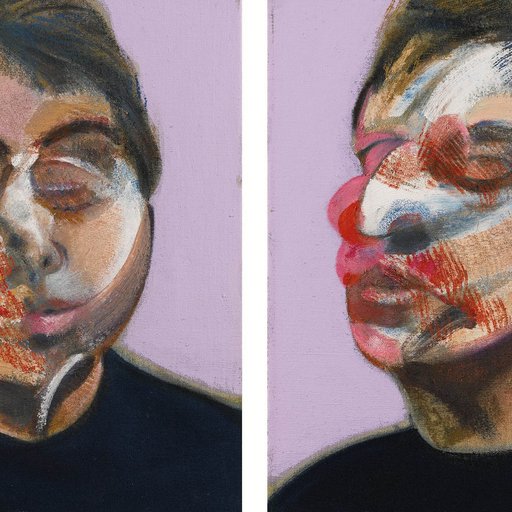 5 Lessons From New York's Spring Evening Sales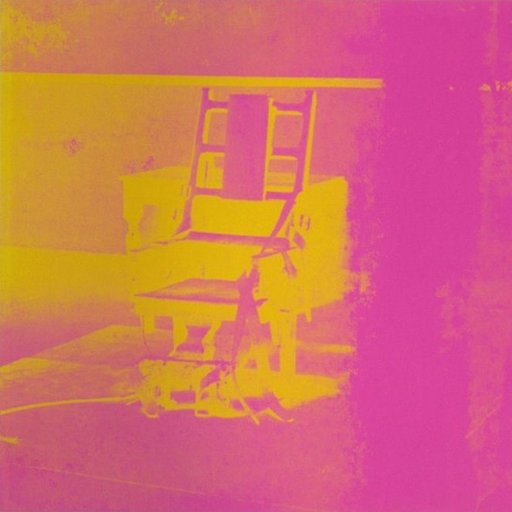 Steal vs Splurge: Collect the Big Auction Stars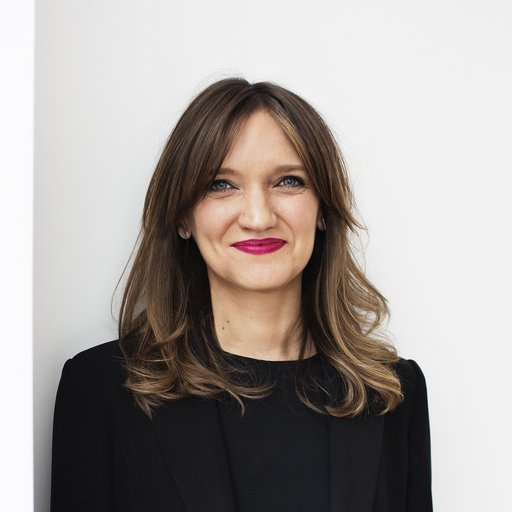 Jenny Jaskey's NADA New York 2016 Picks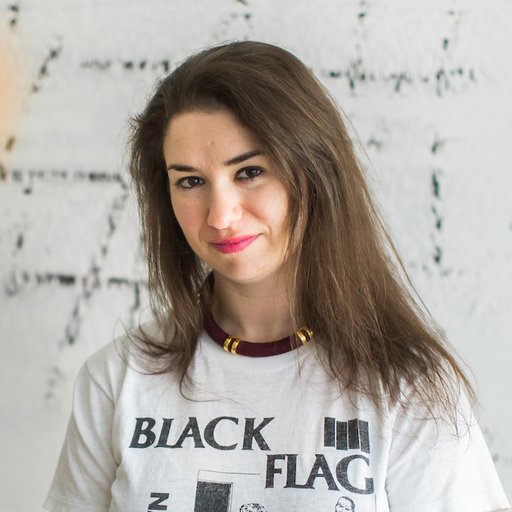 Google Play's Megan Green on Seeing the Music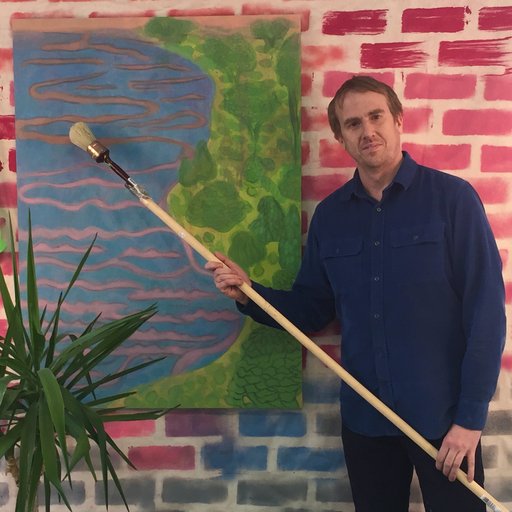 Tyson Reeder on Turning the Art World Askew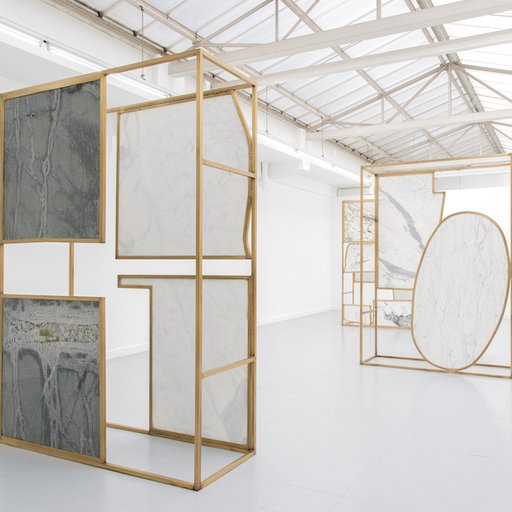 12 Galleries to Know in Brussels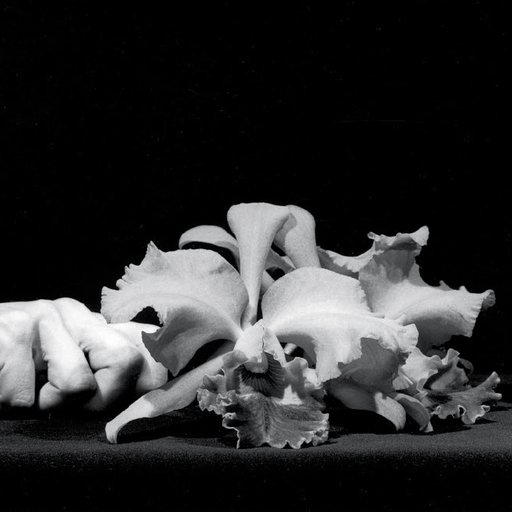 Herbert Muschamp on Mapplethorpe's Flower Photos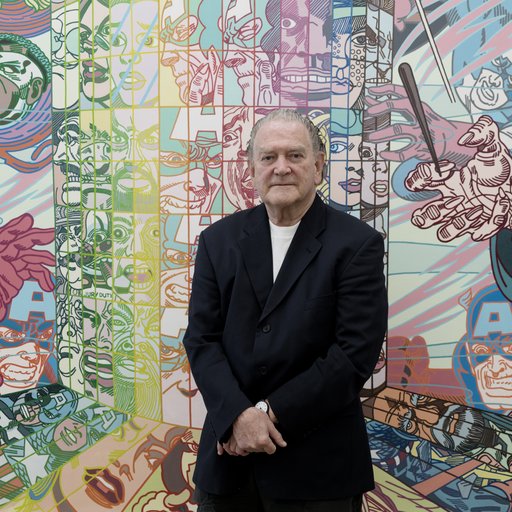 An Afternoon With Erró, Iceland's Lichtenstein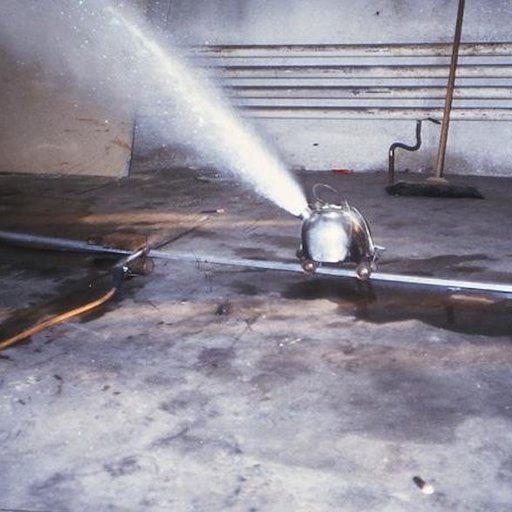 6 Artworks to Invest In This February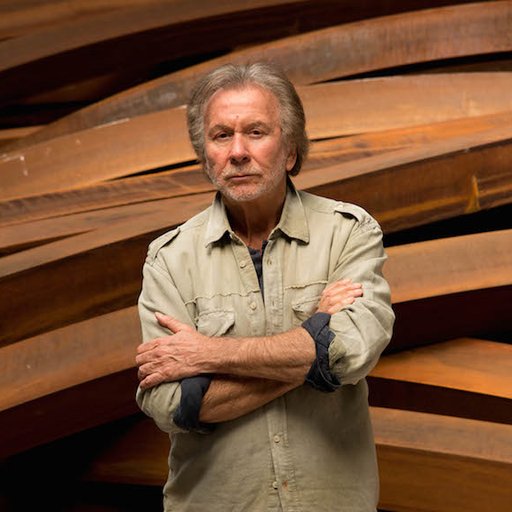 Friends With Benefits: Bernar Venet's Collection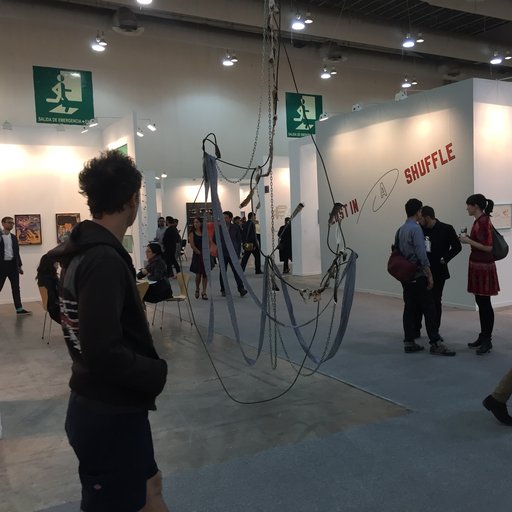 10 of the Best Artworks at Zona Maco 2016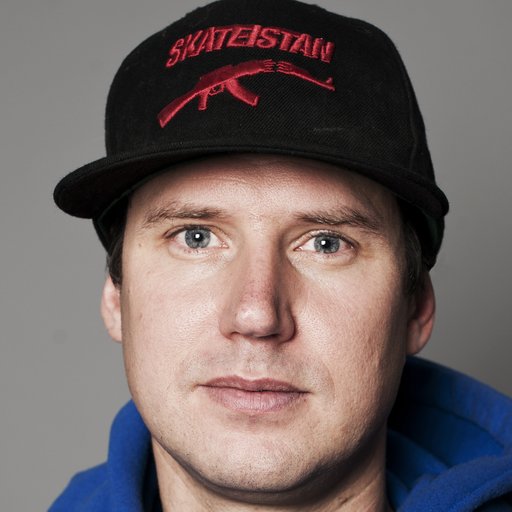 How to Build Communities With Kids on Skateboards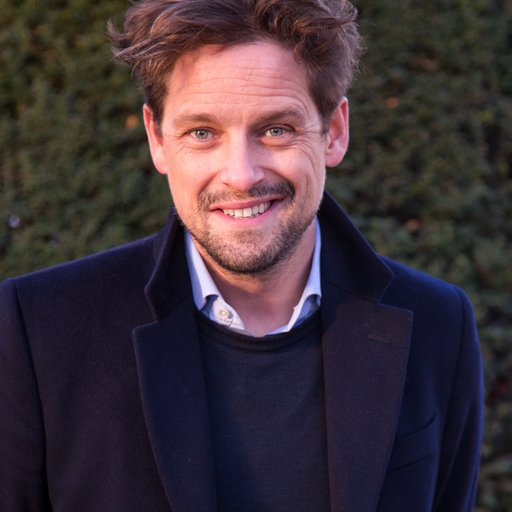 Can Artists on Skateboards Change the World?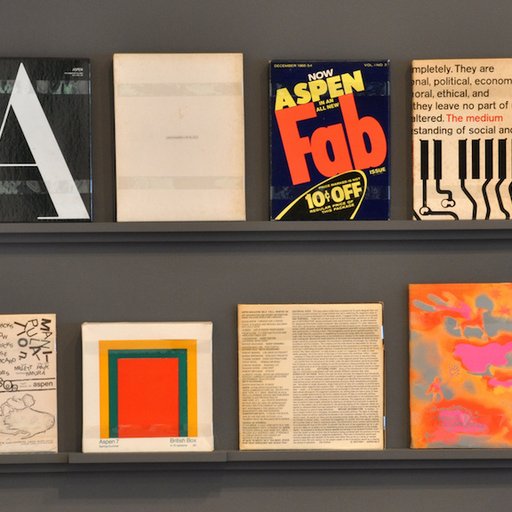 6 of the Most Important Artist-Run Magazines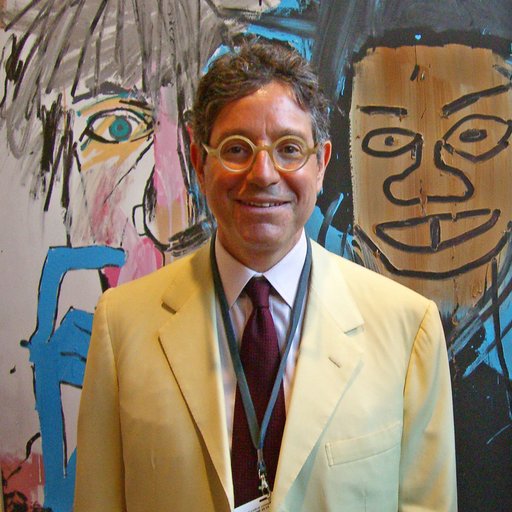 Jeffrey Deitch on his Miami Pop-up Show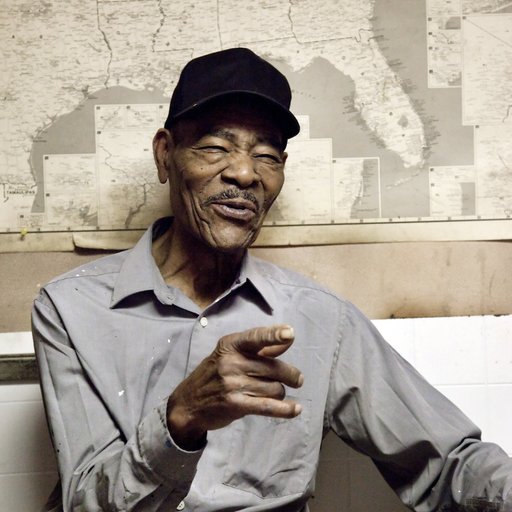 10 Artists to Watch This November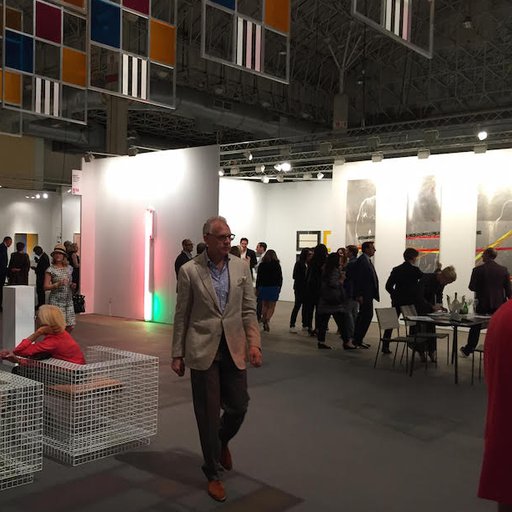 10 of the Best Artworks at EXPO CHICAGO 2015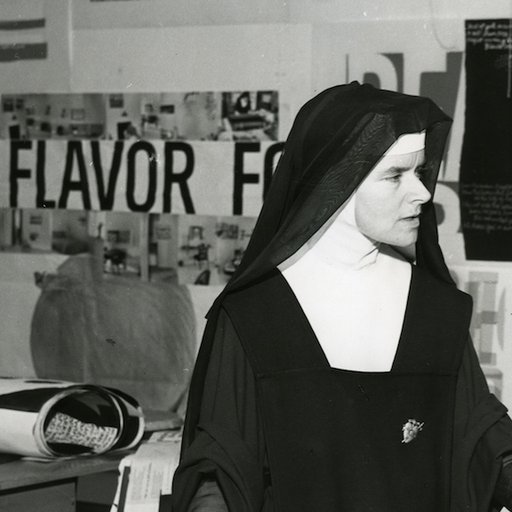 The Exuberant Art of Sister Corita Kent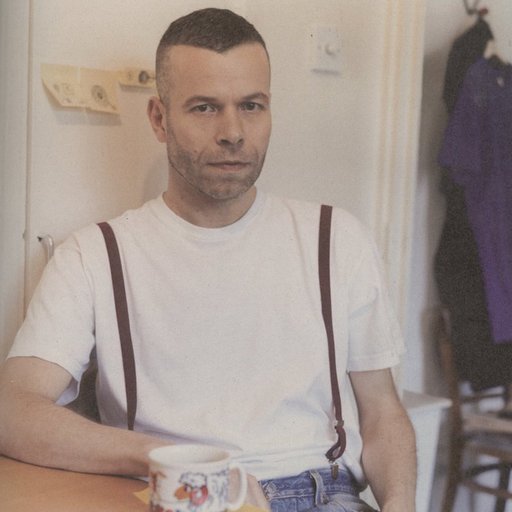 Wolfgang Tillmans on His Art and Influences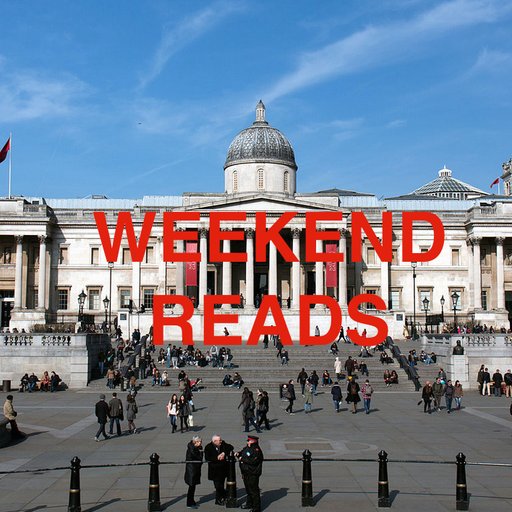 Meet the Real Andy Warhol & More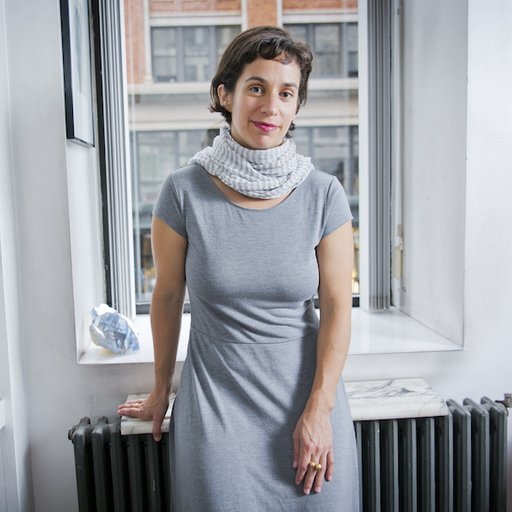 How Israel's Art Scene Became a Global Powerhouse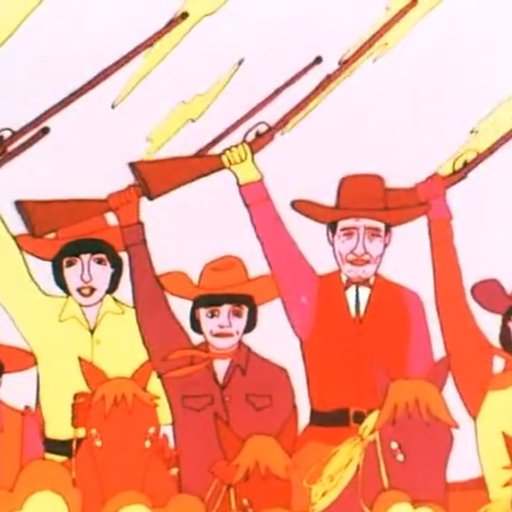 Watch Early Animations by Tadanori Yokoo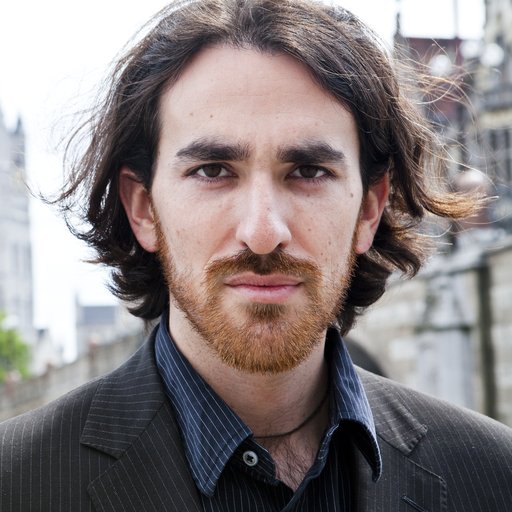 Noah Charney's Artspace Picks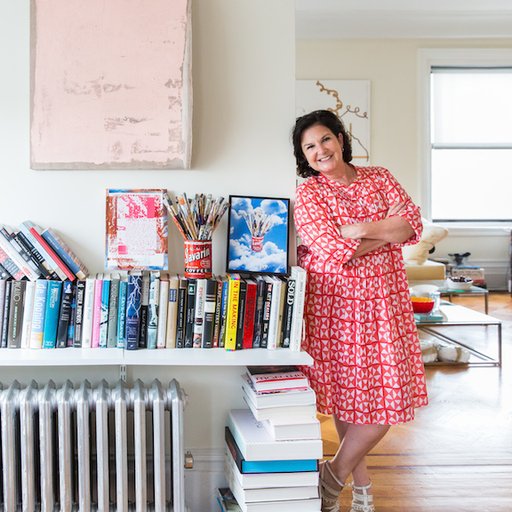 Tour Collector Sue Stoffel's Upper West Side Home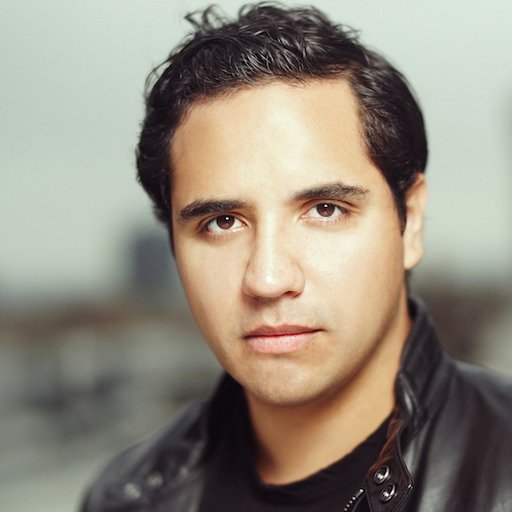 Art Rank's Carlos Rivera on His Grand Data Play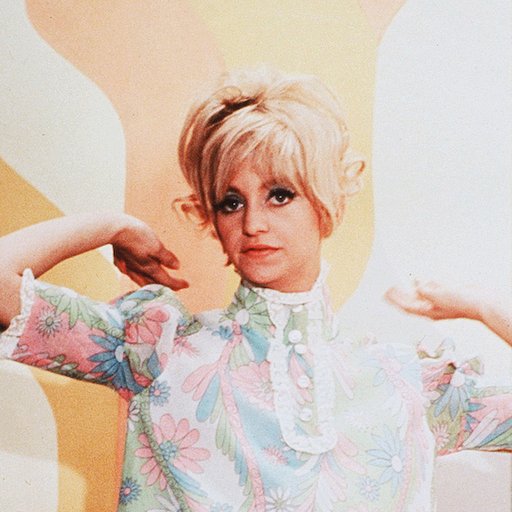 The Revolution Was Televised: Art on the Tube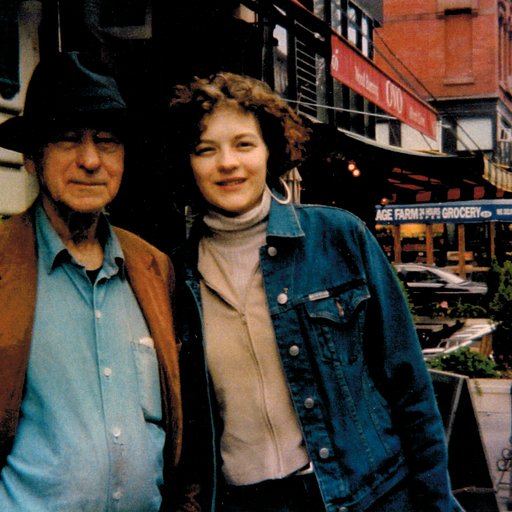 Filmmaker Jonas Mekas on the Future of the Avant-Garde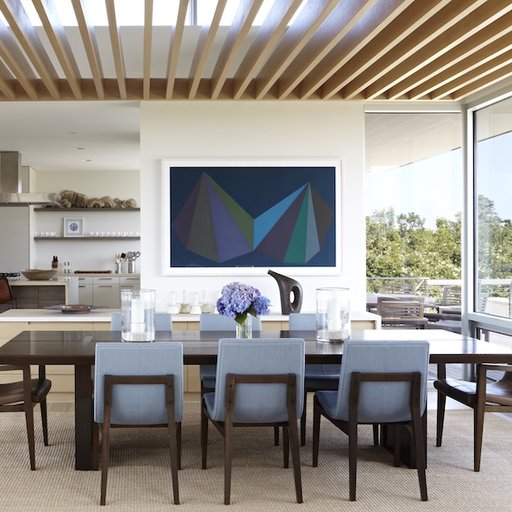 Building a Minimalist Beach House for a Megacollector's Art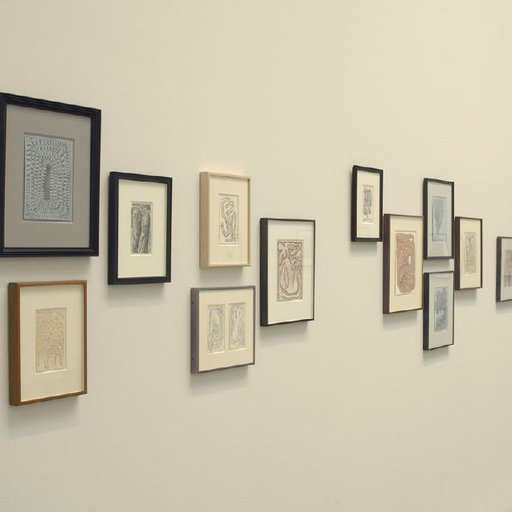 First, Do No Harm: The Cardinal Rules of Framing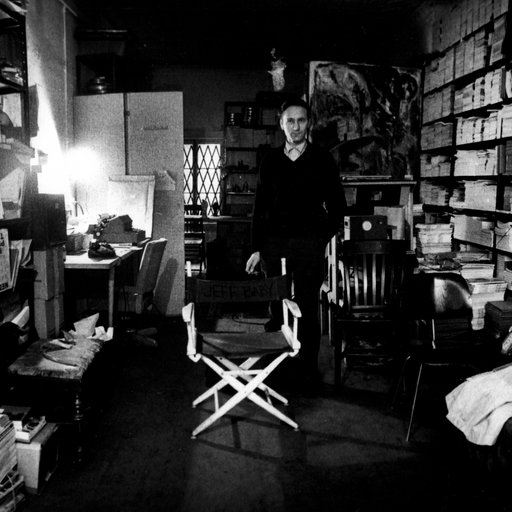 Filmmaker Jonas Mekas on New York's Avant-Garde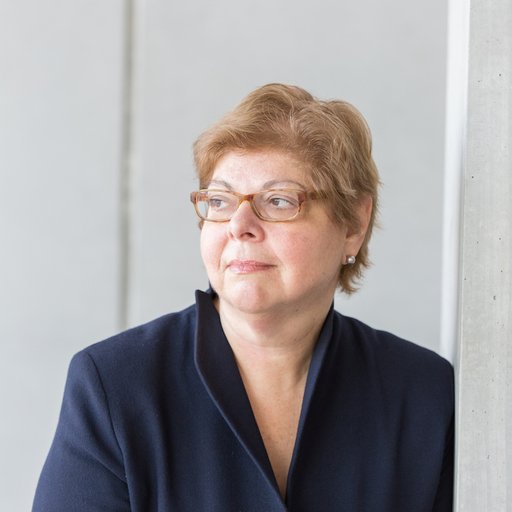 Donna De Salvo on the Whitney Museum's New World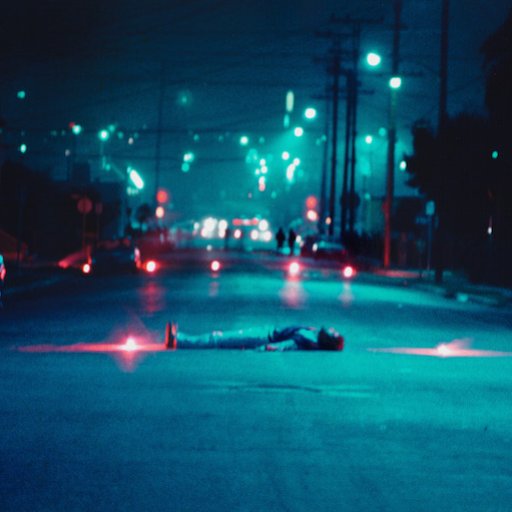 10 Masterworks Debuting at the New Whitney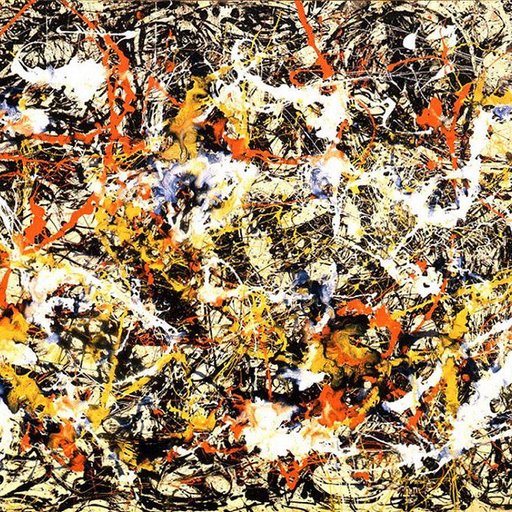 Morgan Falconer on Where Painting Is Going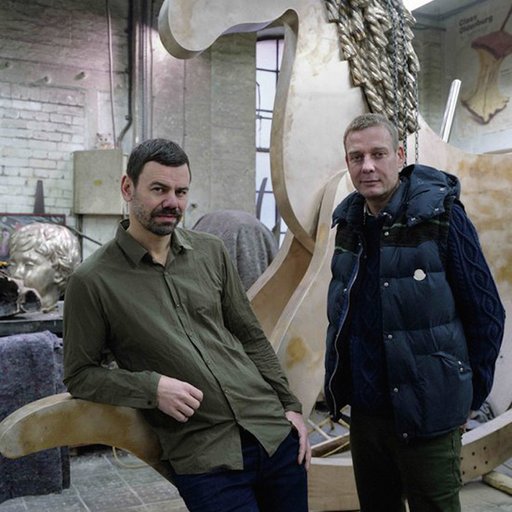 10 Artists to Watch This April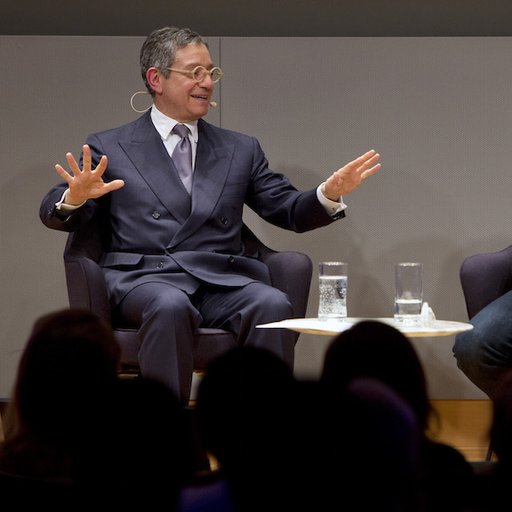 21 Things You Didn't Know About Jeffrey Deitch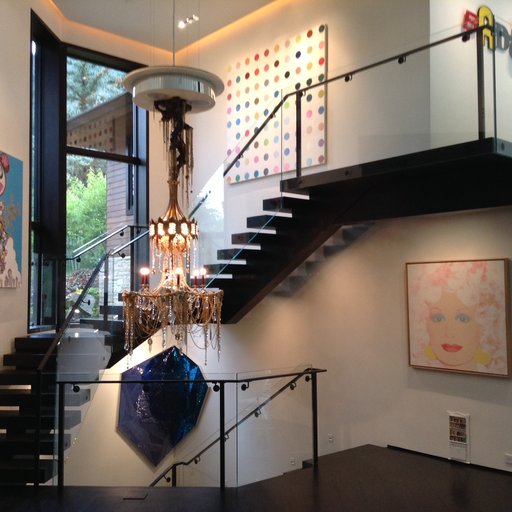 Amy Phelan's Scene-Stealing Art Staircase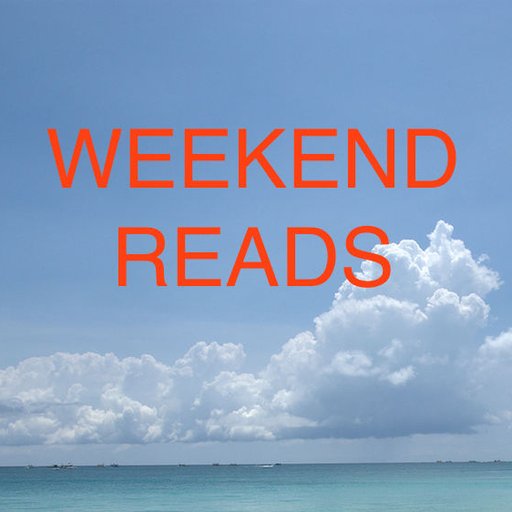 Art and Eric Garner, & More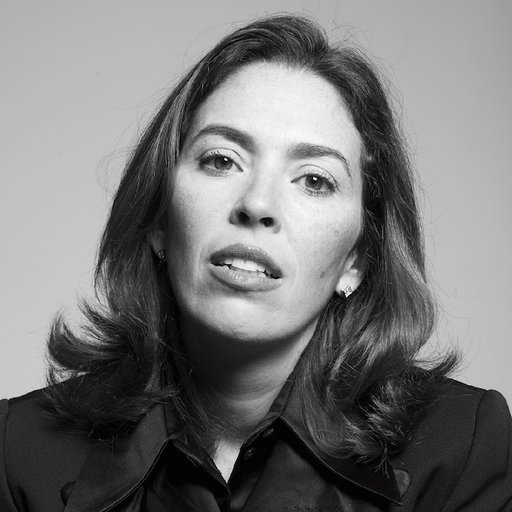 Amy Cappellazzo on the Advisory Firm of the Future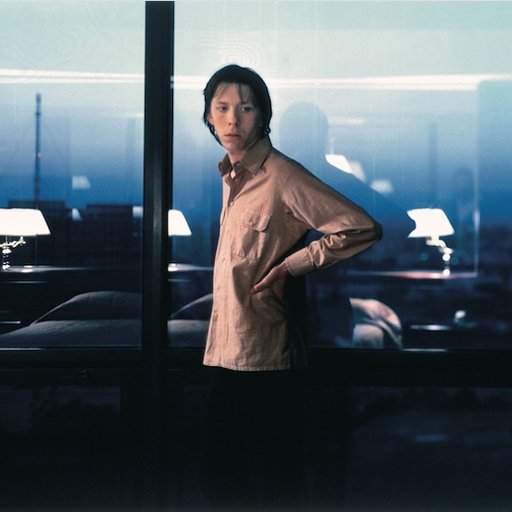 Alt History: 8 Groundbreaking Works From the '90s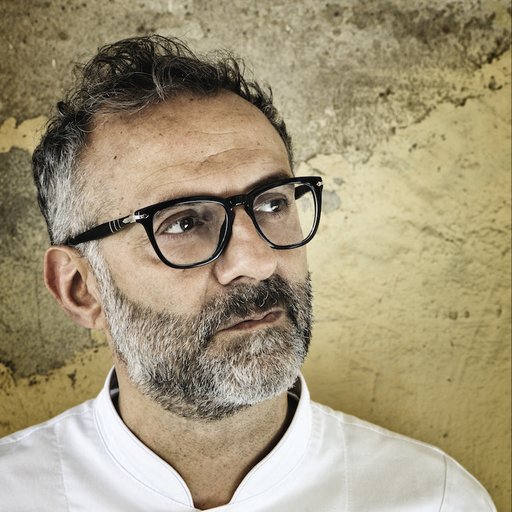 Massimo Bottura on Transforming Cuisine Into Art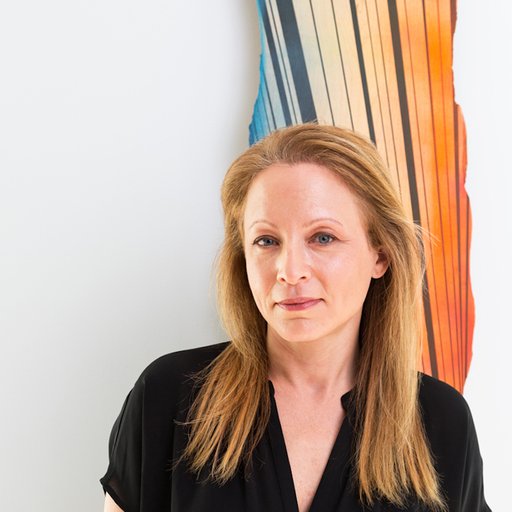 Sara Meltzer on the Artist-Designed Object's Rise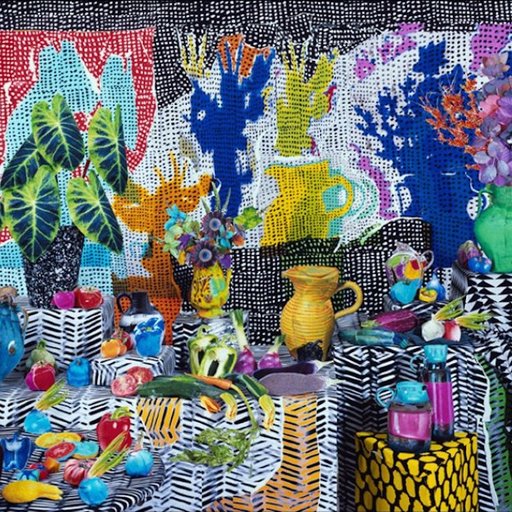 6 Artworks to Invest in This November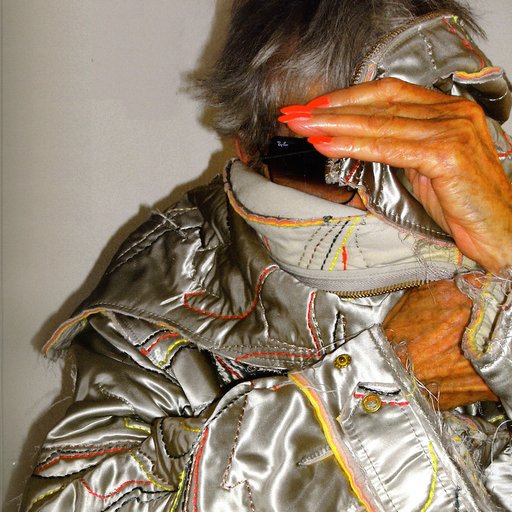 10 Artists to Watch This November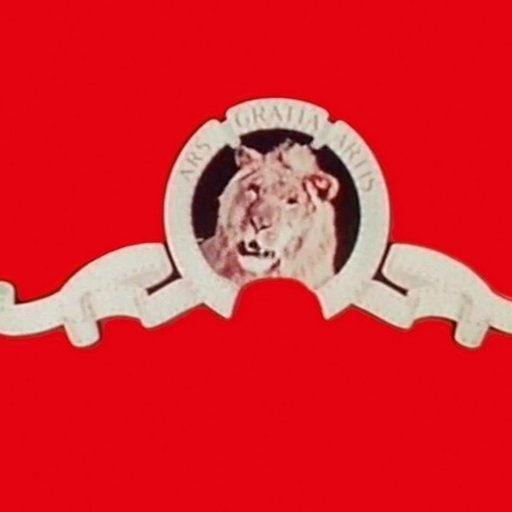 What Is the Pictures Generation?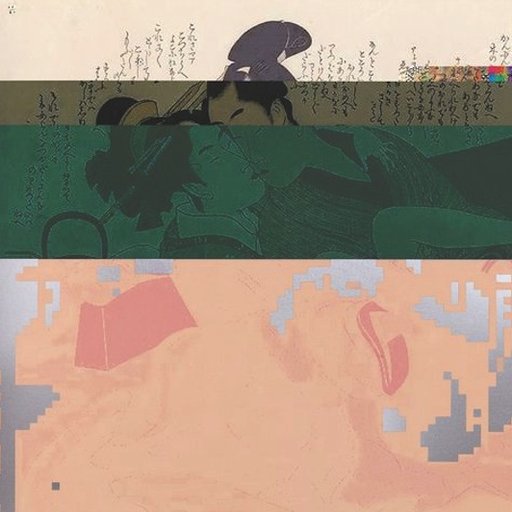 6 Artworks to Invest in This September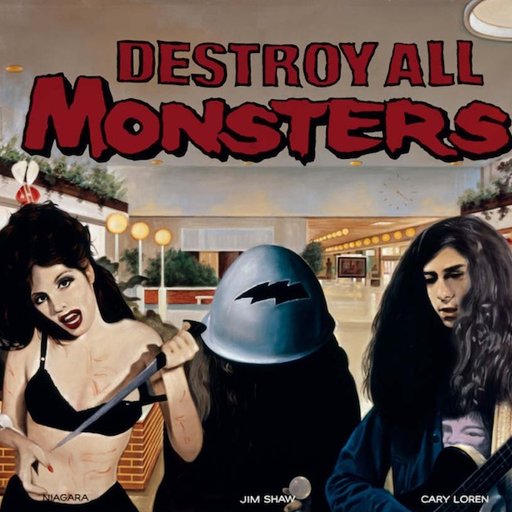 Artists Who Rock: 8 Artist-Led Bands That Matter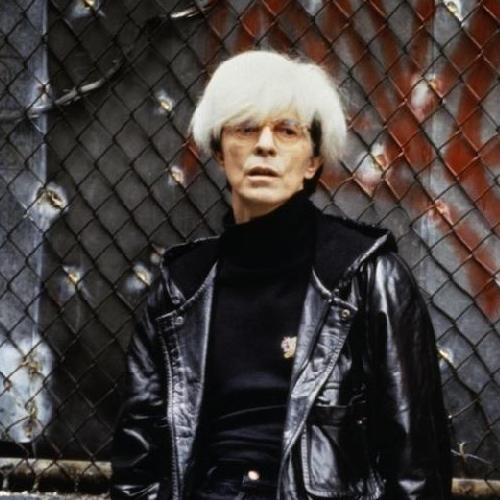 Five of Warhol's Starriest On-Screen Portrayals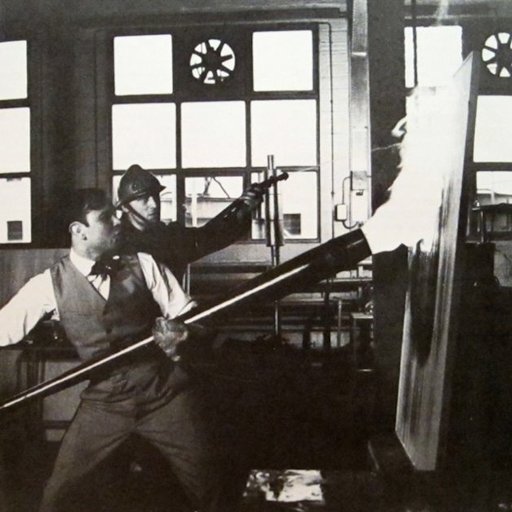 8 Ways Artists Have Waged War on Canvas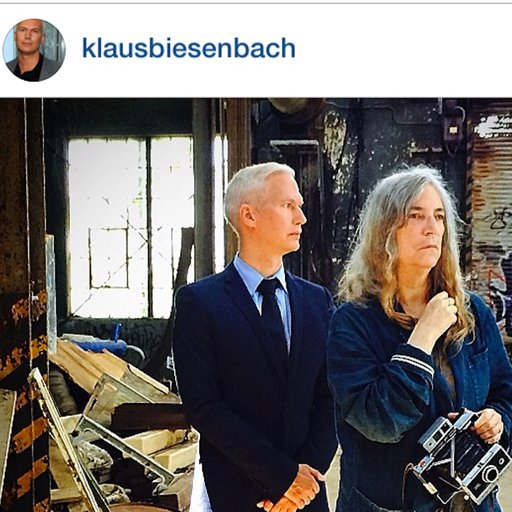 7 Art Tastemakers to Follow on Instagram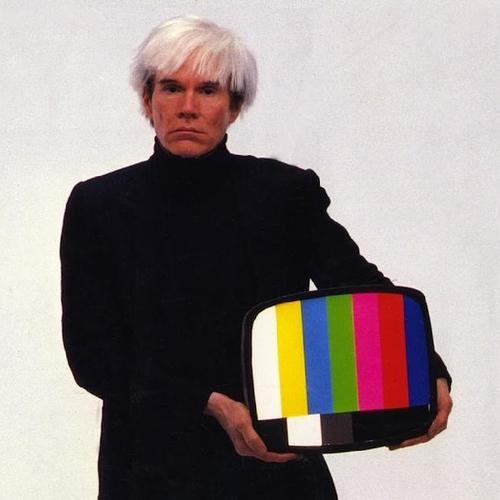 10 Things You Didn't Know About Andy Warhol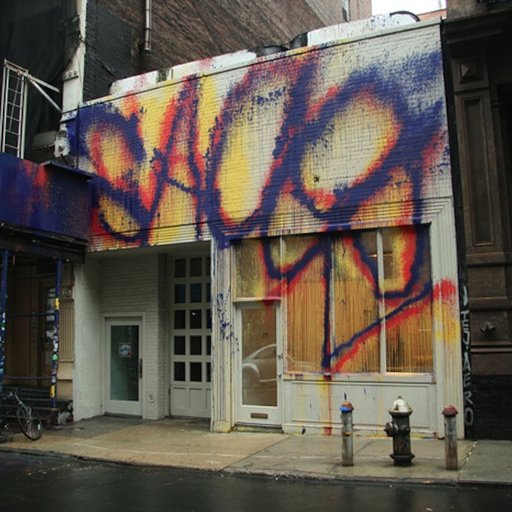 10 of Art History's Most Important Defunct Galleries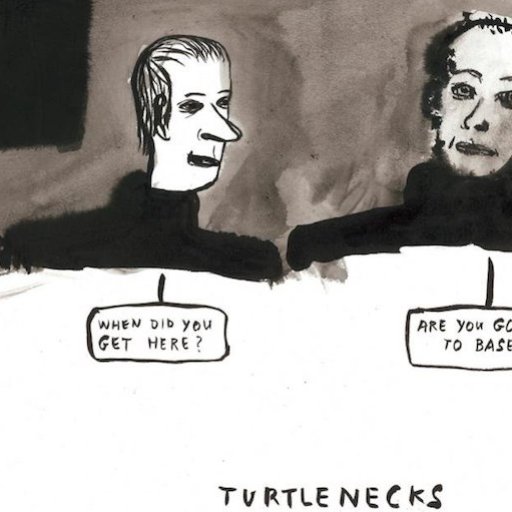 How to Talk About Contemporary Art, Part II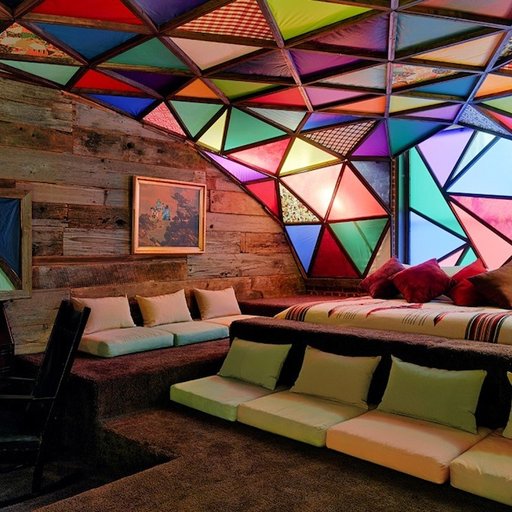 5 Boutique Art Hotels to Stay in This Summer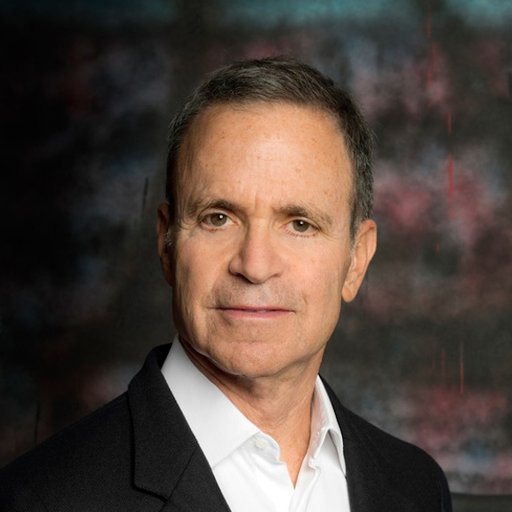 UOVO's Steven Guttman on His Fort Knox for Art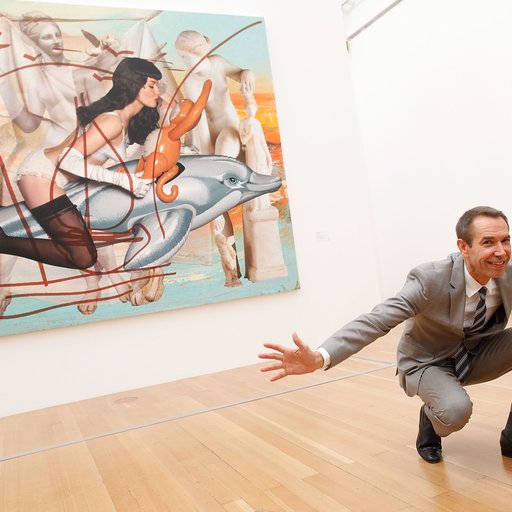 Quiz: Do You Know Jeff Koons?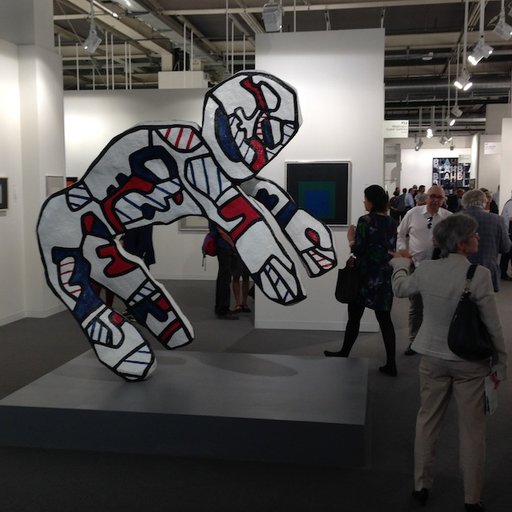 The Best Artworks of Art Basel 2014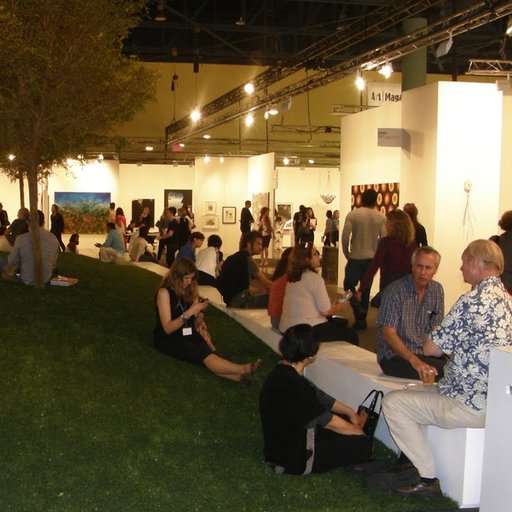 Art Collectors of Our Time: A Field Guide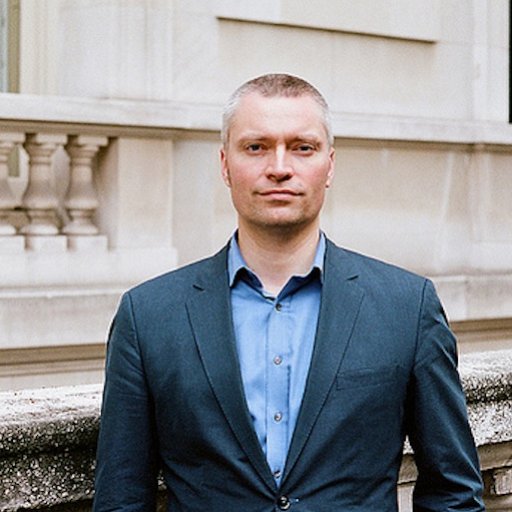 Curator Dieter Buchhart on Basquiat and Twombly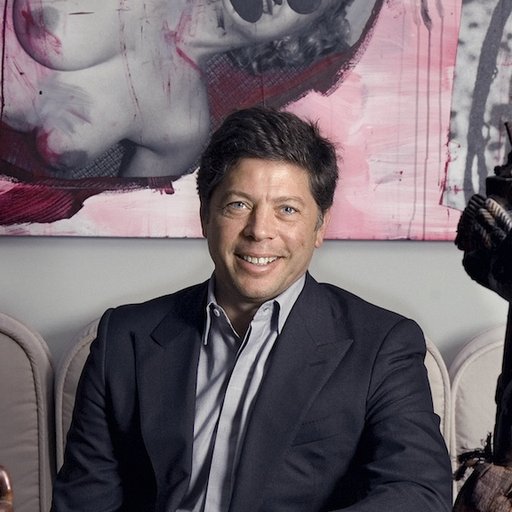 Collector Adam Lindemann on Picking Winners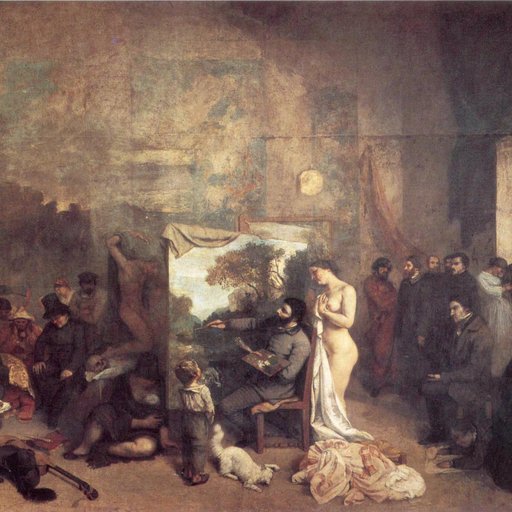 The Evolution of the Artist's Studio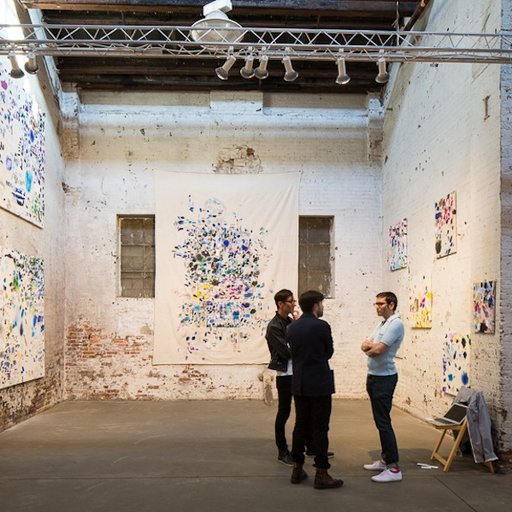 Why Everyone Gets a Piece in Today's Art World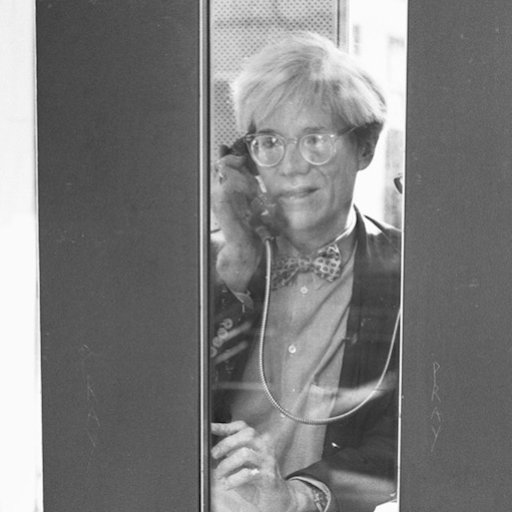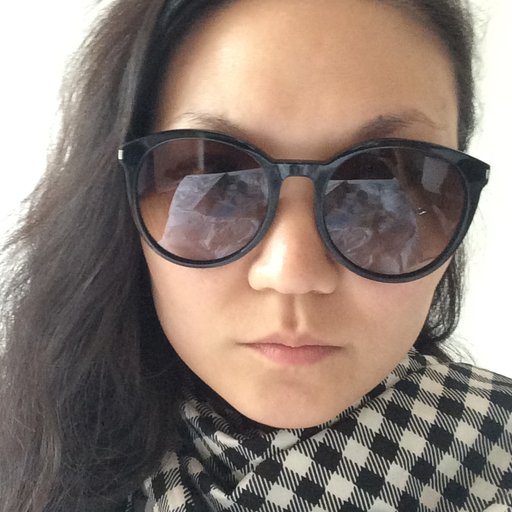 Margaret Lee on Subversion in the Produce Aisle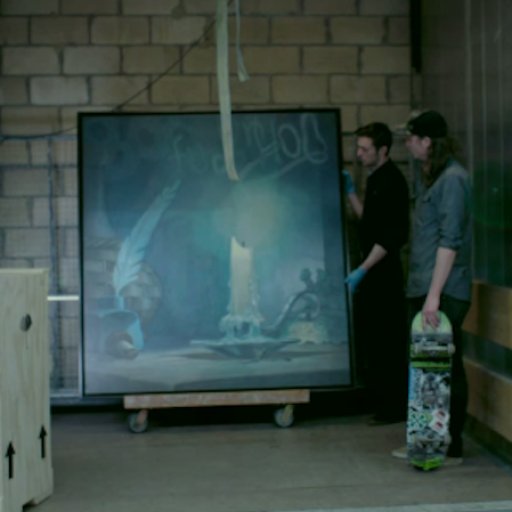 How to Understand the Record Auction Week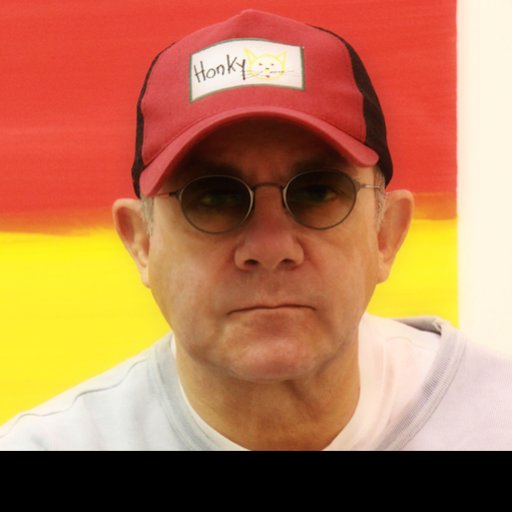 Interview with Bernie Taupin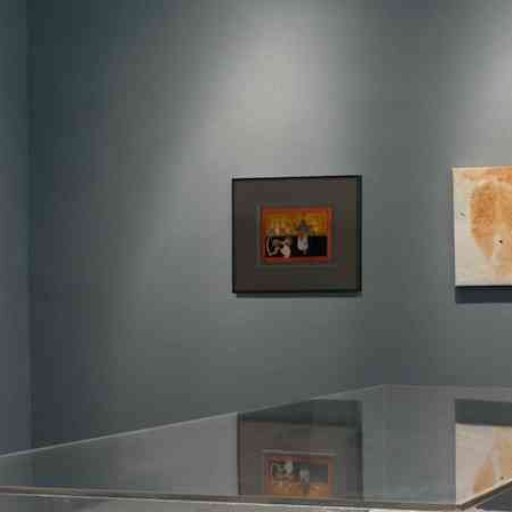 Alex Glauber on the Secret History of Color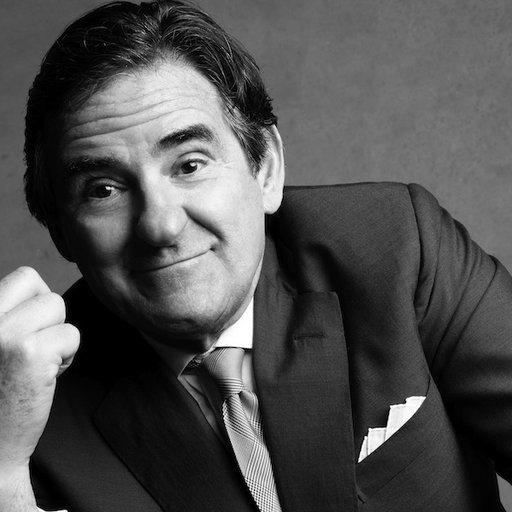 Peter Brant on the "Renaissance" in American Art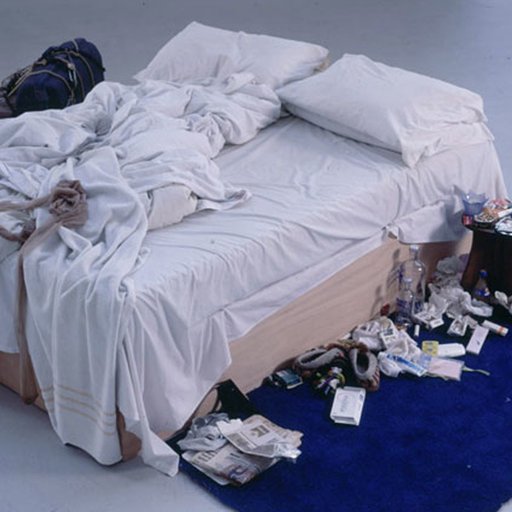 The History of the Found Object in Art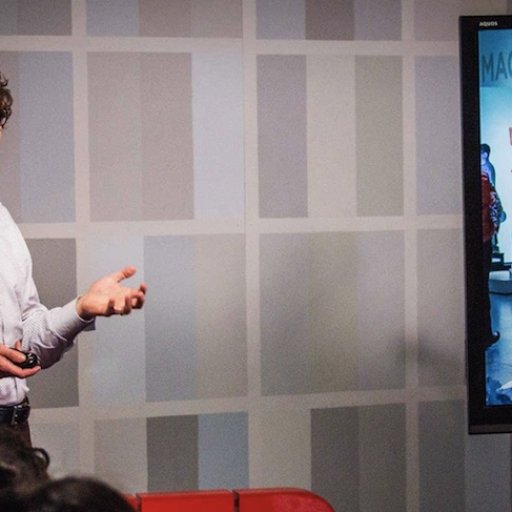 6 More Bleeding-Edge Museum Technocrats to Watch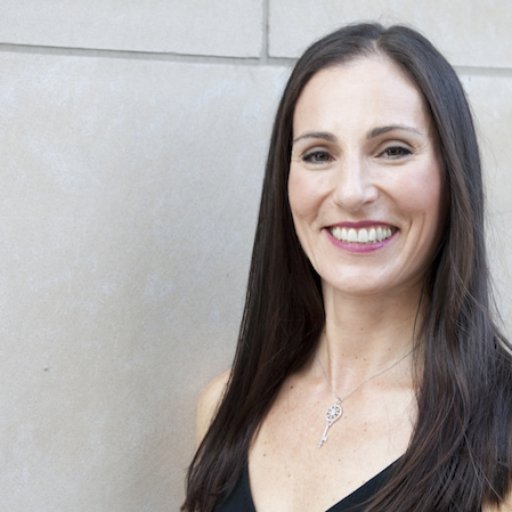 Karen Boyer on Bridging Finance & the Art World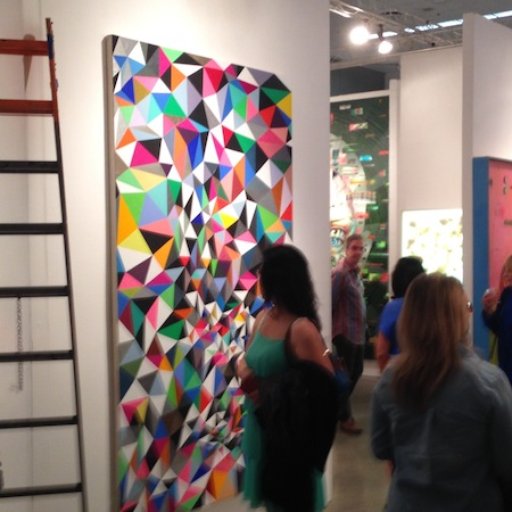 Could Silicon Valley's Fair Be the Next Basel?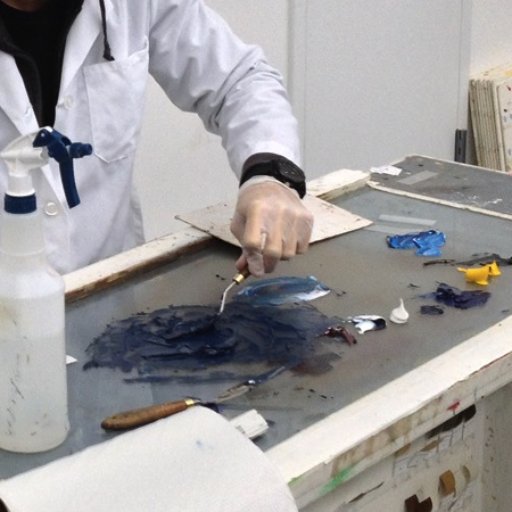 A Genealogy of Artists & Their Assistants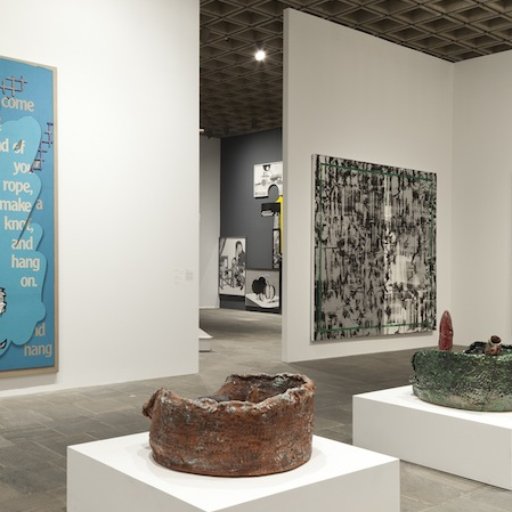 The Many Faces of the 2014 Whitney Biennial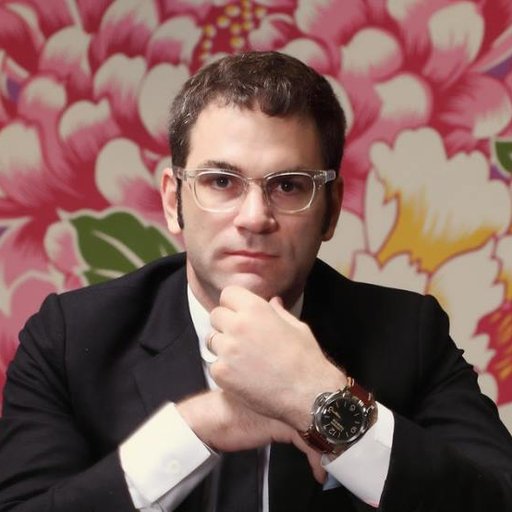 Phil Tinari on China's Evolving Art Scene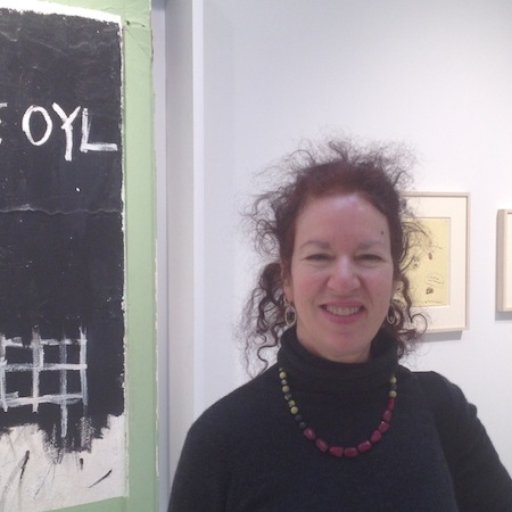 Alexis Adler, Basquiat's Ex, on Her Art Trove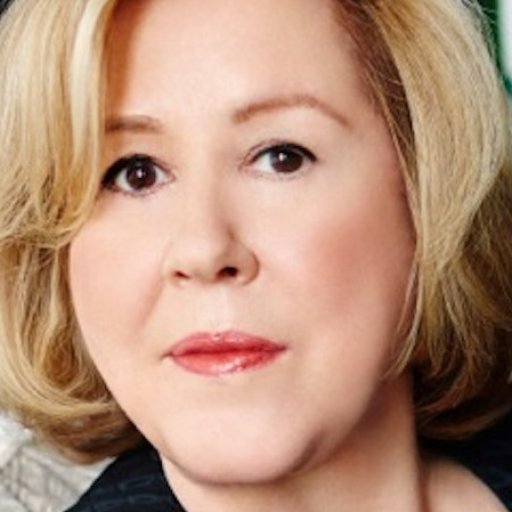 Dana Beth Ardi on What Art Can Teach CEOs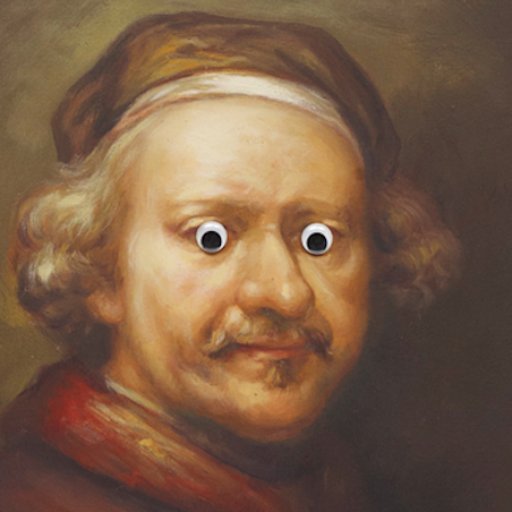 Analyzing the New Market Stars in London's Sales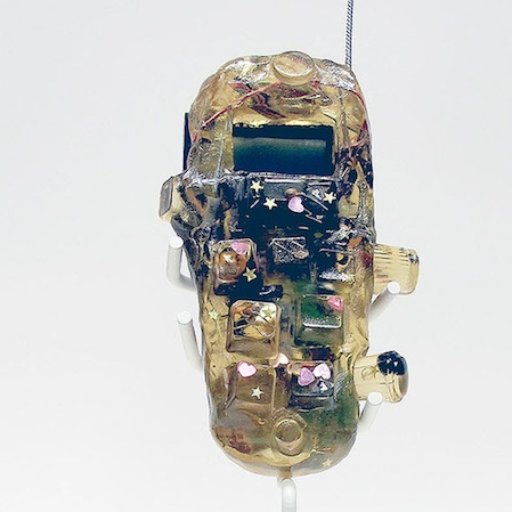 6 Artworks to Invest in This February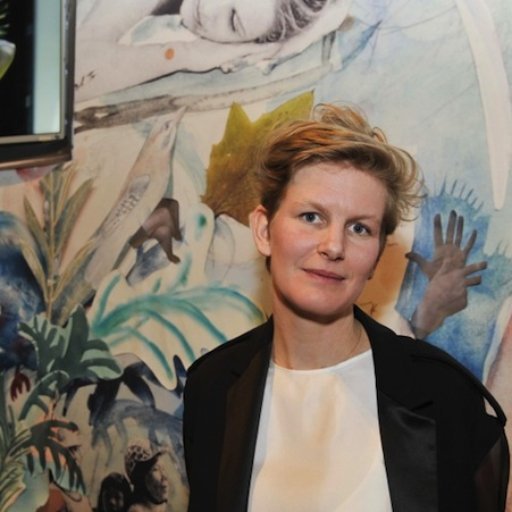 9 Artists to Watch This February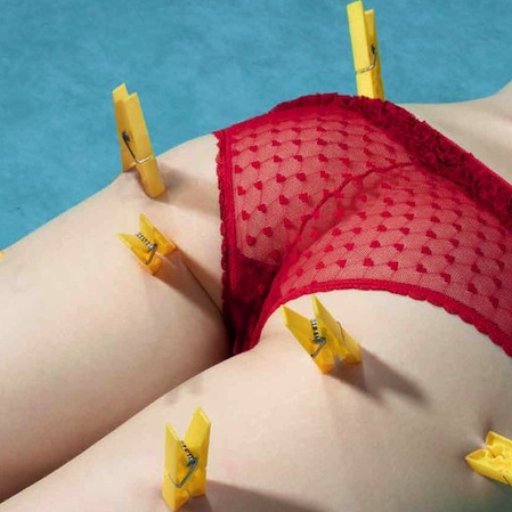 10 of the Season's Most Compelling New Art Books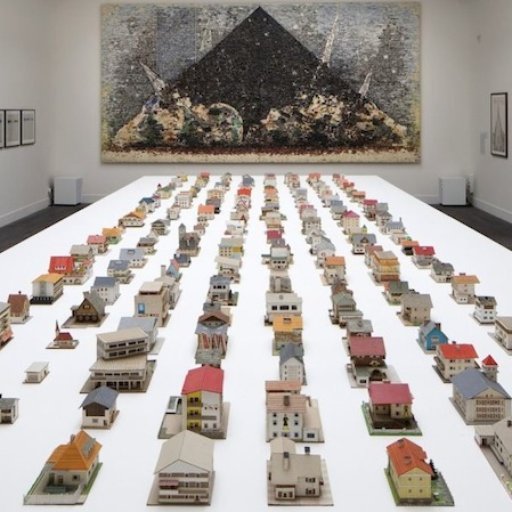 How the Art World Caught Archive Fever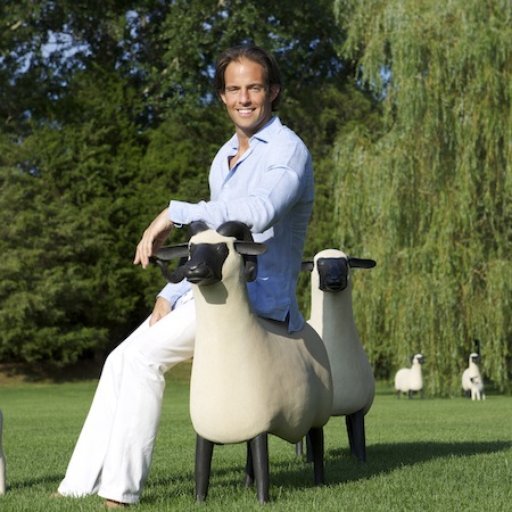 Michael Shvo on Sheep & Surrealist Sculpture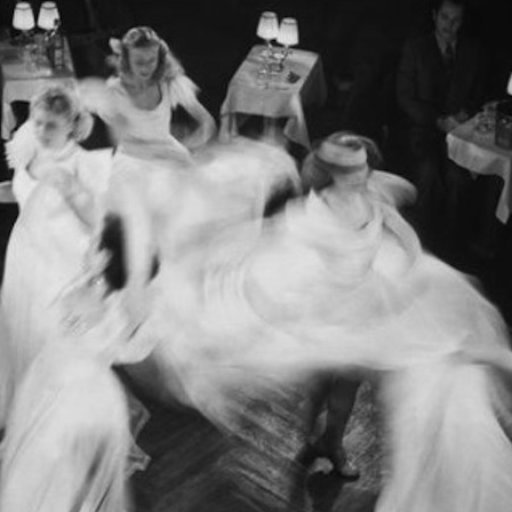 How to Collect Party Photography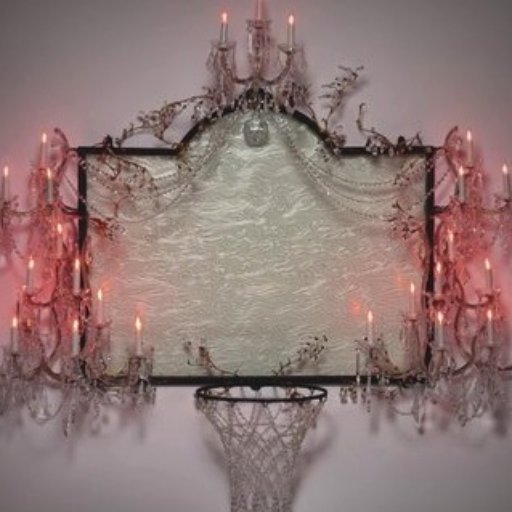 Phillips Starts Auctions With a Pop-Powered Sale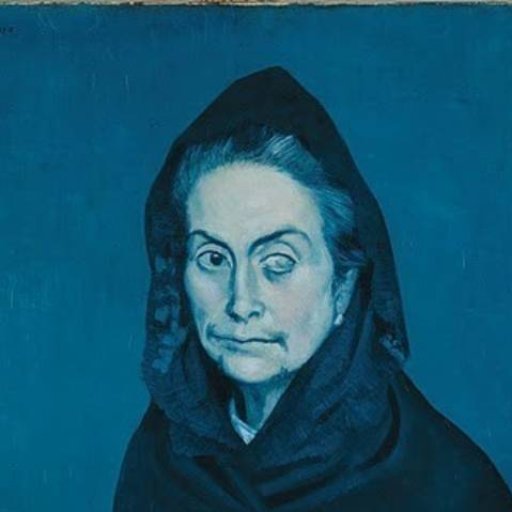 Why Does Art History Have the Blues?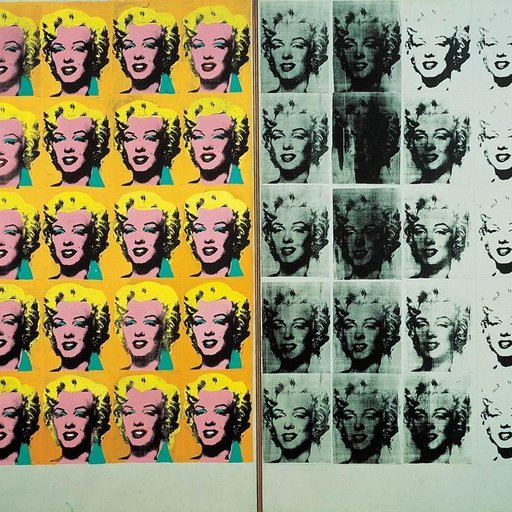 How Marilyn Monroe Became America's Favorite Muse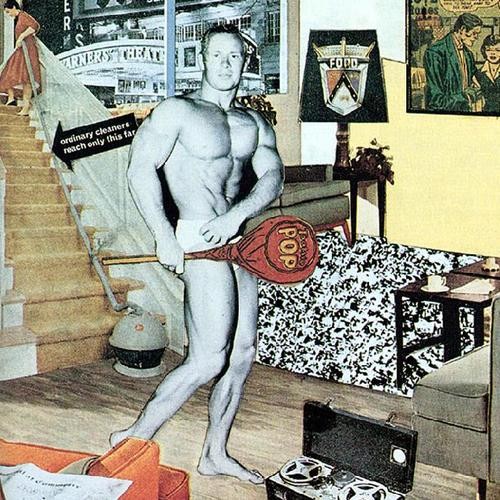 A Brief History of Pop Art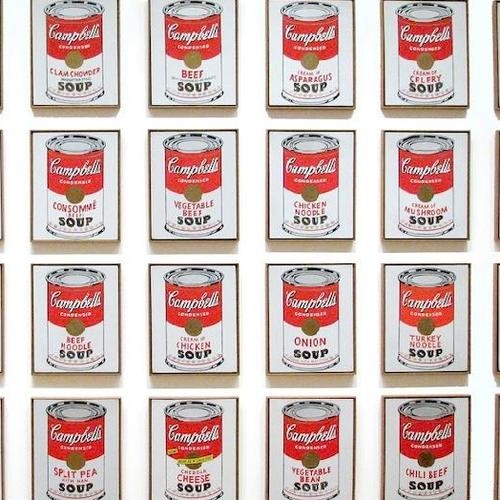 11 of Andy Warhol's Signature Series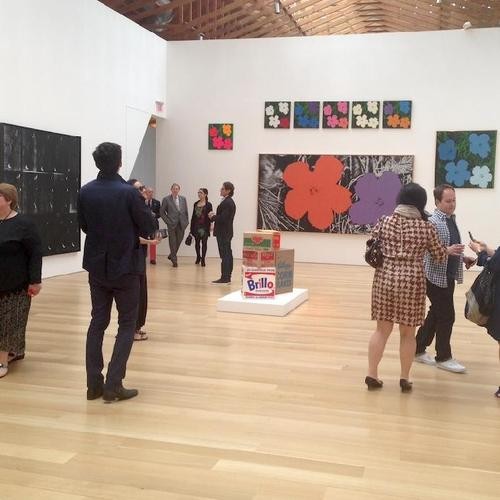 Peter Brant Unveils His Massive Trove of Warhols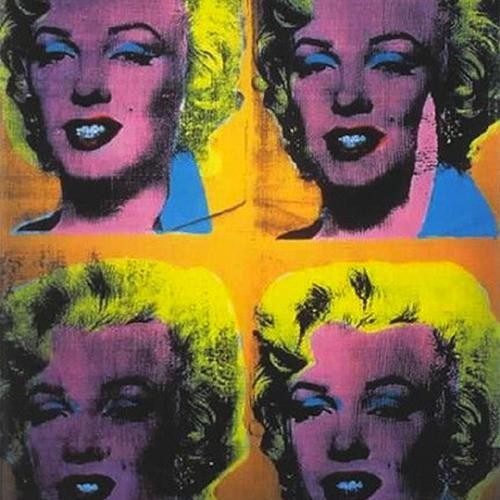 Phillips Hammers High Sums for Warhol and Schutz